Introduction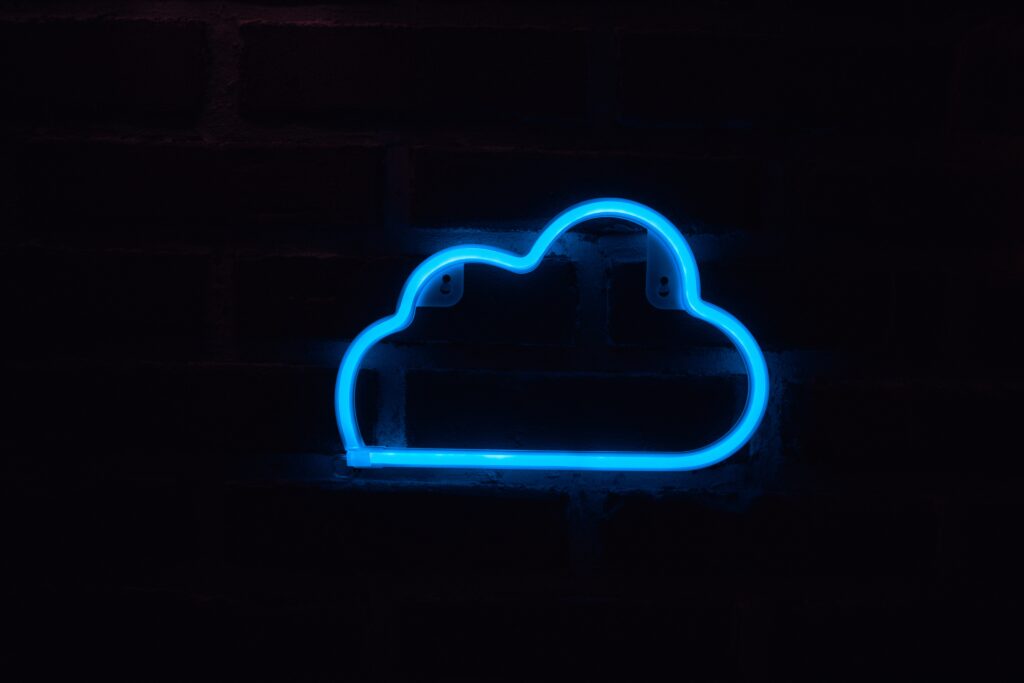 With the pandemic affecting businesses and corporations on a global scale, a solution had to quickly be found. Hence came the sudden global demand for professionals in the field of cloud computing. Cloud computing in the simplest of terms refers to the delivery of computing services on the internet to offer quick and remote access to different types of services for users to utilize. These services include the likes of servers, data storage spaces, databases, networks, analytics, and many more resourceful computing services.
With the rise in demand for cloud professionals, seize this opportunity and equip yourself with the necessary skills to become a cloud professional. There are tons of courses available that provide you with the opportunity to enter this fast-growing and highly innovative domain. With a variety of roles and specializations available in the cloud industry, being a aws certification professional helps to open up many pathways to further your career.
Key Role Of Cloud Computing Employees
Ever since the pandemic hit, businesses have relied heavily on cloud-based systems to continue their day-to-day operations. This has drastically increased the need for cloud computing professionals. 
But what exactly does the role of a cloud computing professional entail? In general, a cloud computing professional has the responsibility to manage and maintain the daily work of a cloud environment. This can include designing applications to be used in cloud-based systems, planning the cloud architecture, working on security measures, resource provisioning, and maintenance. The cloud computing industry comprises many different roles and specializations. This means that certified cloud computing professionals are not necessarily competent in all fields, but rather, they would have been certified to be competent in a single specialization. Nonetheless, cloud computing experts generally do have a broad understanding of how the other specializations in the industry work to be able to work with other departments.
Typical Job Levels And Responsibilities
There are many different job roles and specializations in the cloud industry. However, there are five main roles that all cloud professionals should get to know.
1. Cloud Administrator
The people responsible for maintenance and configuring the cloud system are known as cloud administrators. They focus on the day-to-day operations of the cloud system and play a part in ensuring the cloud systems are all working as per intended. This entails doing regular checks, troubleshooting any problems, and configuring changes as needed. 
2. Cloud Developer
Cloud developers on the other hand are application developers, and they create platforms that run on cloud servers. App development and cloud environment management are some of the skills that developers are expected to be proficient at. 
3. Cloud Engineer
Cloud engineers can be broken down into many different specific roles, such as software engineer, DevOps engineer, and even security engineer. However, they all require you to be proficient in coding languages such as python and java, the two most utilized coding languages in the industry. Engineers will be involved in the planning, maintenance, and support of cloud systems in their specific ways.
4. Cloud Architect
Ever wondered who are the people behind a cloud computing software's strategy and design? Cloud architects are professionals tasked with overseeing the cloud company's plans and application design, and even have a role to play in management. 
5 Cloud Security Professional
A cloud security professional is as the name suggests. These are people that are in charge of designing and maintaining security systems that protect cloud servers. The cloud is often used as a database for many organizations, and these often contain sensitive information that has to be protected. With information constantly flowing through various servers and platforms, it is crucial that data gets where it is needed to be and securely as well.
Top Skills For Successful Cloud Computing Career In 2022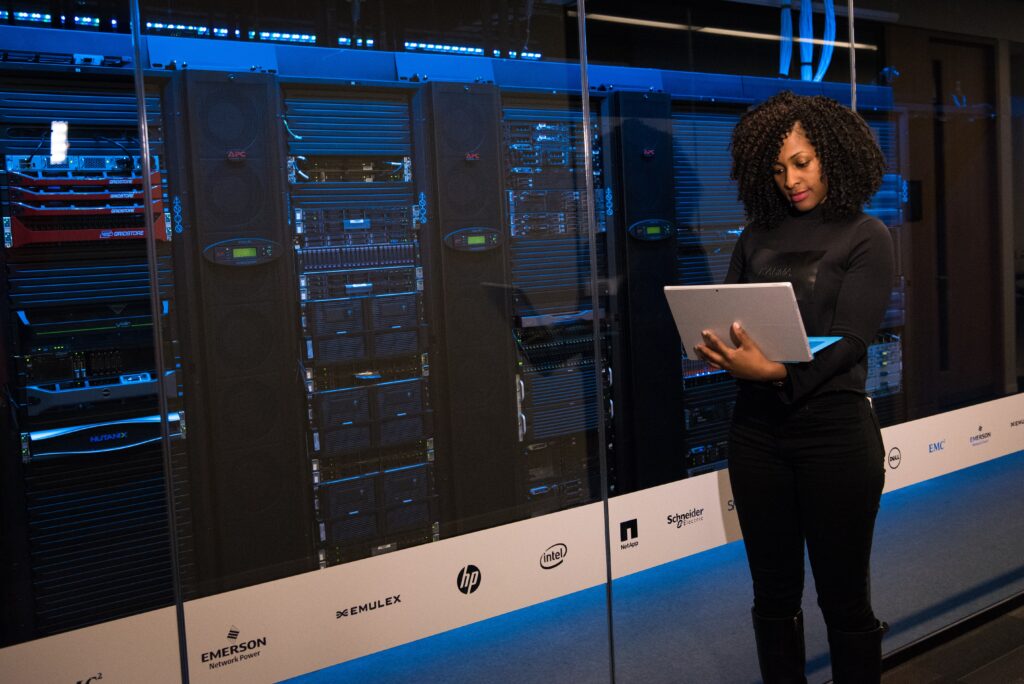 1. Multi-cloud Management
The cloud consists of many different environments and servers provided by numerous developers. Knowing how to manage a multi-cloud environment is a must.
2. DevOps
Being proficient in DevOps skills is highly regarded as valuable in this industry. Being able to utilize different sorts of coding languages, and knowing how to apply different philosophies/practices to your work can bring you further in your career.
3. Collaboration
With a large number of departments and roles within a cloud computing organization, it is key that you can work well with one another, highlighting the importance of having very strong fundamentals in cloud computing no matter your specialization.
4. Data Integration
Cloud computing deals with all sorts of data that come from different sources. Being able to use them, and knowing how to use them is crucial for continuous development.
5. Containerization
Containerization is utilized by cloud computing software to house all the necessary components of multiple applications on a single OS. It is a key process that should be understood by all cloud professionals.
6. Database Management
Large organizations and businesses rely on what is called big data to get insight and run their operations in the best way possible. Cloud computing servers are often used to host these large pools of data, hence knowing how to effectively manage them is key, especially for administrators and management teams.
7. Automation
Automation skills can greatly benefit different cloud environments by allowing for a more efficient flow of operations.
8. Analytics
Being able to analyze large pools of data and develop critical insights with it is expected of a cloud professional dealing with the development, maintenance, or even management of cloud systems. These insights are what drive developments in the cloud industry.
9. Programming And Coding
Working in a computing-based environment means that professionals are expected to have an understanding of programming and coding of a certain level. Certain roles require a more in-depth understanding of them whilst others may benefit from having a basic grasp of these skills.
10. Linux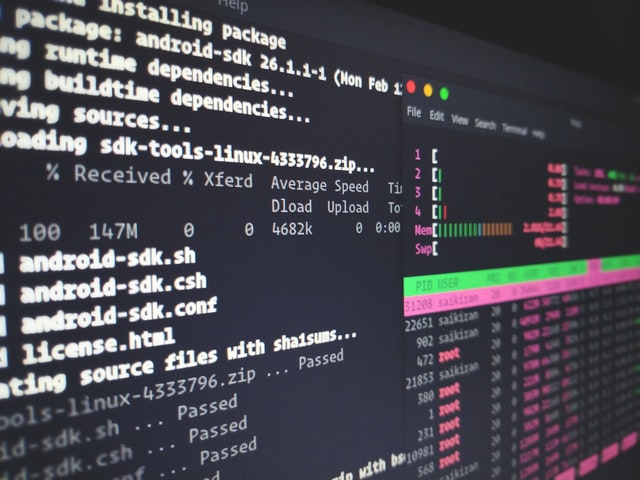 Linux remains to be the powerhouse of operating systems in the IT world. Having Linux-related skills only works to put more value to your name as chances are, you would be working with a Linux-based system. There are many courses offered by various organizations that focus on the development of Linux skills.
Conclusion
If you are interested in starting a cloud computing career, understanding the various roles within the industry and the many skills that are needed of cloud professionals is a must. We recommend that you build up your knowledge of this industry and work towards building strong foundations that will help guide you to a successful career. Seminars, books, and even friends in the industry are all good sources of knowledge that you can learn from.