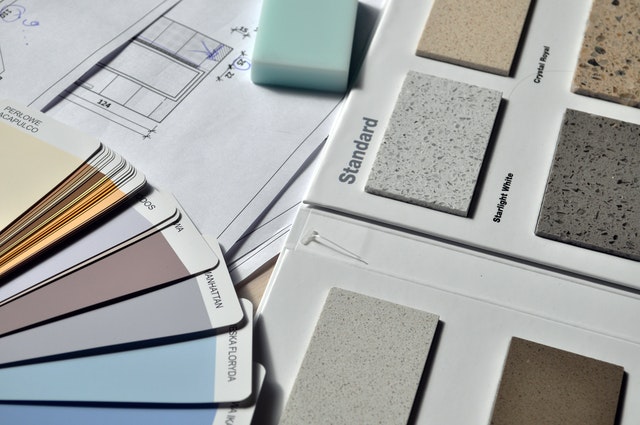 Renovating your home is a big project to invest in, so you want to ensure it is worthwhile. To do this, you must do your research and consider all the factors that are involved in a renovation before you get started. There are a variety of risks, costs and other things involved, that can impact your decisions along the line. The last thing you want is to get started and realize that you can't finish it! A renovation should be exciting, and as risk-free as possible. To help your renovation go as smoothly as possible, here are some of the most important things that you should consider before you renovate your home.
#1 A building survey
A building survey is one of the most important things you should do before starting your project because it will identify any major issues with your property that can impact your renovations. It is completed by a professional and will help you identify anything that would disrupt your renovations or something that may damage your home in the future which could render your renovation worthless. This will ensure you have no surprises later down the line and can consider any additional work and costs right from the start.
#2 Disruption to your life
When you are renovating your home, you will need to consider how much it is going to impact and disrupt your daily life. Are you still going to be able to live in your home while the renovations are going on, or do you need to find alternative accommodation? If you are renovating your home a room at a time, you will need to consider how much the noise and mess will get in the way, and what parts of your home are still habitable so you and your family can make food, and eat and sleep comfortably throughout the process. This is particularly important if you work from home, or have small children and pets. The noise, mess and extra equipment lying around can impact your wellbeing
#3 Costs 
From a project manager to a plumbing contractor, a renovation project is going to require a range of expertise and professionals to complete the job. You will need to consider all of the costs that are involved in the process, including the initial surveys, architect and designer, all the way through to the contractors, materials and the waste at the end. You may also wish to have an emergency fund before starting your project, just in case any issues cannot be foreseen. Costs will play a major role in making the project possible, so you may choose to do a room at a time, or save a little more before starting. Without having sufficient funds, you risk a low-quality renovation or disruptive delays.
Before you start your renovation, make sure you understand what is involved with the projects, how much it is going to cost, eliminate any risks by getting a survey, and plan how you are going to live while it is being completed.