Moving can be stressful work, it is thought to be one of the most stressful things you can do as an adult. There are ways to take the stress out of moving and a lot of people make lists so they don't forget anything. Lists are a fantastic way to ensure everything is done and you are ready to sell and move on.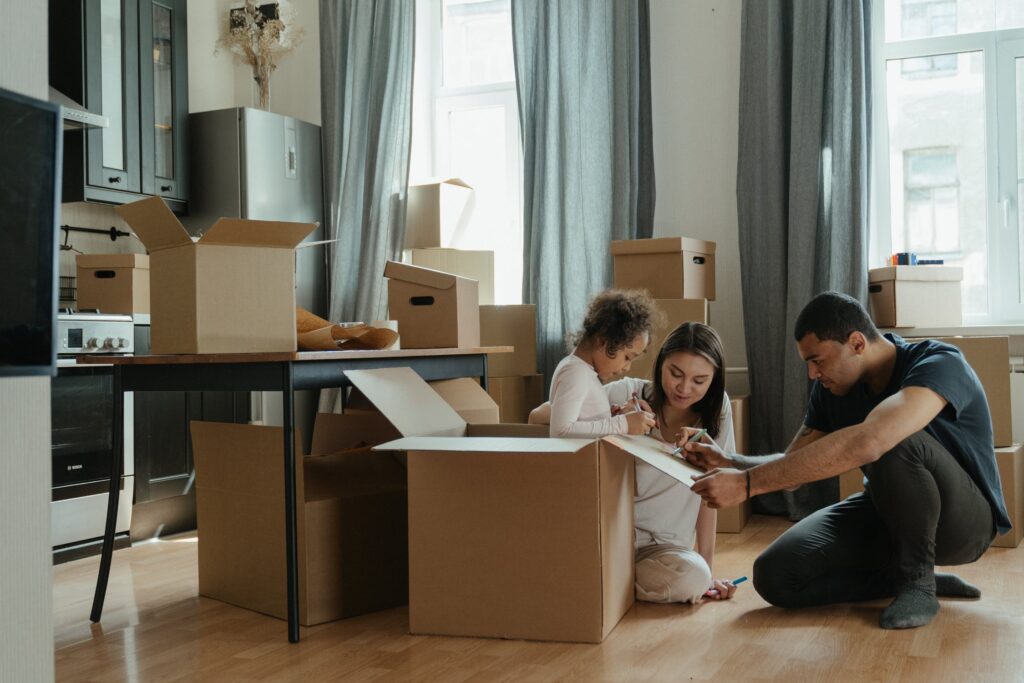 Repair It
It is very rare for people to want to live in a fixer-upper, so if you have an endless list of repairs then now is the time to do them. If you have been saying you will do it eventually then ideally they should be done before people come to look around your home. They could be small jobs such as a leaky tap or nail hole in the wall, they could also be big repairs such as a leaky roof. However, if you leave these jobs then they will no longer be small jobs as they can lead to bigger, more expensive tasks such as moldy walls caused by damp. 
Clear It Out
Many people forget about this one and end up losing a sale over it. It is so important to prepare your home for potential buyers and it should be looking its best, it even needs to look amazing in the pictures. One way to ensure this happens is to declutter and clear out the things you no longer need. There are a few reasons for this, the first is that buyers need to be able to envision their own belongings and personal items in your space. If your home is filled to the brim with clutter then they won't be able to do this. Another reason is that space and visible storage is something buyers really look for, if this isn't available then they won't be interested in your home. Finally, it just makes your home more aestethically pleasing if it is neat and tidy with nothing around. 
If you are trying to sort out the clutter and want to make headway on packing up then you could look into storing your boxes in a self storage lockup. There will be storage near you where you can put the boxes so they are out of your way, make sure you get the right size unit so you are not overpaying for space you don't need. 
List It
Once you have done everything in your property including a thorough deep clean then it is time to list your home on the market. There are two ways to do this, the easiest way is to use a realtor. A realtor will be able to give you extensive advice on putting your home up for sale and ways you can increase the asking price. You can also do it privately with no help, this means taking photos and listing it online while managing all requests and enquiries yourself. 
Where Are You Going?
Finally it is worth mentioning once you have listed your home you never know how long it will take to sell. It is a good idea to have somewhere to move to before the sale goes through, this way you don't end up with a last minute panic.