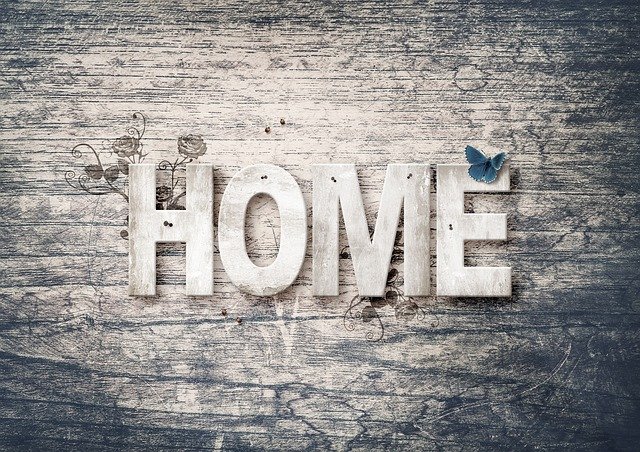 Flying the nest for the first time is one of the most exciting moments in your life. However, it would be immensely naive to think that it won't come with stresses and teething problems.
Thankfully, you can make the whole process a lot easier by putting a strong strategy in place. Focus on these eight great points below and you will be just fine.
If you think that rent or mortgage payments are your only concern, think again. You will face taxes, utility bills, and a host of other charges that can take you by surprise. Speaking to a financial advisor who can check your affordability is probably a smart move. There is nothing worse than committing to a property that you cannot afford.
When moving into a new home, the property itself is only one ingredient in the recipe for success. Understanding the area is equally crucial. Ensure that you do your due diligence before deciding on a locality to live in. Utilize the many online resources available on websites such as zestate.co.uk, to find information about the properties in your area of interest-you can use information like postcodes to get this data. Aside from crime rates and job opportunities, you'll need to think about leisure activities and amenities. You should know whether your new locality has the facilities for your kind of lifestyle. If you want to learn about the area where you are planning to move, you can seek information about it online. For example, if you're moving to Houston, you can find helpful blogs like "Things to Know Before Moving to Houston" or something similar. Whatever part of the world you are moving to, you can find useful information on it through online resources. A great property in the wrong location is still the wrong home for you. Do not forget that!
Taking your belongings to a new home is quite inconvenient. However, a professional household moving firm can remove the stress for you. You will be going through agreements and documents that you've never previously seen, along with admin. So, having the right people in your corner will naturally be one of the most important steps for a better move.
When living alone for the first time, any issues concerning security will feel far worse. Thankfully, modern surveillance systems are more affordable and accessible than ever. The sooner you add them to the property, the sooner you will be able to relax. The fact that it can reduce your insurance premiums should not be ignored either.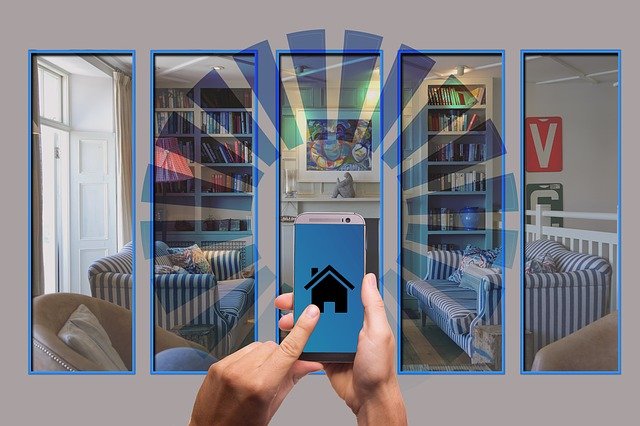 Most people who move into their first home think about the luxury features they can add. In truth, it would be far better to focus on function and comfort. Finding the right mattress or a better dishwasher can play a huge role in your life. They might not be as exciting as the pool table or huge cinema screen, but you'd struggle without them. And when you get sick you may need to find a clinic so get ahead of that and make sure you're ready just in case!
It is inevitable that the property will require some work done to it. Whether it's correcting a few faults throughout the property or adapting it to your needs doesn't matter. You can now find DIY guides and tutorials online. Combine this knowledge with the right tools and you'll be ready to save money while getting better results.
You want the property to feel like home. Therefore, adding some character-defining features is crucial. It could be as simple as changing the color scheme by painting the walls or displaying photos from your life. The magical memories can bring the emotional comfort needed to make the home feel truly special.
Finally, if your parents or friends try to offer advice based on their experiences, you must take it. You will prevent a lot of hassle by avoiding the pitfalls that caught them. Moreover, you will maintain a more positive relationship with your loved one. In turn, you can focus more on enjoying your new home to the max.