Running a business can be very hectic. Whether you're running this business alone and you're working all of the departments, or even if you have a team of dedicated professionals. There are so many things that can slip a business owner's mind. Unfortunately, some of these things that were either forgotten or just didn't know about at all, could get you and your business in some legal trouble. This could include anything from a fine for breaking laws and regulations, a lawsuit, or even having to go as far as shut your business down. It's important to stay informed, especially when it comes to your own business, while it can be legally safer to start up a franchise rather than your own business, there will always be things that you have to learn about. These may be some helpful things that you didn't know your business needed.
Also, if you are worried about finances and wealth management, you can check out some digital platforms to keep track of the market, assets, and alternative investments. You can also seek a business and finance advisor; who can guide you through all the planning stages and help in establishing the business.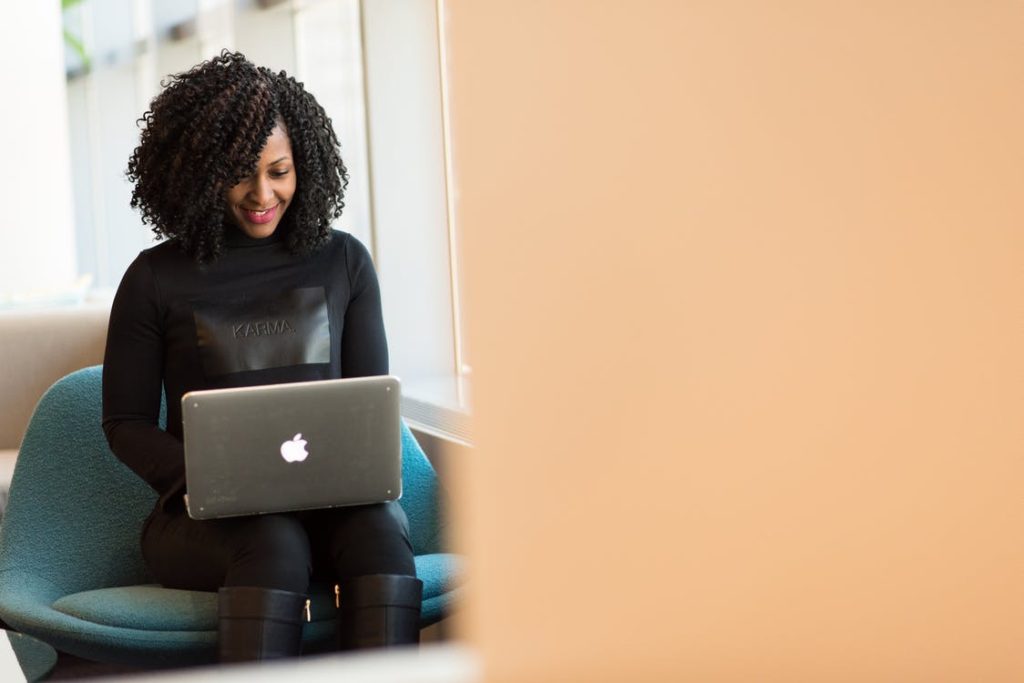 You'll need business insurance
While the idea of having to bother with insurance sounds dreadful, you'll most likely need it for your business especially if you have a physical location, serving customers, or even have a team of employees. Then you'll need to have some type of business-related insurance for your company. This insurance will be used to cover you in the case of an injury if there are any damages (such as public liability insurance. Some insurance companies will include offering legal aid if a lawsuit happens. There are multiple different types of insurance, so it's best to look into what would be the best for your business.
Health and safety
Depending on the city, state, and even the county that you reside in, there may be a chance that your business has to have a safety officer. It may sound odd, especially if you're self-employed, but this is usually needed. The process of having an appointed safety officer is simple, all you need is a CPR certification and that is usually about it. There is the possibility that there will be times you'll need further medical assistance whilst at work in case of larger emergencies on site. This will require something like an EMT or paramedic depending on the severity and they will be trained fully to deal with what you need, but if you too want to be able to help in times of emergency you can always look at a practice test for EMT exam to gain further knowledge in this area and potentially help someone who may be in danger as you wait for the ambulance service to come and take over.
Networking
The term "networking" has grown like crazy over the past five years. Nowadays it really is important to network. While the advice is usually thrown at people who are trying to find jobs, it also includes people who own their own businesses as well. This allows people to connect with other business owners, people within the industry, as well as potential customers. Networking helps you be a part of the community so you can easily get yourself more established and known.
Cyber security and data management
Even if you're someone who only has basic knowledge about computers, IT, and cyber security, you would need to learn more. Whether it's a Cyber Security certification like Security+ or an MCSD certification, that you choose to take, these can be rewarding and could save you the trouble of being at unease, when you are at a cyber security crisis. There are many ways to prepare for these said exams like the cams exam and more, and you can choose what works best for you. For instance, Microsoft is known for offering quality exams such as these and you can perhaps take a look at that.
Better yet, maybe even hire a service to help you out. If you collect, gather, or store any data from customers or clients, then before embarking on an erp implementation, it's highly recommended your team relies on experienced erp consultants to scale effectively and ensure your data is secure. In fact, you may also need to register as a data controller. This has a lot of legal requirements and you MUST be careful. Unfortunately, hackers tend to target business owners and enterprises as many of them lack the proper knowledge to keep themselves and their data protected. Just be sure to learn about this yourself, hire a service, or even take a lot of precautions so that the data you have is safe.