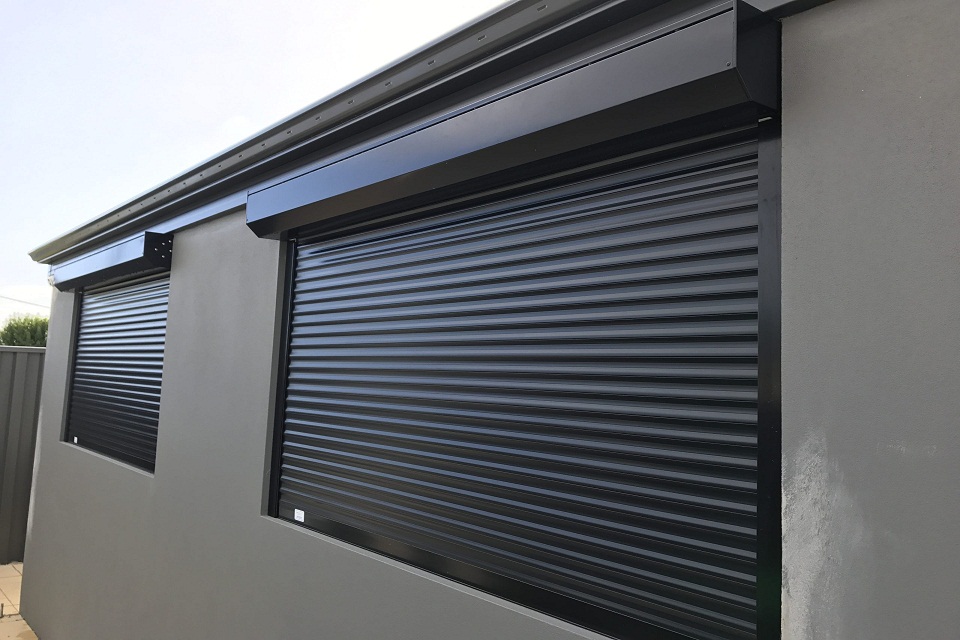 Roller shutters can protect your home from harsh weather conditions, be it in the summer or winter. Moreover, they are versatile, as you can install them in your garage, garden shed, storage house, etc., and even get them integrated into a smart home system to automate your blinds or shutters as you see fit. It is important to understand the many ways these useful items can help your home be a little more luxurious.
Installing Blockout roller shutters has numerous benefits. Here is what you stand to gain by making this investment.
Protection Against Harsh Weather
If you live in an area that experiences inclement weather, it would be wise to install shutter doors to protect your property. Ensure that you install the shutters on your windows for extra protection.
When shopping for a roller shutter, it is essential to ask the supplier some questions to ascertain the product's quality. For example, you could ask if the aluminum roller shutters are brand new or recycled. You can also ask if they provide after-hours services, in case you experience any problems.
Reduces External Noises
When you are working from home or trying to make your baby sleep, external noises can be a nuisance. An intelligent way of blocking these noises is by installing Blockout roller shutters.
Specifically, roller shutters can reduce up to 80% of the noise that enters your property. With more money, you can purchase soundproof roller shutters that block unwanted sounds entirely. When you are on a budget, use glass alongside your shutters to reduce noise.
Insulation
Another benefit of installing Blockout roller shutters in your home is that they provide insulation. During summer, glass absorbs a lot of heat that makes your property hot and uncomfortable. Contrarily, Blockout roller shutters offer comfort because they have a pocket of air between them and the window panes.
In the cold season, blockout shutters can help reduce your utility bills by decreasing the amount of heat lost through doors and windows. Again, this is because of the air between the shutters and the panes.
More Privacy
Unless you use the frosted types, it can be challenging to maintain privacy using glass. Often, this means that you have to invest more money.
If you want to enhance your property's privacy, it is wise to invest in blockout roller shutters. This is especially important to people who reside in busy neighborhoods, such as airports and roadsides.
Enhanced Security
Blockout roller shutters can make your property safer, mainly if you use suitable material. Because of the close attachment between the shutters and doors, would-be burglars will stay away from your property since they are more likely to get caught.
However, not all shutters guarantee extra security. Avoid shutters made using lower grade or recycled materials like plastic or polycarbonate. These are highly susceptible to break-in attempts.
Lighting Control
Additionally, blockout shutters enable you to regulate the amount of light entering your property. This ensures that staying in your house doesn't become unbearable during the hot months. Besides temperature, too much sunlight also causes sunburn in people with sensitive skin.
Furthermore, overexposure to sunlight can affect the colour of your furniture and other household items. It also increases the risk of contracting skin cancer.
Conclusion
Thanks to their insulating properties, blockout shutters can help you reduce electricity bills while keeping your home comfortable. Moreover, they enhance security and privacy. If you want to enjoy these benefits, consider investing in Blockout roller shutters today.