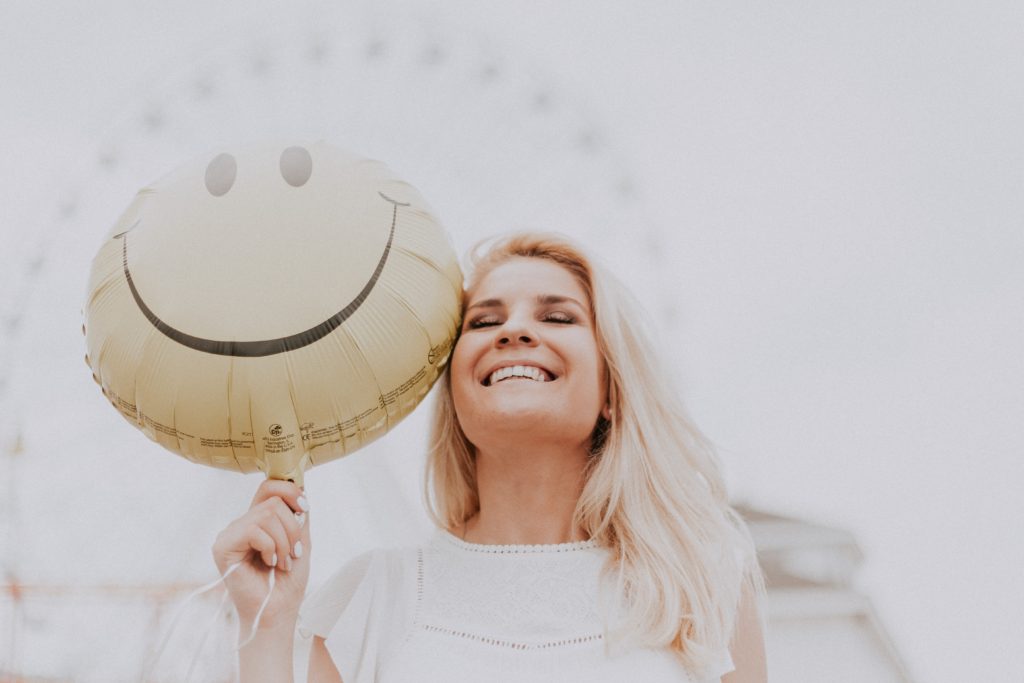 (Image Location – CC0 License)
What are collectibles? Essentially, they can be anything that you're able to collect over time. You'll see a few examples of this in a moment, but have you ever considered the impact collectibles have on your life? It might seem bizarre, but collecting things can be excellent for your mental health and wellbeing. People don't realize how powerful this can be until they try it. So, today's post will take a look at some collectible examples before explaining the mental health benefits of starting your own collection.
What are good things to collect?
Honestly, you can collect just about anything. However, if you want inspiration, here are a few ideas you can try:
Watches – Collecting rare and unique watches has been a popular idea for decades. Many people will look to collect specific Rolex watches that have become well-known through films and other mediums. If you

learn more about Rolex dive watches

, you'll soon see why they are a common collectible.
Coins – Coin collecting is also highly common, and it involves finding

rare and unique coins from all over the world. It's more exciting than it sounds, promise! Also, there is no specific age limit to start or discontinue this hobby. From kids to grown-up adults, everyone can enjoy this particular hobby. In fact, it is a hobby that dates back centuries, and there are many interesting facts about coins that collectors may not know. From their history to their composition, coins are fascinating objects that have a lot to tell us about our past and present.
Funko Pops – A more recent option for you to consider. Loads of people have started collecting the little

Funko Pop figurines

, starting collections formed around their favorite shows/movies. For instance, if you're a Marvel lover, you can make it your mission to collect all the Funko's in this set.
As you can imagine, there are so many other ideas out there. It's just a case of finding something you're interested in, then collecting it! Now, let's look at the mental health benefits of collectibles:
Keep your mind distracted
Having a collection will give you something to focus on and do when you're all alone. If you start feeling down, you can head online and start looking for something to add to the collection. The hunt for a new thing can take days, weeks, sometimes even years! It occupies your time and means you can relax and avoid thinking about the things that are bringing you down.
Provide a sense of accomplishment
Collectibles give you a sense of accomplishment when you manage to complete sets or find a rare item. It's like a puzzle trying to source your next collectible, and the release you get when you find it is immense. It will make you feel so happy and put you in a very positive mood. Achieving this feeling of accomplishment is such a big thing for people with any mental health issues. It gives you more validation in life, and you can actually feel proud of yourself for achieving something!
If you are struggling with mental health issues – particularly during a lonely pandemic – starting a collection can be such a helpful idea. Use the ideas mentioned earlier as inspiration to begin collecting something, or choose anything your heart desires. It's such a brilliant way of keeping your mind occupied and focused, while also delivering positive feelings that make you feel more accomplished