With the festive season slowly getting into full swing, the cost of your family Christmas is likely to be on the up. Splashing out to show your loved ones a little thought and appreciation always appears to be a must, but this can mean that you end up struggling through the new year thanks to the financial difficulties you experience as a result. Luckily it's more than possible to plan a cost effective Christmas, and you needn't feel as though you're missing out on any of the festive essentials despite your smaller budget! So, if you would like to know more about how you can plan the best purse friendly festivities for your family and friends, then read on to uncover some amazing money saving options that you can explore today.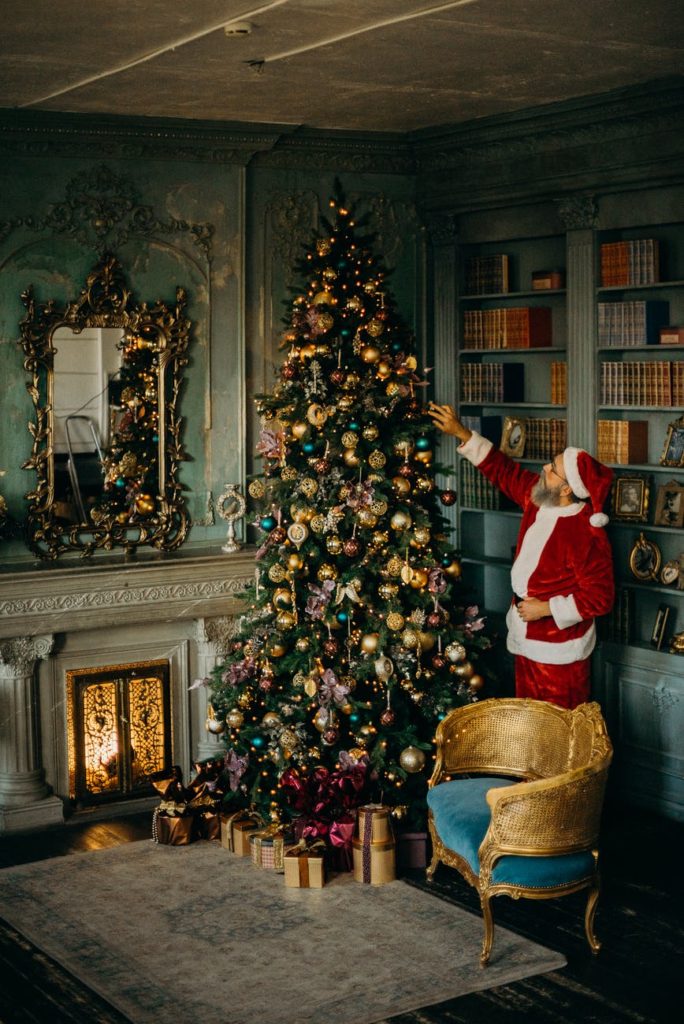 Shop The Sale 
One of the best ways to save money on your usual Christmas essentials is by shopping when sales and offers are at their peak. Just before the festive season begins, many stores have discounts for 'Black Friday' – this is a great opportunity to find some real bargains, as many items can be as little as half of their original price! If you're willing to prepare quite far in advance, the best sales to shop are those which commence from Boxing Day. Boxing Day and the remainder of December is often discount heaven, as most stores want to get rid of their stock to make way for the new year lines. You can source some amazing Christmas themed items for just a few pennies, including things like wrapping paper, crackers cheese decorations, greeting cards and more! Stock up when the price is right and keep these items in a safe storage area to pull out whenever the festive season comes knocking. 
Experiment With DIY 
An innovative way to cut down the cost of your family Christmas is through the use of DIY. DIY (do-it-yourself) is a method which involves lots of creativity and flare, along with just a small amount of funds to make it all happen. You can use the DIY method for a number of different festive essentials, from your most Christmas favourite food such as fruitcakes and roast potatoes, to decorations, cards and gifts too! You can make these dried orange slices to hang proud on your Christmas tree, and even knit your own festive jumper to get into the spirit. Unfortunately it's common for prices to rise as soon as December rolls around, even for must-haves like food. Recognising these high prices and choosing to seek a more reasonable alternative can save you a whole load of money whilst still providing you with everything you had originally hoped. 
Planning a purse friendly festive season has never been so simple when you are able to utilise the brilliant tips and tricks that have been carefully described above. Christmas is often alarmingly costly, but these ideas can aid you in reducing your overall spend without missing out on any of your usual fun.