There is no doubt about it, our homes are huge assets to us. It is important that we not only protect the investment that we have made, but also the things within it. We all know the joys of coming home to relax and unwind after a difficult day. This year especially we have become so much more grateful for our homes. But the truth is, do we do all that we can to protect it? With that in mind, here are some of the things that you can change and do to better protect your home and belongings.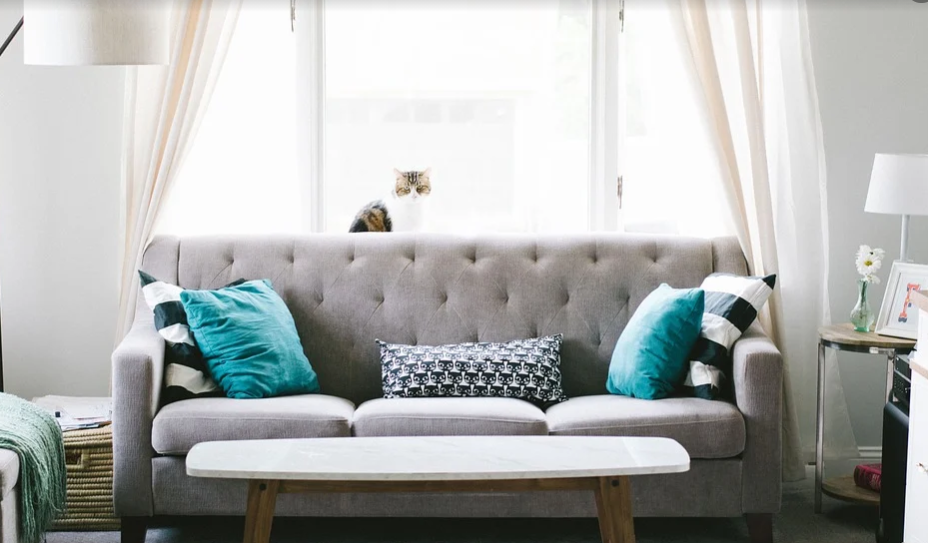 Image source – pixabay – cco license
A new alarm system
One of the first things to think about would be a new alarm system. It may sound obvious but we are all guilty of not thinking about these things in time before things go wrong. When was the last time you upgraded your alarm system? While it is always good to have some form of protection, it is a good idea to ensure that you do what you can to make sure it is protected. An updated alarm system could be linked to an app on your phone and it can make it easier to secure property.
Security cameras
Another thing to consider would be to use security cameras. You can upgrade your alarm system by adding cameras or just simply look at this as another way of securing your home. Again many camera systems can be linked to your phone, meaning you can always be keeping tabs on your property when you are not there. They also act as a deterrent. Many burglars or opportunists will avoid properties that obvius security measures in place. The more you secure your property with things like this, the better position you will be in.
Protecting against the elements
The one thing that can cause serious damage to our homes, is the one thing we don't think about enough. Fact! There are elements that can cause serious problems for your home. The weather is one of them. There is no denying that Hurricanes and tropical storms are increasing in frequency and dealing more damage to homes. East Coast Windows & Doors right from hurricane territory has you covered with their custom products. We underestimate the power of the weather, and hurricanes and tropical storms can be deadly to our homes. You also might need to think about the winter weather, specifically snow and ice. Keep your household plumbing problems at bay by calling your local plumber. Protecting your home from burst pipes or blocked drains are just small things that you can do but can make a big difference to your home.
Being more private on social media
We are all guilty of sharing our good fortunes on social media. A new car, new home, holidays. But it is precisely this information that opens you up to opportunists if you are to careful. One example would be your home. Sharing on social media that you are not there means people know your property is empty. Sharing things like big purchases also opens you up to identify fraud or robbery. While you can still share this information, it is worth ensuring that you have protected yourself in terms of privacy settings on social media. You can improve your security and ensure that the people that know you are the only ones that see the information.
Protecting the perimeter
One thing we can often forget when it comes to our homes is protecting the perimeter. This means increasing your fencing, adding shrubbery, and also other things that can help improve your property. The more we can do to help secure the perimeter of your home, the more protected it will be. If you have all this in place already, then checking the fencing structure and condition is always worth doing every few months. Especially if you are using solar fence chargers, it would be a good idea to check on them after a bad storm or wet weather.
Insurances just in case
Finally, we pay for insurance in the hope that we never need them. But when we do they can prove priceless. Insurance for your home, the contents within it, and other insurances you can put in place for gadgets and other valuables can prove vital if things go wrong. If your home was to burn down, have hurricane damage, an insurance policy could help with the repair costs. If your jewelry or rings go missing, if they are insured, you can replace them. The more insurance we have, the better protected we are financially and physically.
Let's hope these tips help you when it comes to protecting you and your home.