It may be difficult for many men to find unique gifts for girlfriends. The best gifts for girls should be personal, or allow them to look more pretty, or surprise them. Your gift should reflect the personality of your girlfriend and not be something that goes against her character. For example, if she is someone who likes to play board games as a recreation, you could gift her Personalized Jigsaw Puzzles, or in case she is someone who likes to read, you could gift her a set of books, or better still, an e-reader and a set of e-books! However, considering that many men feel confused about how to choose gifts for girlfriends, 5 unique gift ideas have been compiled. If you really want to send a special and thoughtful gift to your girlfriend, this gift guide will be helpful.
Personalized name ring
Girls love gifts that are specific to them instead of something every girl can get. Personalized gifts such as personalized name ring would be the best gift for girls who desire unique gifts. Consider a pair of rings with yours and your girlfriend's name inscribed together on them. She will definitely feel that it's thoughtful of you to send this gift.
Makeup Mirror
Most of girls spend a lot of time making up before going out, so a makeup mirror is a must-have for them. The best gifts that girls love do not necessarily have to be expensive, but should reflect boyfriend's recognition of their interest and show the care about her. Especially for girls who do makeup almost every day, a makeup mirror would be the most appropriate gift. Among vintage or modern style, it's better to pick the one depending on your girlfriend's preference.
Hair Extension
Every girl desires to be more pretty, so any gift allowing your girlfriend to become more beautiful will definitely delight her. Hair extensions will make a great gift for your girlfriend because instant volume and length can be added within minutes. She can have long silky hair immediately, without having to wait for natural hair growth.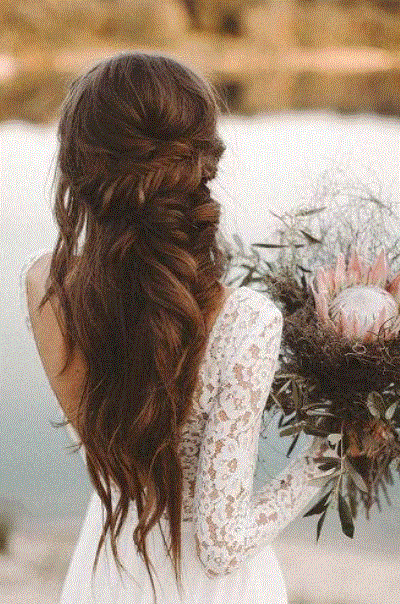 Wig
Compared with extensions, wigs allow for a complete transformation of look. Girls can change hair length, color and style quickly with a wig. For example, you can choose a white curly wig for your girlfriend if she has golden blonde straight hair. The tip is choose the color based on your girlfriend's preference.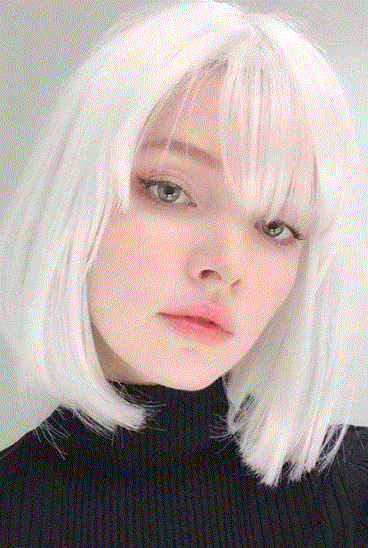 Flowers
Flowers are always among the list of most romantic gifts for girlfriends. All girls love flowers! To make it unique, men can send your girlfriend a bunch of flowers with personalized message along with your name on a card. Theme of the personalized message can be the happy days you spent together or romantic words you want to say to her. Imagine the moment your girlfriend is moved by the flowers and your words. Go ahead, and pick a bunch of flowers and prepare the personalized message to give your girlfriend a surprise!