A lot of the time pregnancy is just one big ball of emotions. One day you're going to be so full of joy at expecting your bundle of joy, the next you'll wake up with a flurry of hormones that leave you feeling sick, confused, tired, and often worried. When we're carrying a tiny human in our bodies everything is heightened. Sense of smell, touch, taste, and the ability to feel emotions are all on a high. So when you do feel like you're going through a bit of a pregnancy worry stage, it can be really worrying. Your mind may start to think about all of the things that could be going wrong with your body, that might be wrong with the house, all of the money you need to save. The list of worries goes on, but you need to know that it's so common for every single expecting mom to go through these periods of worry. If you're going through one right now we're going to try and relax your mind about a few worries you might have floating around in your mind. Keep on reading to find out more.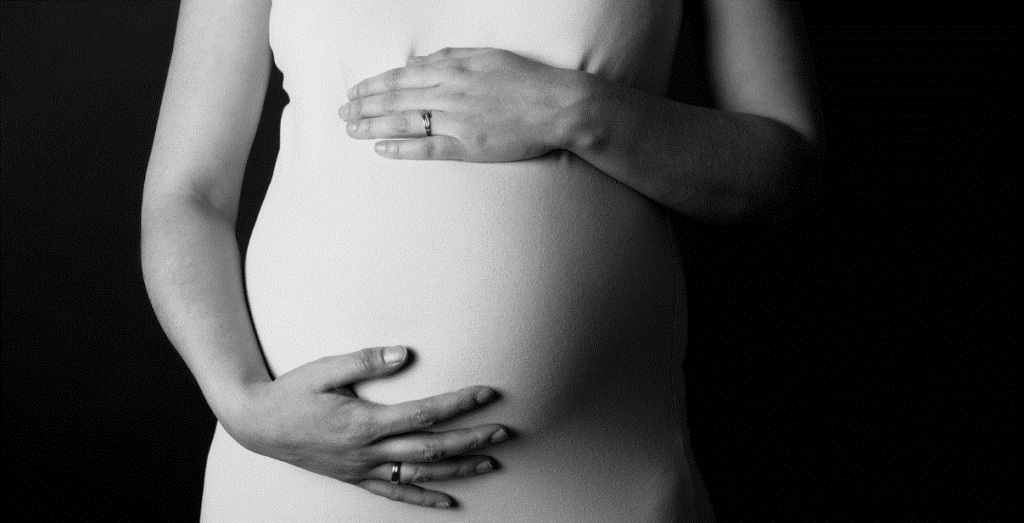 Baby Worries
You will no doubt have so many baby worries on your mind at the minute. It's so surreal to have so many fears about a baby you haven't met yet, but you will no doubt have this overwhelming need to keep them safe. So you might start to worry about everything going on during their development. What we'd recommend to calm your nerves is to make sure you have all the relevant tests done to make sure your baby is developing as it should. There are certain tests that can check for disabilities, and having regular check ups ensures the baby is growing as it should be. Some women pay to go private to have more regular check ups than what the hospital provides.
Worries About Preparation
In the lead up to the final trimester, it can start to hit you that you actually need to have everything ready for your new baby when they arrive. You need to have all the usual things like a cot, blankets, nappies, bibs, clothes and a pram. You can find things like prams, high chairs and car seats on a site like https://nunababy.com/au/demi-grow-single-to-double-stroller, which should help you to feel more prepared. Essentials like these should be high on your priority list, and things like toys and bedroom decor can come after when your budget allows for it.
Worries About The World
There are so many worries about the world when life is relatively normal, so at the minute we know how stressed you might be about carrying a baby whilst Covid-19 is circulating. If there's one thing to be sure about pregnancy during coronavirus, it's that your baby is going to remain safe as long as you do. As a pregnant woman you should still be socially isolating to reduce the chance of infection. Eating a healthy balanced diet will also help to keep your immune system functioning well and yourself feeling more happy and healthy.
Worries About The Aftermath.
The worry about what's going to be like after you give birth might be one of the biggest worries, especially if you're a first time mum. Your worries will melt away as soon as your bundle of joy is born and you settle into a routine. Being a mom will come naturally, it's finding the routine that most women struggle with. Hopefully you will have a supportive father of the baby, if not make sure that you lean on family and friends to support you.