Yesterday it was announced that the state of Ohio will be under a new order – Shelter in Place.
This is a term we have been hearing for a while. It started in China, moved to Italy and the European countries, and now here in America. It is not the entire US, but each state is that is rolling out these orders. Each state is making choices based on their circumstance and state governments discretion.
I knew this was coming. It was only a matter of time. People are being stupid and just living life without staying at home/maintaining a 6 foot distance. The lack of regard for the social distancing is what made this happen now. I am very thankful for the governor, Mike DeWine. I feel like the choices he has been making and putting into effect here in Ohio has really made a huge difference on our numbers compared to other states.
We are in a new phases where I know people are have had contact with people who has tested positive. One of my best friends from High School is a doctor in California. She found out yesterday one of her patients tested positive for CoVid-19.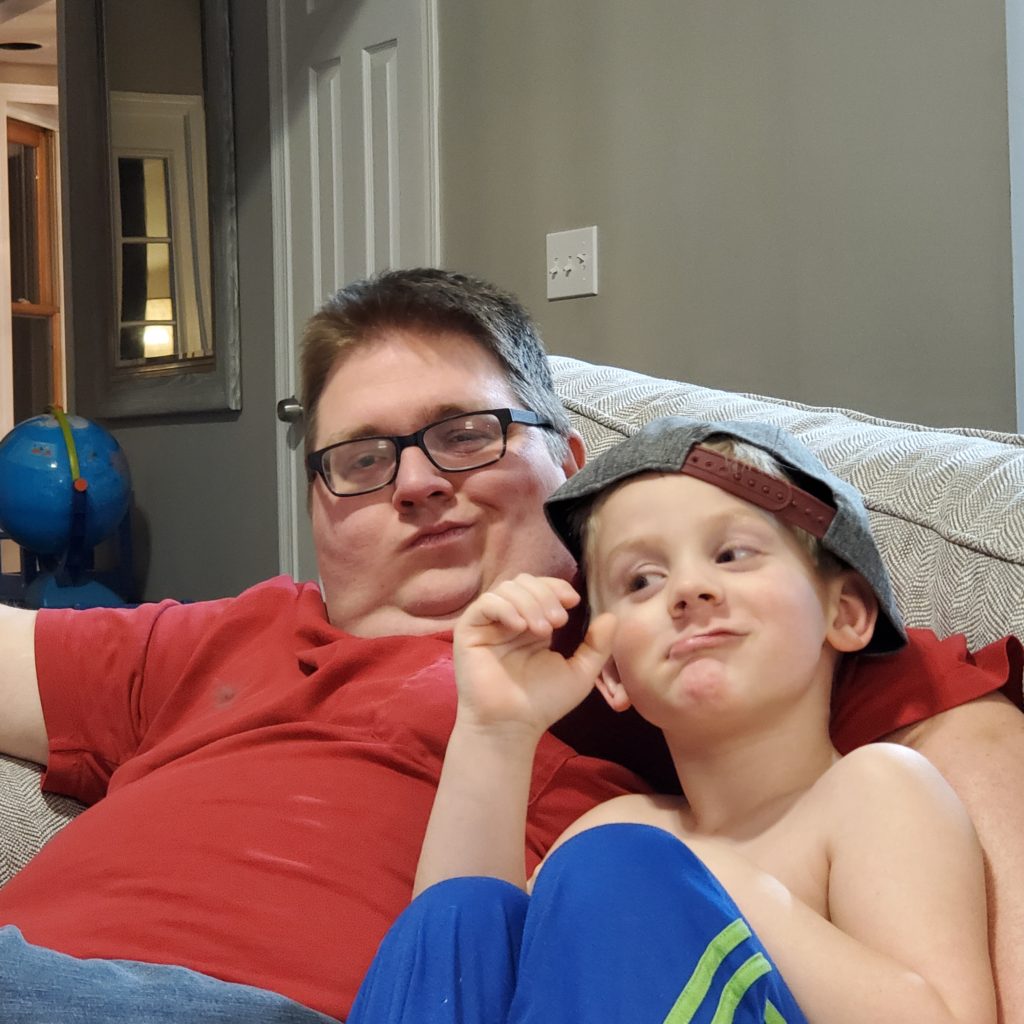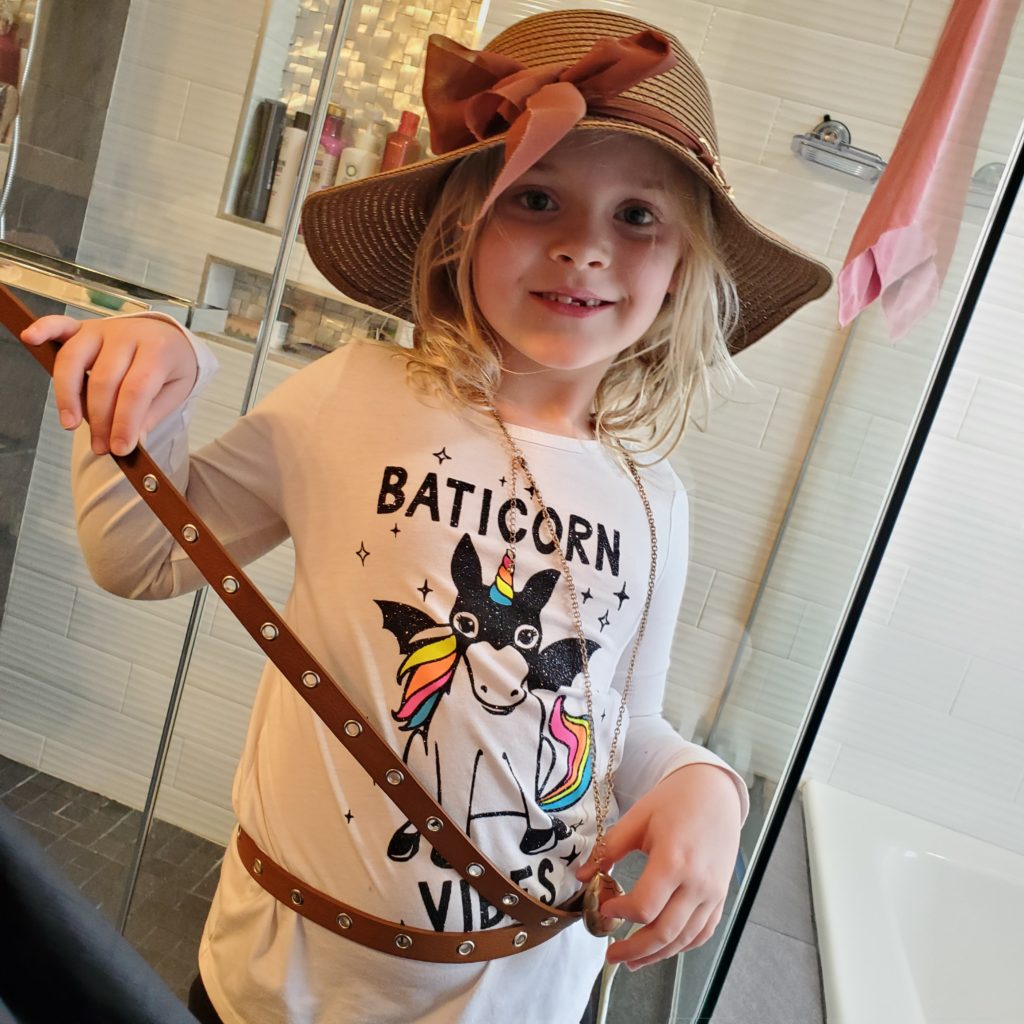 My husband is now working from home. WOOF! This is not a pretty standard thing for most people, thanks to coronavirus. I know some offices are remaining open with social distancing in place and utilizing commercial office cleaning services in their area to ensure all surfaces are cleaned properly to reduce the spread of the virus. However, his company has decided to close the office and send staff home instead. I feel so bad for him. If he was allow to stay at the office he would be alone in his own private office with little to no contact with people. Now he is at home. Over the weekend we rearranged my office to that he could move in and take it. The worst part is that we have 2 little kids at home – school is still shut down for now. This is going to make my juggling act interesting. Hoping to keep the kids in the basement as much as possible now during the day. But the lack of sunshine down there is going to affect us eventually.
Some awesome news also happened – my new nephew was born last week! He and my sister in law are doing great. Having a new baby born at this time has been such a blessing. It gives us all something to love, to talk about and to pray over that isn't the virus.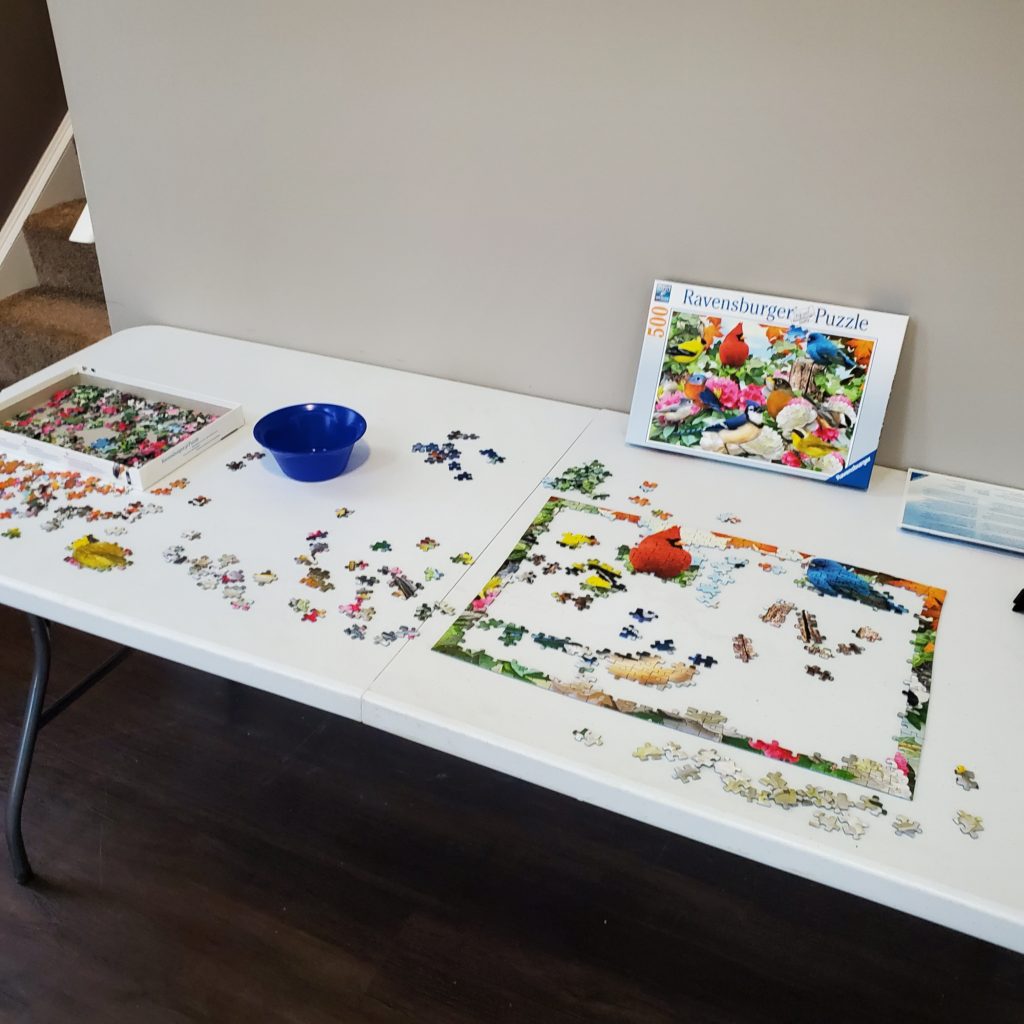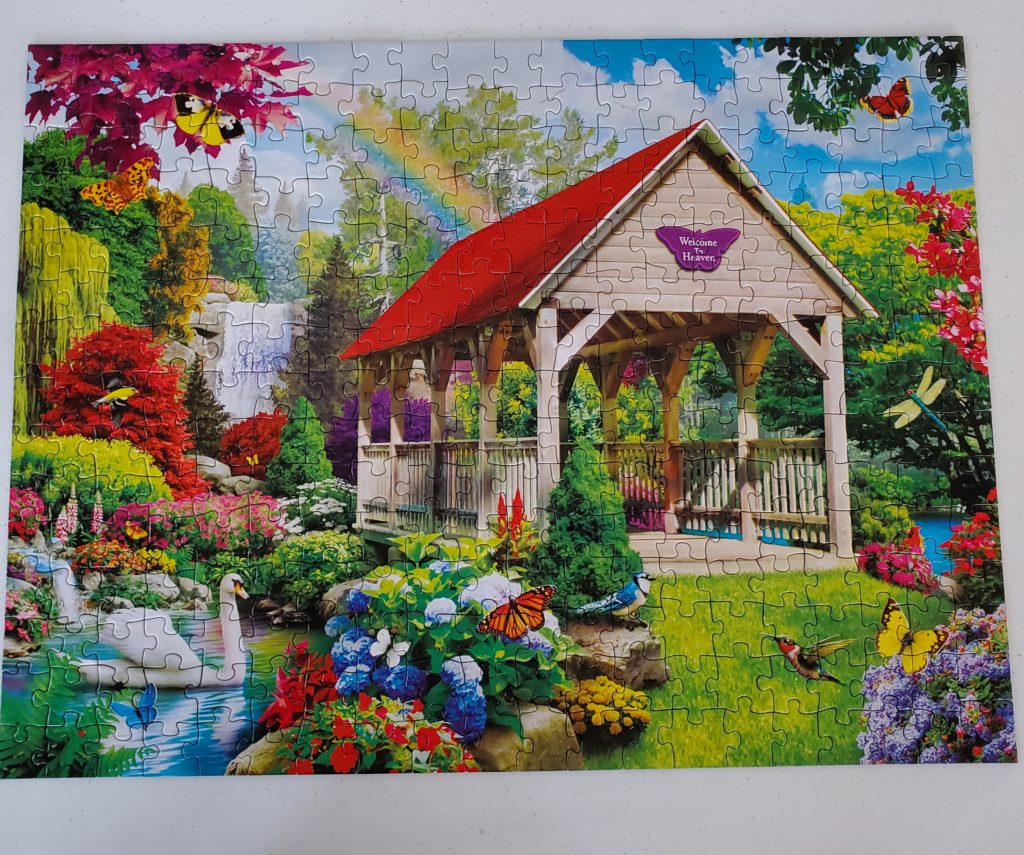 Yesterday, before the shelter in place orders we announced, I left the house. I finally went to a store … and I bought some puzzles! Such a funny thing to go to the store for. I just really needed some new distraction items, and went to the mall. It was weird in there. Eerie. There was a quite still that was hoovering about the air. People were there walking. Pushing their kids in a stroller. Getting food at the food court. I was on a quick mission. I was fast, I kept my distance and I did not delay in my quest of puzzles and to leave as quickly as possible. These people were just hanging out. Besides the few workers in the couple stores still opened (99% of the mall was shut down) I saw about 2 dozen people. Why? Why were they hanging out at the mall? I mean we all want to get out of our house but why are the inside a mall when we are supposed to be social distancing? It is people like these that have now causes Ohio to shut down. There are no more non essential business opened. It is because of people like them that we are now basically under house arrest as a state.
So, we will stay at home. We will obey the law of the land.
 

Romans 13:1-2 says: "Obey the government, for God is the One who has put it there. There is no government anywhere that God has not placed in power. So those who refuse to obey the law of the land are refusing to obey God, and punishment will follow."
So we will continue on. We will play games, do puzzles, read books, watch TV and make phone calls and send text messages. We will stay connect to our friends and family through the technology we have. We will ride this out and be back to regular life sooner or later…but what will regular life look like?