There's nothing quite like having your first child. Of all the moments that you'll experience in life, this is the one that'll be the most life-changing, the one that will stick with you forever. However, sometimes there's an issue: while the general feeling will always be remembered, the details and specifics might be a little bit tougher to recall as the years go by. As such, it's good practice to find ways to immortalize the process. This should be done during the pregnancy and during the first few weeks after birth. It's a whirlwind time, but you'll be grateful that you made the effort years later down the line, when you can look back at the experience.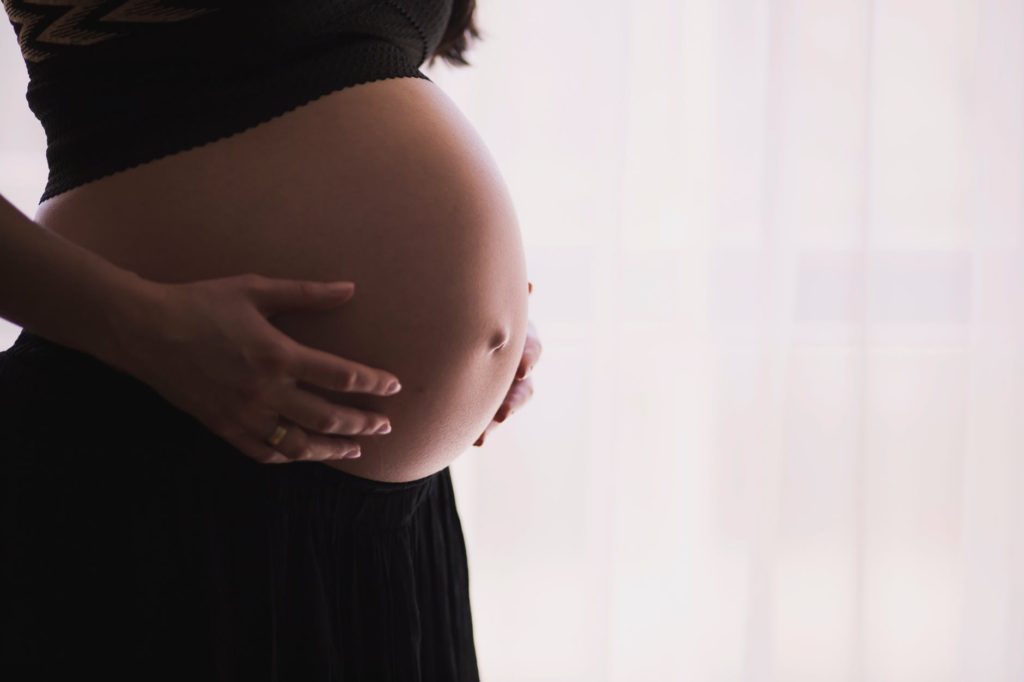 Keep the Souvenirs
You're going to acquire a lot of stuff when you're pregnant. You'll be getting all those essential items stockpiled up in your home, for instance. While you'll be mostly thinking about — and making space for — the practical goods connected with your first child, it's worthwhile looking at setting aside space for those souvenirs. There's going to be plenty of keepsakes, especially during the first weeks and months of your baby's life. Be sure to keep them!
Document the Process
One of the best things about living in the modern world is that we're able to document everything we do, in fantastic detail. So document away! Those photos, videos, and written diary entries will be the best things to jog your memory in the years to come. Just make sure that you've got a good camera, space to take photos, and that you remember to do so. You won't always feel like being in front of your partner's camera, but let them snap away — one day, you'll appreciate it. When you do want to be in front of the camera, you can get a professional shot from nycnewbornphotography.com. It's an excellent way to document the most important period of your life. 
Cards and Gifts
One of the most beautiful things about pregnancy is that you don't go through it alone. Everyone is excited and happy for you, and you'll feel the love through all those cards and gifts that you receive. While the number that you receive might be overwhelming, make sure that you're keeping them somewhere safe. You will appreciate reliving all the love you received (and sharing them with your son or daughter) years later. 
Make Time For Yourself 
One of the best ways to immortalize your pregnancy is to enjoy the process. There is a lot to do, of course, and sometimes things can feel very stressful and overwhelming. But if you look after yourself and set some time aside to enjoy the process, then you'll find it easier to recall the experience. You'll have plenty of moments to think back on. Alas, sometimes get too caught up in the madness of the pregnancy, and when they think back, all they have is a vague insight. Whenever possible, enjoy the magic and wonder of bringing life into the world.