The biggest battle that any remote worker has to face is trying to keep their home life and their career as separate entities. When you find a job that you love that allows you the chance to work from home, it's easy to blur the lines. You no longer have a commute, you can build your working day around you and what works for you, but you now have to balance that day with everything else in your house. It's not easy, but it is doable if you set the right boundaries. Your workplace has been working tirelessly to make sure you are set up and able to work from home during this time, from making sure they have CMMC compliance regulations in place to keep you and your work safe online through security measures, to talking you through the process of remote working days and how you'll tackle them. This is a tense time for businesses and employees alike, so there will be kinks that need to be worked out as time goes on, patience is important.
You are going to have an eye-opening time of things when you switch to working at home. You'll start off with the assumption it's all pajamas on the sofa while you work, and you'll quickly learn that you want to get up and get dressed for the day. In reality, setting the boundaries for your office life at home is easy enough – let's just get motivated enough to keep those boundaries. Here are some of the best ways to keep your office and home life separate.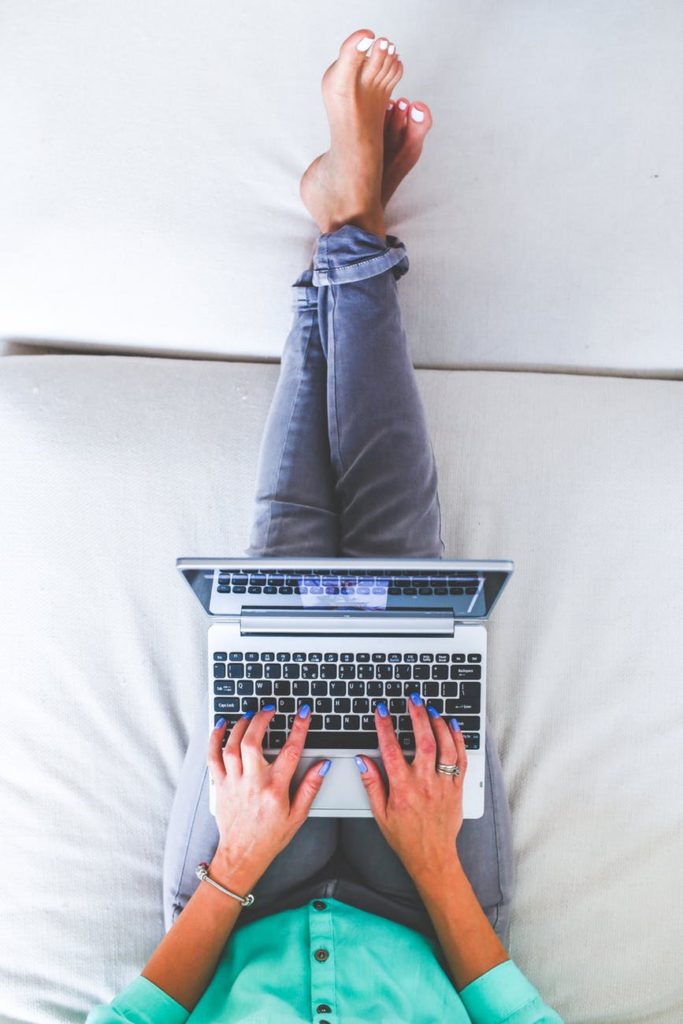 Keep Home Private
Your home is your sanctuary, but sometimes remote working can feel like your work life is invading your personal space. Keep things separate by using a virtual office in central London as a way to keep your home telephone number private. Virtual offices can supply you with a bespoke phone number and answering service that will prevent any work calls from coming through to your house in the middle of the night, and will also help to protect your identity and location.
Stick To Office Hours
You need your work to be productive, and the best way to do this is to keep office hours. Don't bleed your working tasks into before and after this time, or you'll end up mixing office and personal time. You can keep to this even more by arranging for your office business mail and deliveries to go to a virtual PO box with physicaladdress.com. When you do this, you don't mix your personal mail with your work mail, making it much easier to stick to those office hours.
Choose One Office Space
When you work at home, you can choose any room as long as you have a stable internet connection (which you can get by comparing Dallas internet providers or service providers in your area) along with a router that can send a good signal to every corner of your home. Balcony, garden, terrace – it's all open for you to work from. However, it can be difficult because all of those places may not be able to keep you productive! You need to pick one space that you want to work in and stick with it. This will ensure that you stay focused on the task at hand. Additionally, ensure that your computer system or laptop is up to handle the tasks. If you think your computer is lagging behind or having technical issues, you can consult a mac repair company near your location. Preparing for WFH in advance can reduce your chances of facing any issues during work hours.

One Schedule At A Time
You have responsibilities at home, but you also have responsibilities to your job. The best thing to do is not take on the extra tasks, but to stick to what you know and do one thing at a time. Don't over schedule yourself – it's a recipe for failure and you don't want to do that! When you want family time, put the computer away. Don't leave it open to go back to time and again. Take the time to work during work time, and spend time with the family at family time. It's a balance that you can easily manage if you take the time to do it.
Working from home is a good thing, but it can make you feel like you don't have a balance. You need to be in charge of creating the balance and you can do it with a little self-discipline!