Summer might be over, but that doesn't mean the time for relaxing with your family is over. You might be back to work and school, but you can still take breaks and enjoy yourselves even when you're not on vacation. Weeknights and weekends are for relaxing. So, if you and your loved ones want to stay close and enjoy each other's company, then here are some relaxing activities for you and the family this winter. Hopefully, these ideas will help you over the winter.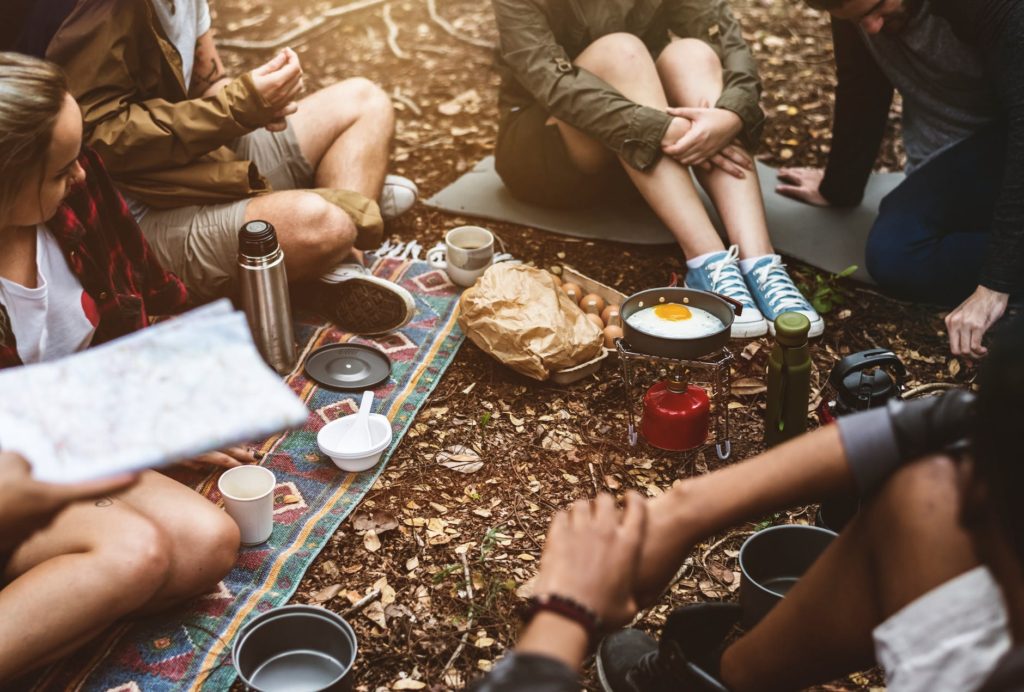 Camp in your backyard.
It's so important to connect daily if you want to stay close to your family. Of course, it's not always easy to do that in the modern world. Your kids are busy, and you're busy. But you should definitely set aside time for each other if you want to lead happy lives. One relaxing activity that could help with this is camping in your backyard. Okay, it might not be very warm right now, but that's why it's so relaxing to get wrapped up in your sleeping bag and get some blankets to keep you and your loved ones comfortable.
Camping in your own backyard can be a great way for you and your children to reconnect. This is a great winter activity if you want to unwind. In fact, you could choose to preserve such precious memories by taking photos with your DSLR and creating a large family portrait to hang in your drawing room hall. However, if you don't have a DSLR, you can always look for Minneapolis family photography services, where expert photographers can take family photos that you and your children would most likely cherish for the rest of your life.
Throw a festive party.
Whether it's Halloween, Diwali or Christmas, a party is a great excuse to celebrate and let your hair down. The best thing about having a party is that the kids can have their own whilst the adults party elsewhere. Obviously, if you have young kids they need to be attended to at all times, but giving your teens the space and responsibility to have their own party at home can be a great way for them to relax.
Meanwhile, you can go out for a long dinner party and maybe even have a night on the town! Use it as an excuse to drink as much mulled wine as you like, and you might even want to bring along some CBD to help flush away the stress. You might be stuck choosing between tinctures and capsules, but the truth is that CBD comes in so many forms that you might just have to try a few of them to find which works best for you.
Do some baking.
You might also want to do some baking if you're looking for a relaxing family activity this winter. Perhaps you're trying to avoid the cold outside world, and that's totally understandable. So, baking some warm and comforting food in this weather could be the remedy you need. It could also be a great way for you and your family to connect. Everybody loves food, right?
Well, baking together could help to tighten the bond between you and your little ones. You might want to get some cookie stencils. That could make the whole experience fun for younger kids; they'll be able to turn your baked treats into fun shapes.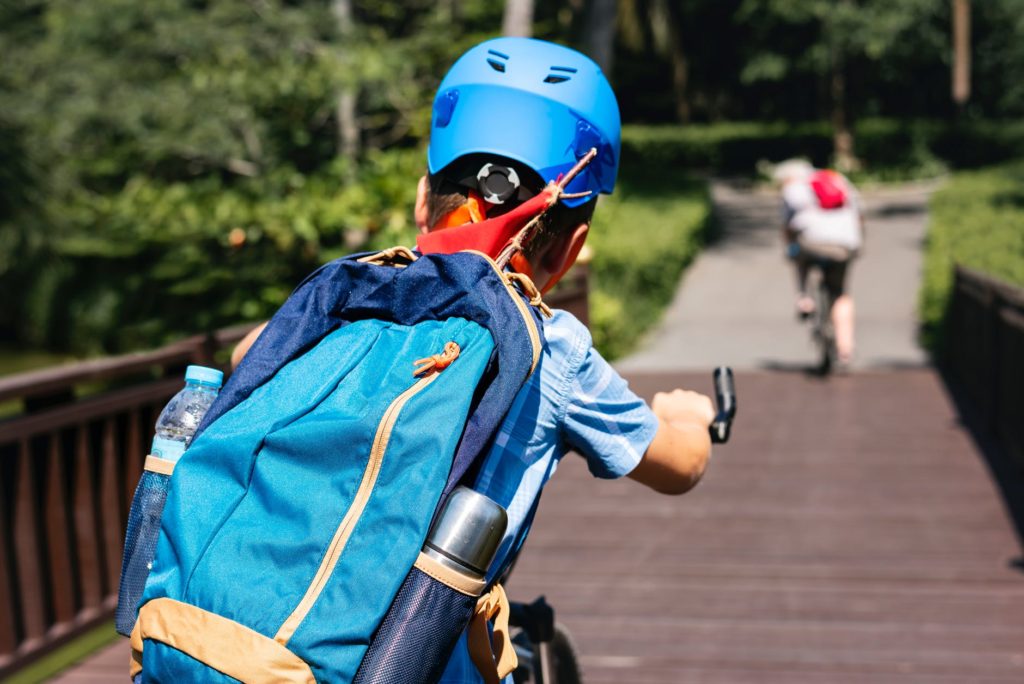 Go on a bike ride.
You might also want to go on a fun bike ride if you're looking for a relaxing family activity You can get a regular bike or a customizable e-bike for the family so you can go on bike rides anytime.. Cycling is such a great activity on so many levels.
First of all, it benefits your health. Your physical and mental state will both improve if you go on frequent bike rides. But when you combine that with the social aspect of riding bikes with your family, it improves your wellbeing to an even greater extent. Social time is very important for the wellbeing of our bodies and minds. So, if you want to relax as a family this winter, you should go on a bike ride. Don't worry about the cold weather – you'll be moving, and that'll keep you warm. This will give you all of the physical activity you need, but it'll also be an exciting way for you and your loved ones to make some memories together. Plus, if you plan out a pleasant route, then you'll be able to see some lovely scenery, too.