If you would like to keep your kids safe during the Easter holidays, while you are still working or running a business from home, it is important that you plan every day carefully and make the most out of the latest technology. Not everyone is lucky enough to be able to take time off work whenever they feel like, and this means that you will have to find a way to know where your kids are and what they are doing. Here are a few tips to help you get started.
Plan Your Journeys
If you want to get away for the weekend, you will need to give your kids some responsibility to pack the bags and get the house tidied up while you are working. This will not only keep them busy but also out of trouble while teaching them some responsibility. In case you have teenagers in the family, you can put them in charge of doing the research and planning the itinerary, booking lodges and mode of transport, so you can sit back and spend less time on planning. If you are bringing your pet along on vacation, then make sure you are the one to plan on how you will be traveling with them and check out a Pet Friendly Hotel for them to stay in, you can put your teenager in charge of packing the pet's things like food and treats so you don't have to do everything.
Get Insurance
The last thing you want as you're trying to celebrate is for someone to suddenly be taken ill. The best thing you can do is to get insurance to ensure you're always covered. Take a look at this national family assurance life insurance review if you're interested in insurance that covers a wide range of issues you may encounter in life, not just during the holidays.

Be Prepared for Emergencies
It is crucial that you have your phone on when you are leaving the kids at home alone. If your teenager already has their own mode of transport or they are going out alone with friends, you will have to ensure that they are able to deal with the traffic and can be trusted with driving the rest of the family around. You will need to have an insurance cover that will not only deal with a potential accident itself, but also allow you to get help from a injury lawyer in case you need their services.
Get Your Car Checked Up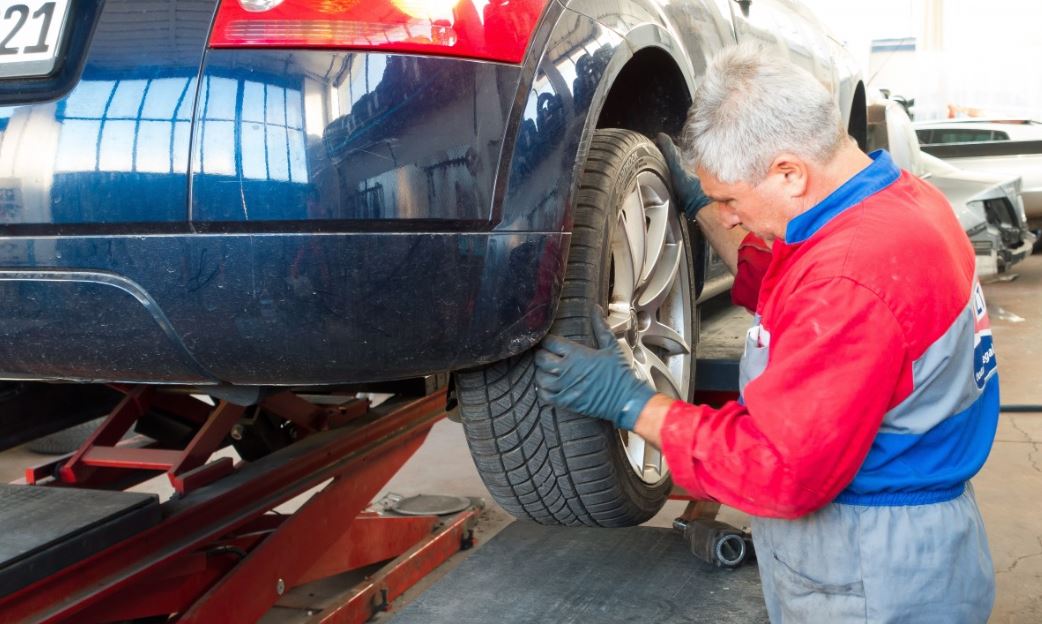 Image via PxHere
To plan a getaway, you will have to book your car in for a checkup well before the vacation. You need to be prepared for a waiting time, so it is important that you are keeping the best dates in mind and make the booking a couple of weeks before you are planning to travel. If your car needs work, or your tires will need changing, you don't want to spend your time and vacation budget on last minute repairs.
Avoid Open Waters
No matter how warm it is and how much your kids love the water, never allow them to go swimming in open water with or without you, unless there is proof that it is safe, or there is a lifeguard on site. You never know what is going to happen, and open waters are full of surprises. Your kids might get into a deep end where the water is too cold, get a shock, and the trouble is just around the corner. Take them to safe parks, such as Lettuce Lake Park and enjoy the water safely together.
Stock Up on Allergy Pills
In case one of your family members has allergies, such as food or bites, you will need to ensure that you check your stock of antihistamine tablets and sprays. It will he hard to obtain these during the holidays, and you are likely to be asked to pay extra for urgency. Not to mention that a dog bite or an allergic reaction can ruin your family vacation, if you are not prepared.
Phone Tracking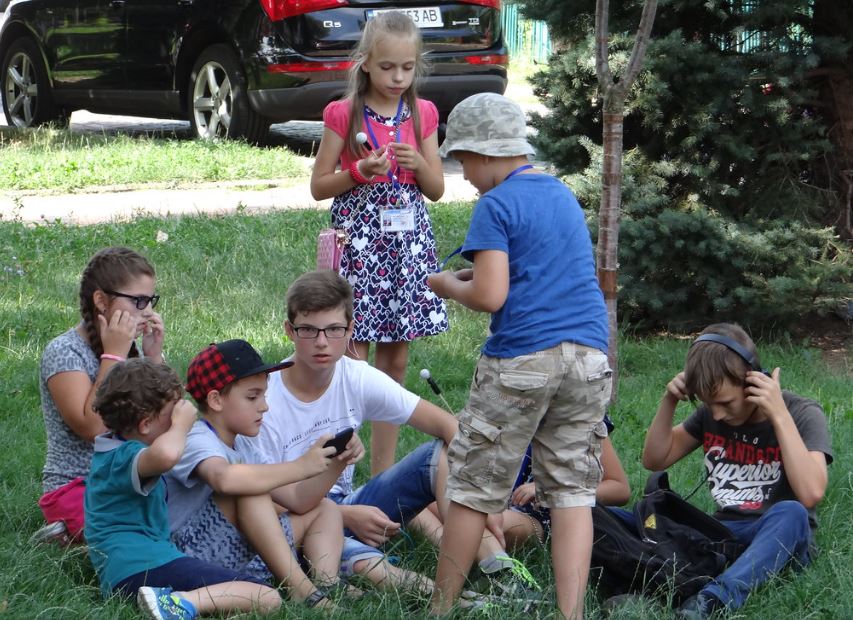 Image via Flickr
If you want to know exactly where your kids are all the time, you will need to find a way to track their phones. Teenagers can be especially crafty when it comes to not telling you that they are taking risks they shouldn't. A phone tracking facility can help you get the peace of mind that you can find your kids and contact them when they are not where they are supposed to be. This simple technology can save you from a lot of worry.
Social Media Controls
Social media is one of the latest risks parents need to deal with effectively. You should find a way to control the social media use of your kids. If they use Snapchat, ensure that their location settings are turned off, so they cannot be approached by people they don't know. You can block different social media sites from their devices that you find inappropriate for their age, including games that are too violent.
Keeping kids safe during the school holidays is one of the greatest challenges of parents. The weather might already be nice enough to go for a walk or spend a day in the park with friends, but if you are working, you cannot keep an eye on them all the time.