Is your child afraid of the dark?
Do they need a light to help guide them for those midnight bathroom runs?
Do you just like fun stuff?
If you answered yes to any of the above then you are going to love Tulio Dream Lights.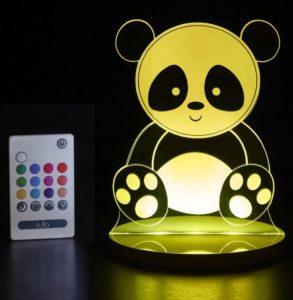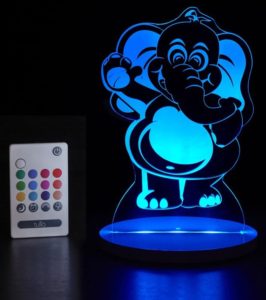 Tulio Dream Lights come in 17 different designs, giving you the option you would best like. From rocketships to animals and mermaids, there is going to be at least 1 Tulio you will desire to own.
There are 12 colors, and white, to choose from. Change the color to match your rooms theme, your mood or your kids favorite color. 4 different levels of brightness to fit your environment perfectly
Each Tulio Dream Light comes with the light insert (the design you pick), the energy efficient Tulio LED light base, one remote control and a USB power cable with UL approved charging base to power your lamp – no batteries required!
We love that the light inserts are removable and switchable! If your kids changed from a jungle theme and had the monkey design to their new big kid room with a space theme, you can buy just the light insert to update your Tulio Dream Light.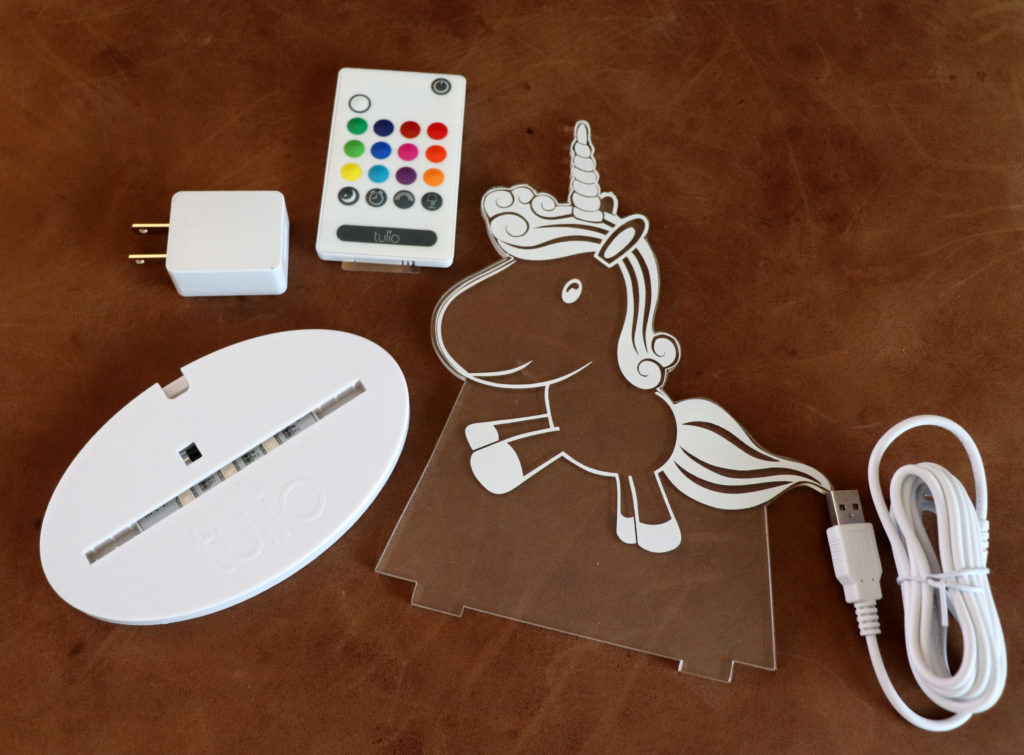 Features:
Sleep Mode
When its time for sleeping pick a color and press the sleep button on the remote. The light will slowly fade down to a very low lever, perfect for sleeping
Timer Mode
Works like the sleep button, but the light will turn off after 15 minutes – perfect for when you don't want the Dream Light on all night
Rainbow Mode
This gently cycles through all the colors. It is great for nap time and for general relaxation
Lamp Mode
Any time you need a brighter light press the Lamp button. This will slowly brighten the light to full white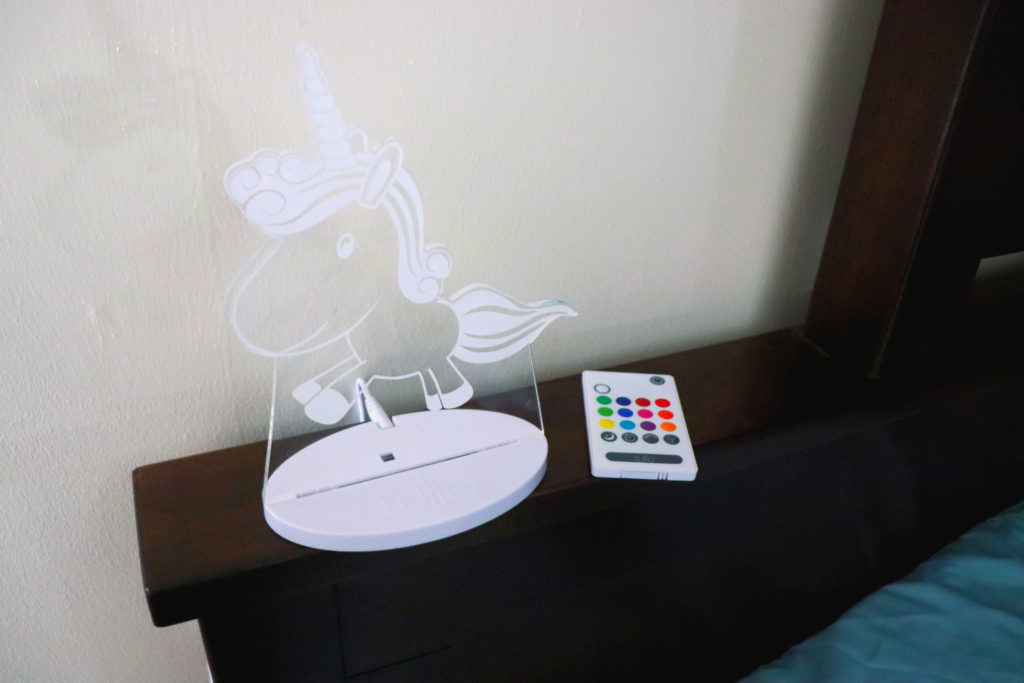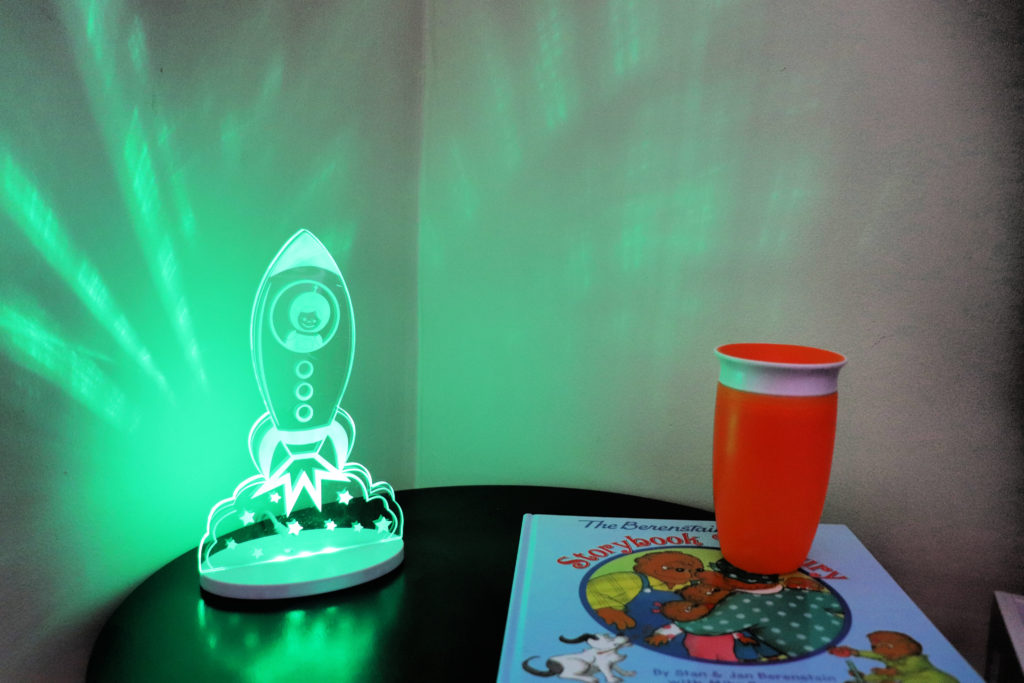 With Easter coming up this makes a great gift and basket stuffer – Check out their website here or see them on Amazon here.