Are you trying to find a hot new toy for the kids in your life this holiday season?
Look no further – we found them!
Boys and girls are going nuts for Grumblies and Pomsies!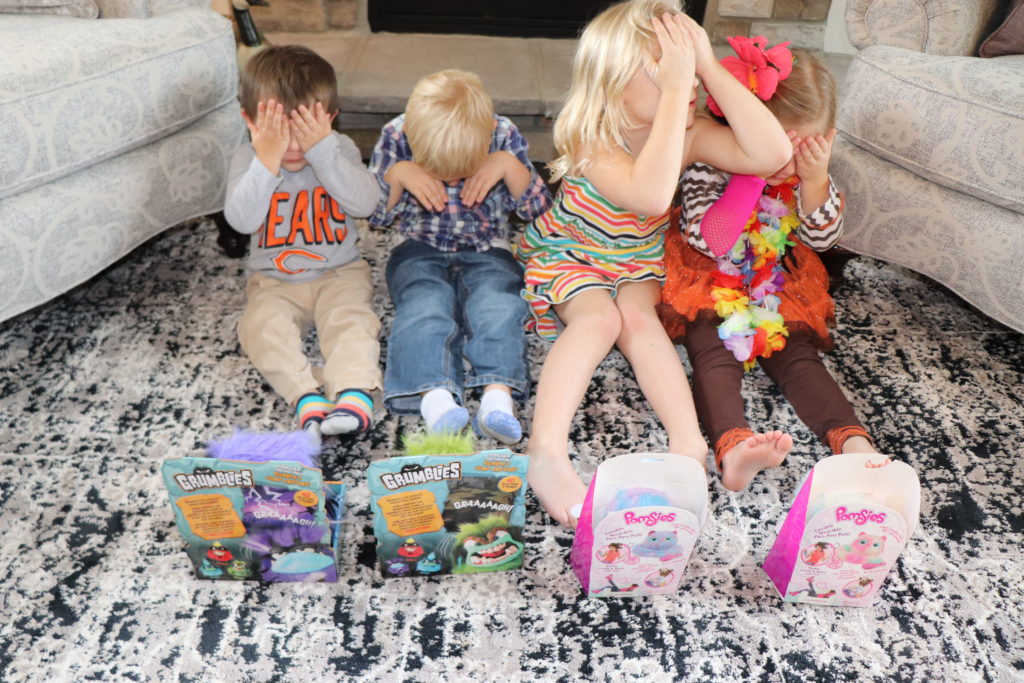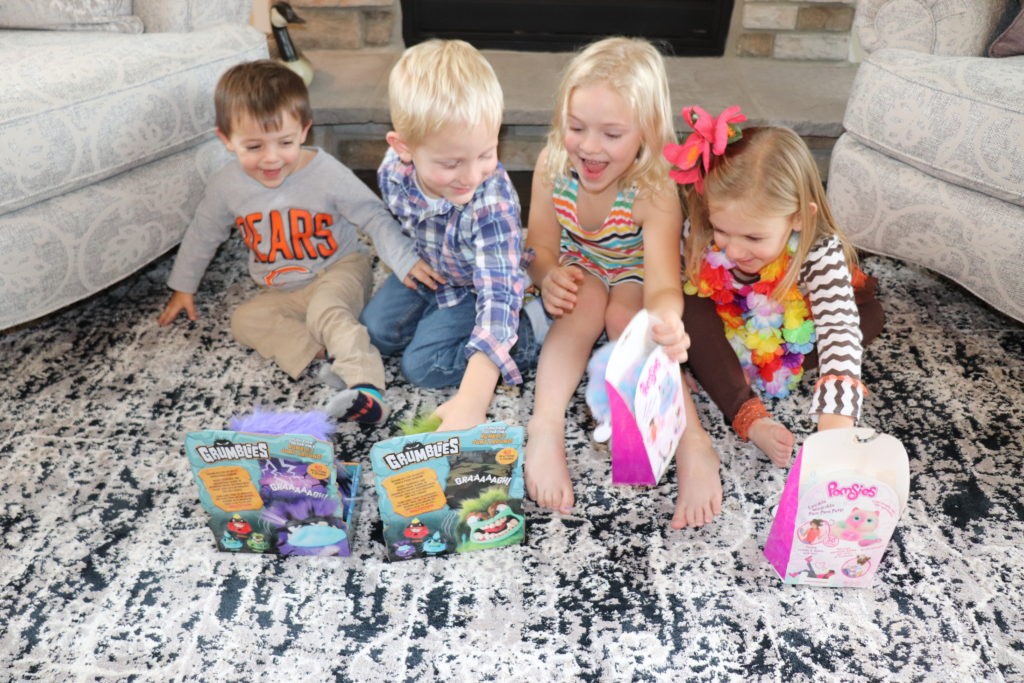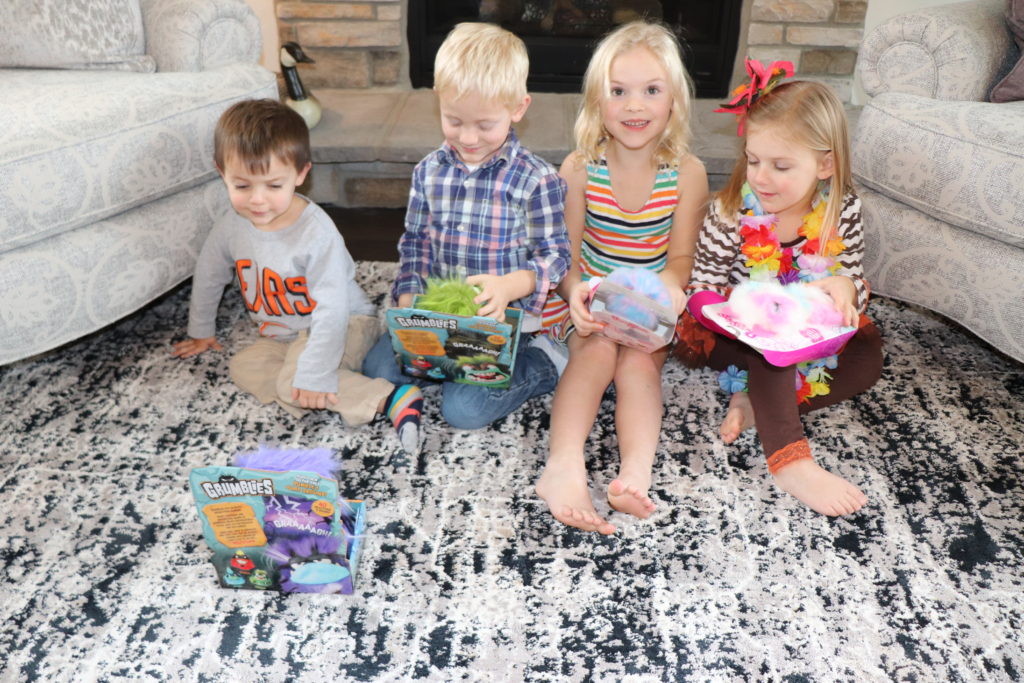 Grumbles are exciting shakin', groovin' and movin' toys with an attitude! Grumblies live secretly hidden from mankind. Short-tempered and mischievous, bands of grumblies create supernatural chaos, such as earthquakes, Volcanos, and supernatural chaos!
The Legend of Grumblies
Mischievous and short-tempered, Grumblies' powerful tantrums are the root source of mother nature's awesome power.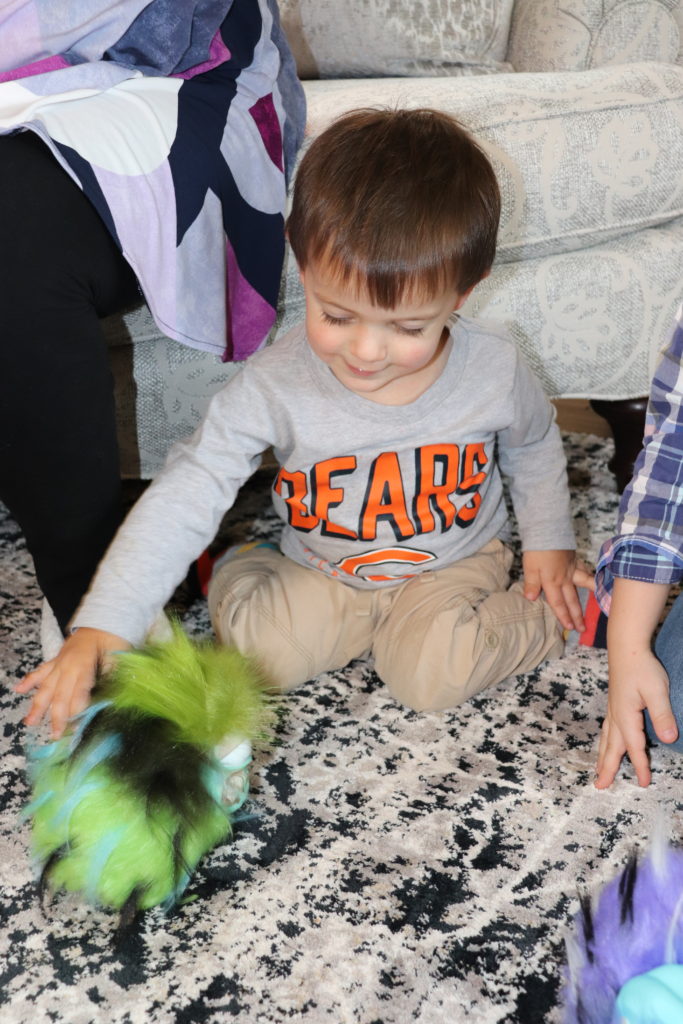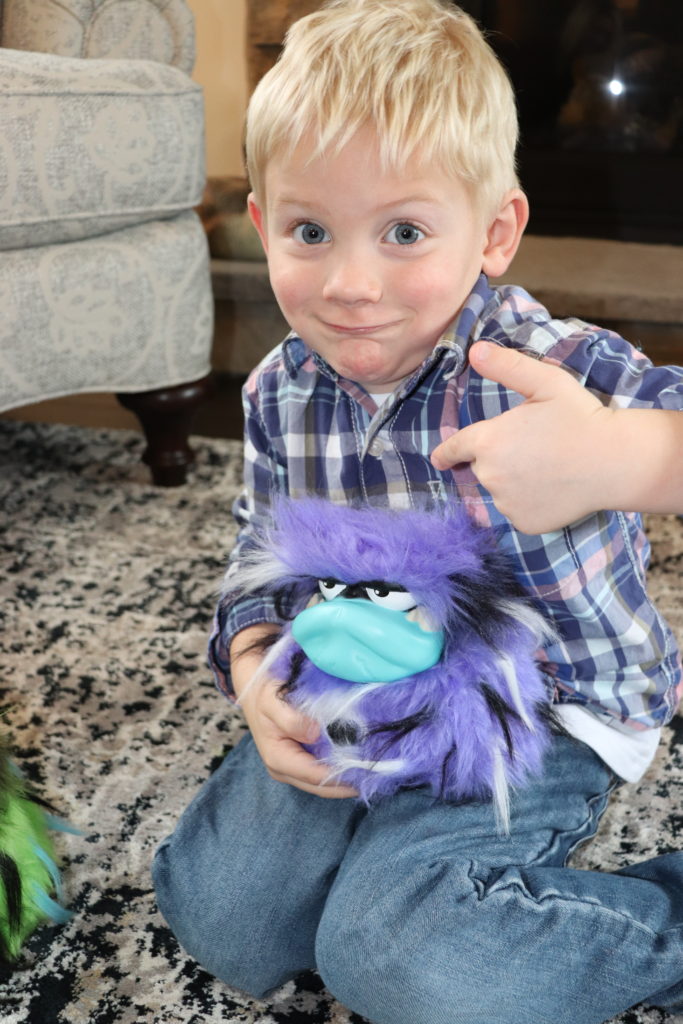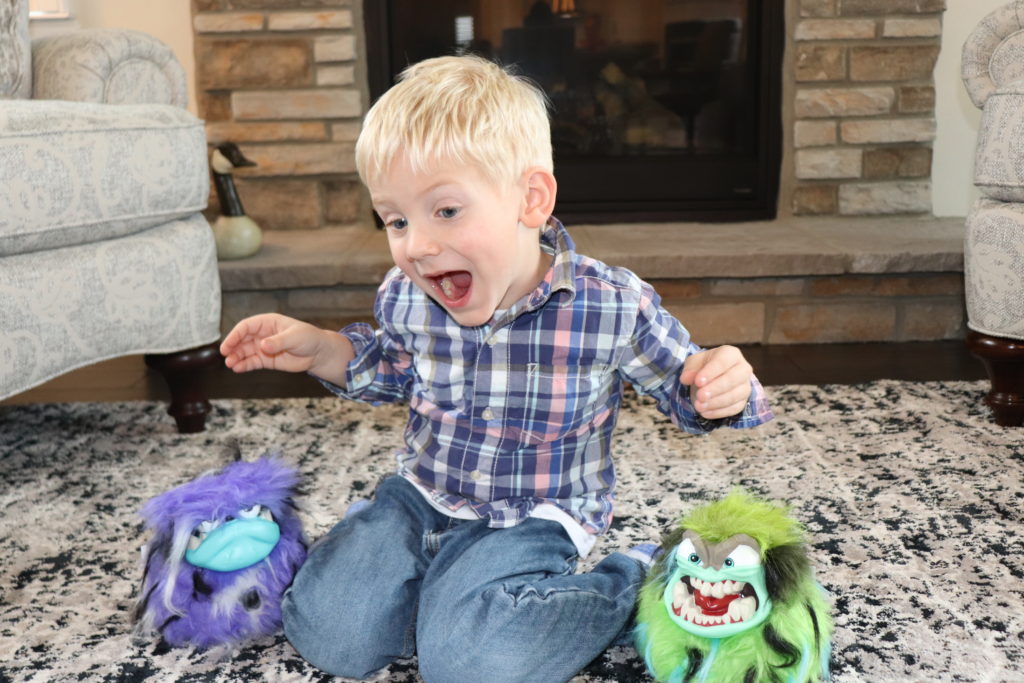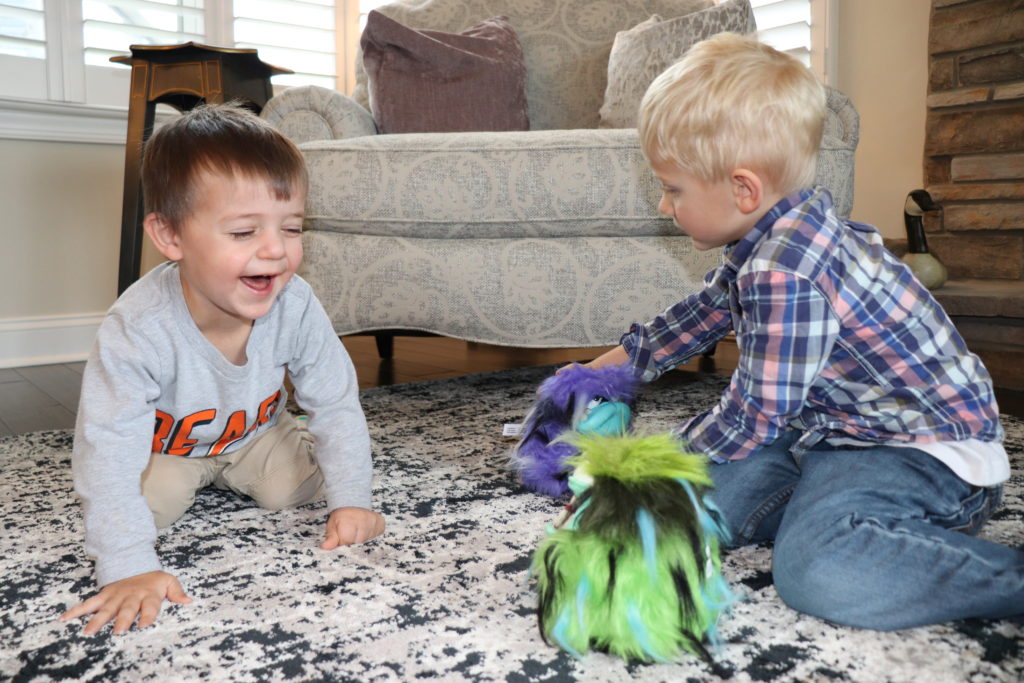 Poke Them
Poke a sleeping Grumbly in the belly and you'll startle them awake. Keep poking and there may be gassy consequences.
Flip them
Flip Grumblies around and upside down. Warning: May cause dizziness, belching and tossing of cookies.
Shake Them
Not grumpy enough? Time to shake things up. Shake Grumblies back and forth to send them into hysterics.
Meltdown Imminent
You can also try rolling, juggling or smacking Grumblies. The only real rule is don't follow the rules.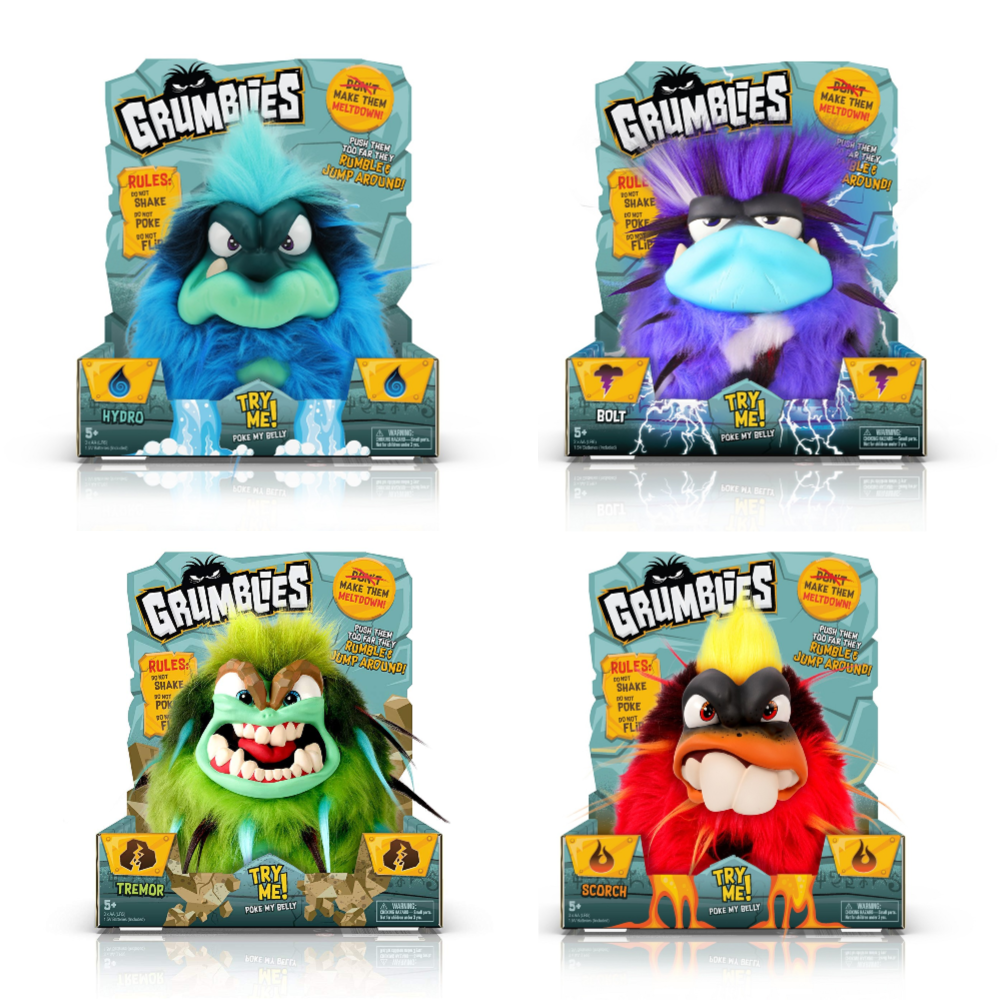 If you are wanting a soft, cute and adorable to then Pomsies are what you need!
Love Them & They Love You Back
Pomsies are lovable, wearable pom-pom pets you can take anywhere.  They're smart as they are cute & cuddly. Pomsies react when you touch and pet them.  Up to 50 different reactions! You can even feel it when they purr!  Each Pomsies pet includes a brush to keep their fur soft and pretty.
Wear, Where? Anywhere!
Pomsies make purrfect fashion accessories — Wrap their tails around your wrist, backpack or anywhere!
Pet Them
Pomsies react when you cuddle them. Try petting them on the back of their head, forehead or under their nose!
Feed Them
Grumble, grumble. Uh-oh, Pomsies are hungry!  Tap them on the mouth to feed them.
Dance With Them
Got moves?  The faster you dance and shake, the faster Pomsies sing their happy song!