In December, shopping is the norm, regardless of whether it's for you, your kids, spouse or family members. During this month friends, families or loved ones come together to celebrate, share their experiences, wine, and drink as well as show appreciation to one another through gifts. As such, some of the common items in the long shopping lists and bags include groceries and presents. Aside from such things, you can purchase other remarkable items to put a smile on yourself and those you love during the festive season. Check out some of the cool items you may want to buy in December to get the best deals:
Gift Cards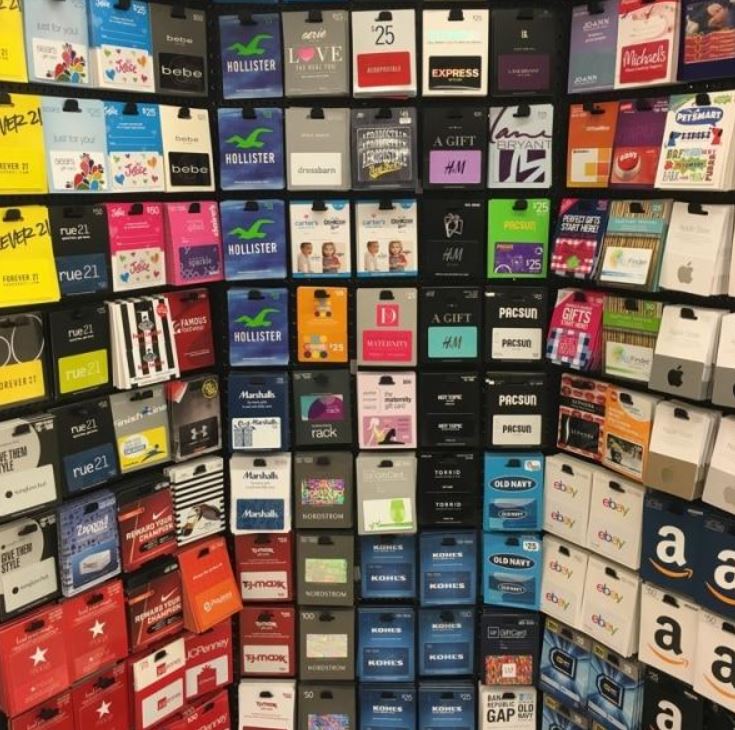 Photo by Joshua Rainey Photography
Free gifts cards make up one of the ideal ways of getting more value for your money, especially in December. You can look up weekly advertisements put up by various stores near you for products that are accompanied by a free gift card. In most cases, electronics and personal cares items come with such cards. What's more, most restaurants give a bonus when you buy gift cards.
Pajamas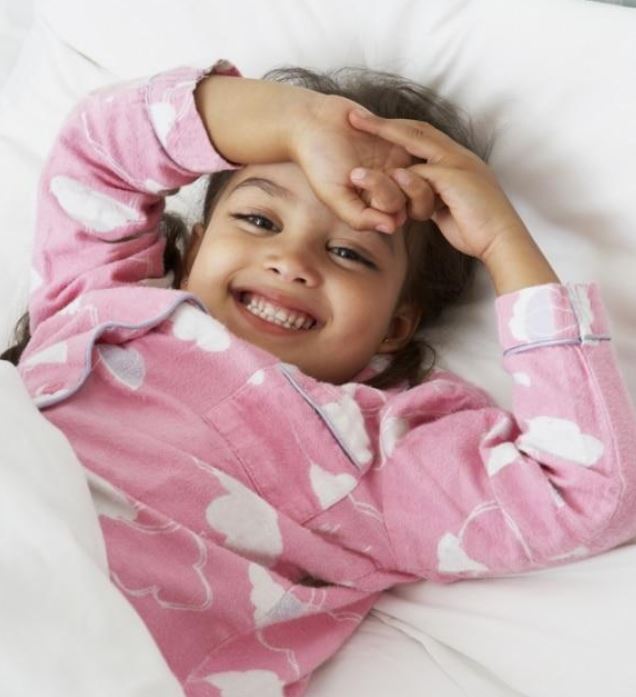 With winter taking over December, pajamas can be an ideal gift. Aside from being cozy, they are easy to shop for since you do not need to know the recipient 's size. For this reason, pajamas are mostly cheap during this month. You can also find specially made gift sets to help you give your PJ drawer some new life.
Seasonal Meats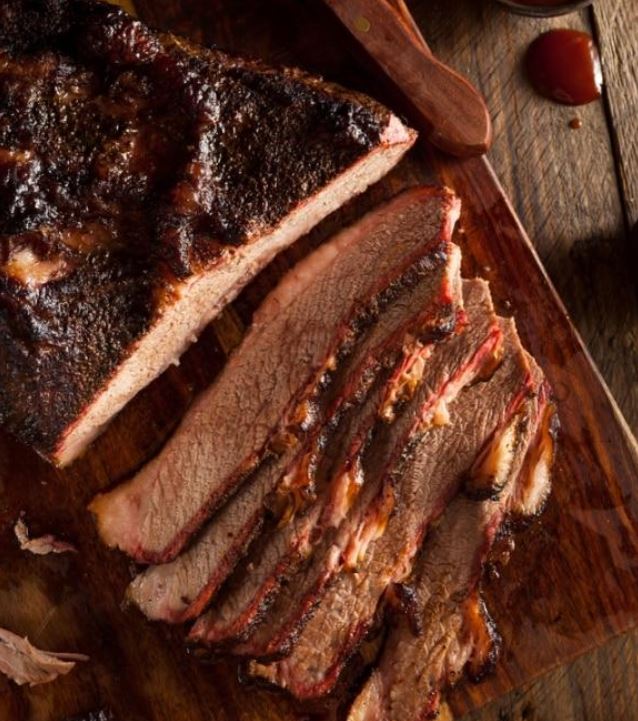 Nothing brings the December holiday cheer better than good food and more importantly seasonal meats like brisket, prime rib, turkey and ham, particularly for meat lovers. Although these meats are available for consumption throughout the year, keep in mind that they will be high on demand in December. As such, take advantage of the December deals on seasonal meats to prepare for post-holiday feasts by stocking up your freezer.
Electronics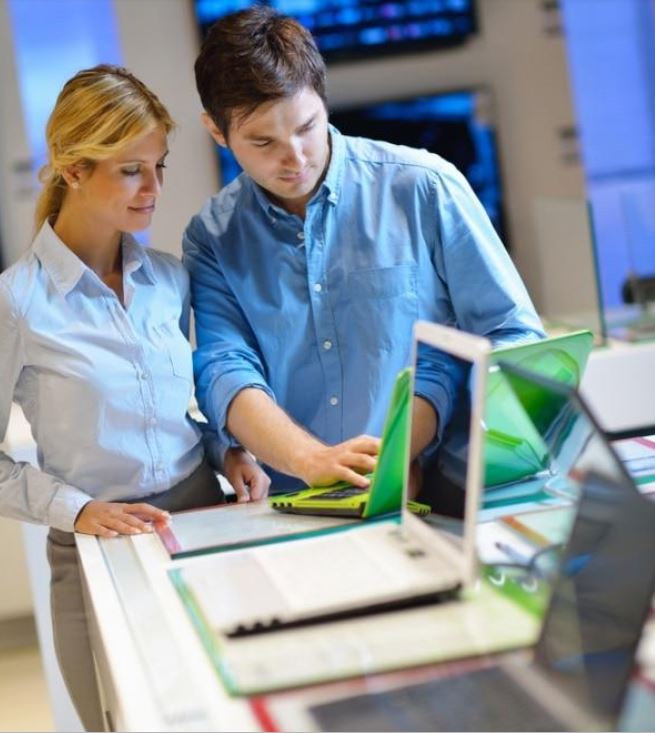 If you are looking for an awesome item to buy in December, the electronics section ought to be on your mind. For best offers on these products, visit or contact your favorite retailer only on Mondays in December. The reason is that most people tend to visit electronic or retail stores during the weekends. However, Mondays present a great opportunity to score the best deals on your desired electronic items since retailers are aware that most people are back to work and can only engage in online shopping.
Champagne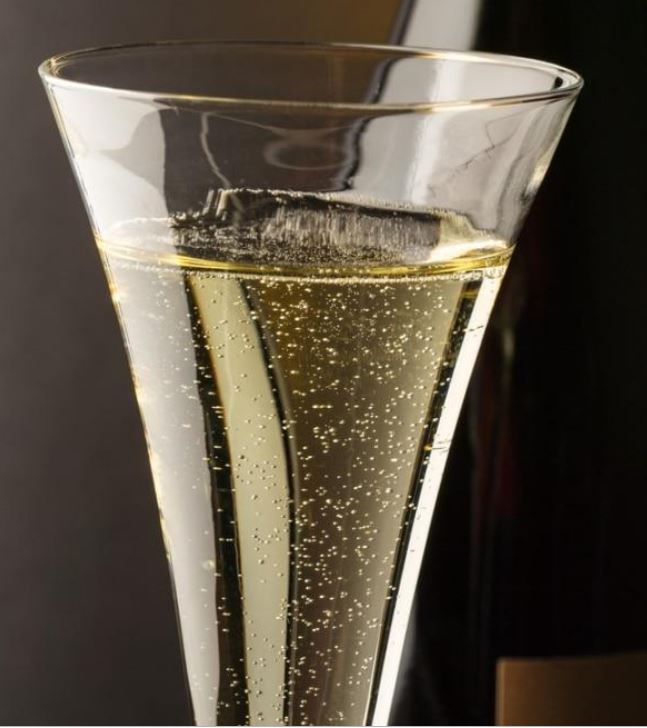 December marks the close of the year. As such, it is a wonderful opportunity to reflect on the events of the year, what you did, what you did not do and more importantly celebrate! What better way to enjoy the moment than when sipping some good bottle of champagne? However, this does not mean that ought to limit yourself to this drink only, as it can be expensive compared to various alternatives such as sparkling wine. Furthermore, ensure that you take advantage of the great deals on champagne and sparkling wines on offer by various retailers or stores.
Football Gear
Photo by dean bertoncelj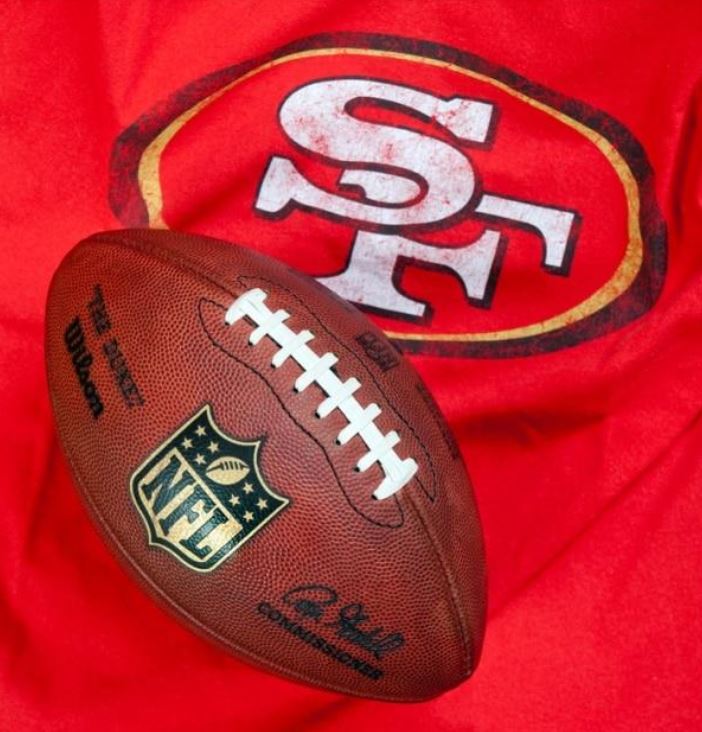 Although the list of teams playing in the playoffs may have narrowed down in December, the good thing is that you can get your favorite football team's gear at a discounted price thanks to a losing season. Although during this month the stands may be cold, there may be no better time to get the best discounts on game tickets and team merchandise. If you want to get something that is unique and personalized, you may want to look at buying Custom Hoodies that have their name and favorite team on so it is a stand-alone piece of 'merch' that no one else has.
Clothing (December 26)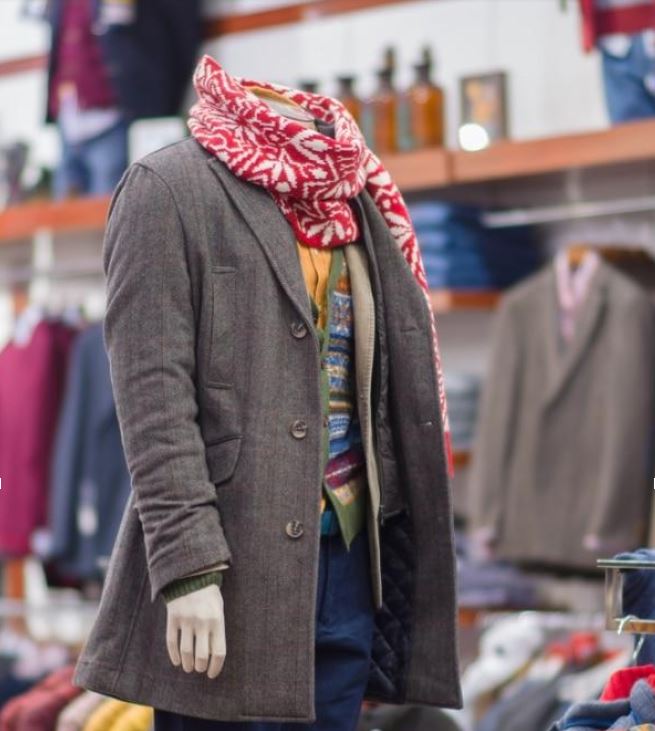 Clothing items are one of the most common gift items during the holidays. Due to this demand, the prices may not be too favorable for you, especially before December 26 (Boxing Day). Hence, you may need to wait till this day to get some great clothing deals for spicing up your holiday and giving your wardrobe a makeover. Be sure to buy clothes that suit layering so you can add or remove bulk easily as the weather changes.
A Car
If you are looking for your dream car, getting it at the end of December month is a good idea. You might be able to score yourself a good car deal, as most car dealerships usually clear out their inventory during this time to make room for new cars. fYou'll need to make sure that you are choosing a reputable dealership that can provide you what you need and has motor trade insurance to operate professionally and safely, otherwise, you could be in hot water with a dodgy car that they haven't properly checked, which they may not care much about if they didn't bother to get insurance for their dealership. Try approaching a car dealership on 30th or 31st December and sneak in your negotiation talent to increase your chances of getting the best car deal or an additional discount. You could also use an invoice calculator (to know more, check https://invoice-pricing.com/calculator.cfm) to figure out what the best price is for a new car.
Hardware and tools
If you are a Do-It-Yourself (DIY) enthusiast, then you can appreciate the value of a new set of tools around the house. December happens to be the best month for landing affordable tools and deals. They can also make an excellent gift choice, especially for your dad. Hence, do not miss the opportunity to score great deals on general tool sets, drills, wrenches, and more items in December.