There's no doubt that a bio ethanol fireplace would be an awesome addition to your home. But before you invest money on one, you should become familiar with the pros and cons of owning one of these fireplaces first. Below we'll discuss some of the pros and cons you can expect from owning a bio ethanol fireplace.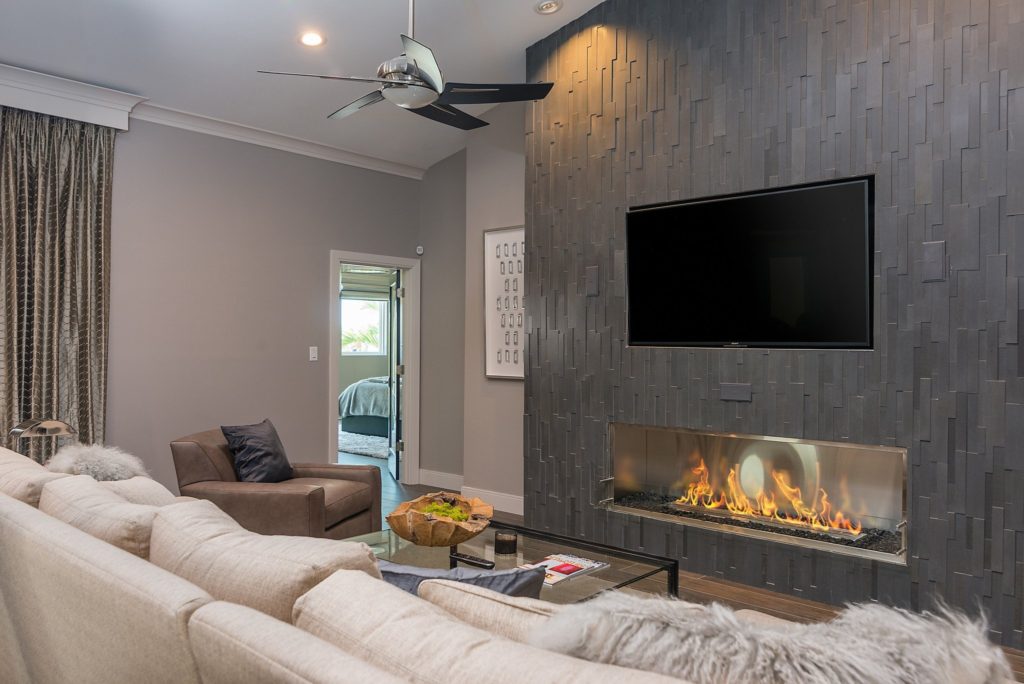 Ownership Pros
One major advantage of owning a bio ethanol fireplace is not having to have a chimney installed. This seemingly minor detail is actually an important one because it gives you a lot of freedom and flexibility when it comes to fireplace placement.
Furthermore, bio ethanol fireplaces and ethanol fire pits are also quite mobile, which means you could easily take it with you if you ever decide to move in the future. This flexibility of movement is impossible with a standard fireplace. You're not taking a built-in brick fireplace with you should you decide to move.
Bio ethanol fireplaces, similar to those offered from Ethanol Fireplace Pros, are also safer than traditional fireplaces because no dangerous fumes are released when the fireplace is burning. They are cleaner too. Unlike a traditional fireplace, bio ethanol fireplaces won't leave behind any ashes. The main waste byproduct of this kind of fireplace is a little carbon dioxide and water, both of which are harmless.
Ownership Cons
Unfortunately, there are a few cons associated with owning a bioethanol fireplace.
While they are generally considered the safer alternative when compared to other fireplaces,fires have been caused by using these fireplaces. However, it must be stressed that this is a rare occurrence, and is usually caused by inferior hardware present on cheap, low quality fireplaces. This potential issue is easily avoided by investing in a high quality fireplace.
Another con typically associated with bio ethanol fireplaces is the lack of heat produced. They usually heat a small room or area quite well, but struggle when it comes to heating an entire home, so keep this in mind before purchasing. The heat produced by a bio ethanol fireplace is quite similar to that produced by a radiator. If you need a heat source that heats your entire home from one central location, a bio ethanol fireplace probably isn't for you. However, they work great as supplemental heating sources in small rooms or areas.