I love this heat wave we are finally getting!
The Midwest needs some sunshine, and nothing goes better with the sunshine then ice cream!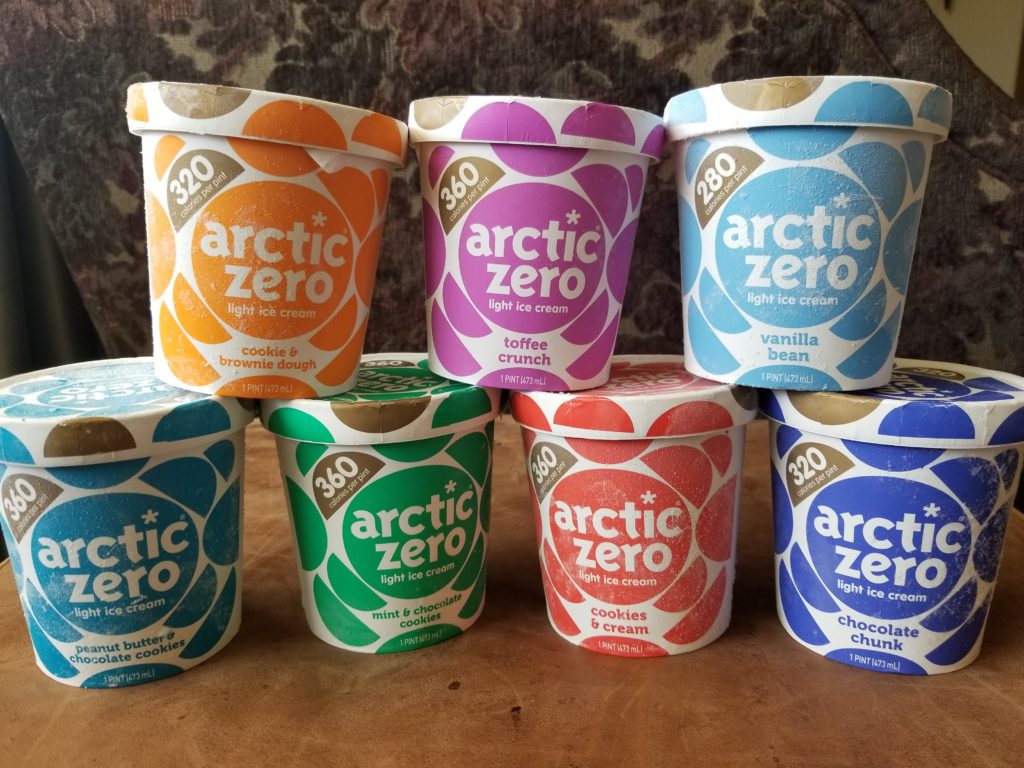 We are true ice cream fanatics in the Fox household.  We have tried so many brands and flavors it would amazing you. Each of the members of my family have their top favorite flavors and combos.
My son loves vanilla – nothing but plain vanilla for that little boy
My daughter loves chocolate and mint chocolate chip
My husband loves peanut butter and ice cream with crunchy bits mixed in
This Mama loves the sweet and salty flavors like caramels and toffee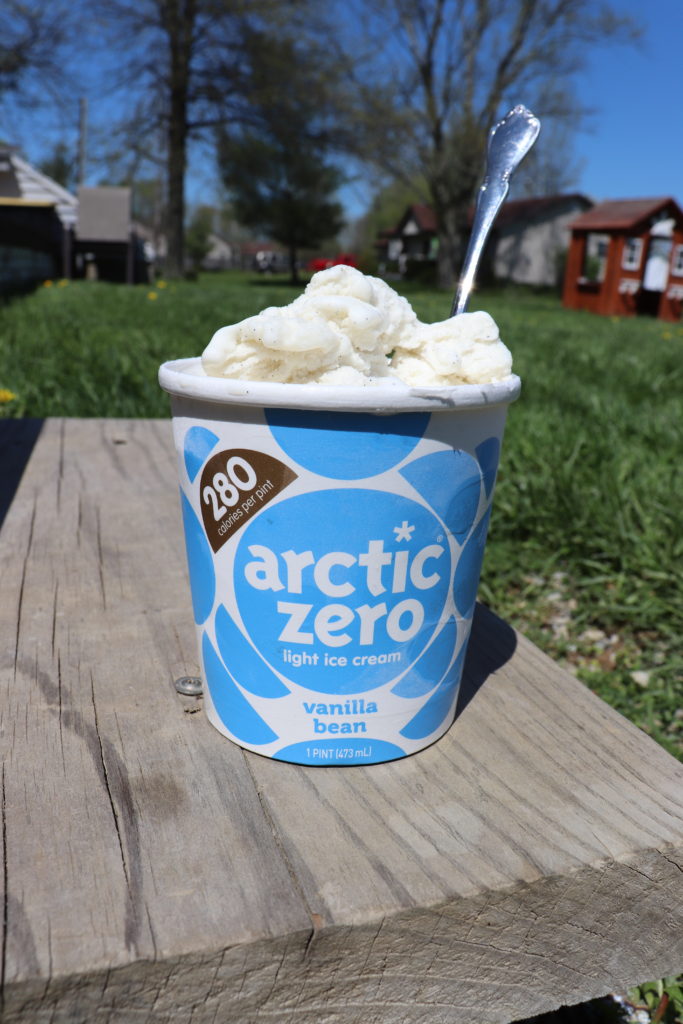 Whatever flavor you love best Arctic Zero, the new light ice cream now available in stores, will have one that will make your mouth water.
The most popular ice creams on the market now are the "light" and "low calorie" options. I am loving this craze! I have a problem with self control and proportions with it comes to sweet treats with ice cream. With the containers conveniently packaged with a low calorie total – clearly stated on the carton – I am way better able to gauge how much I can splurge on.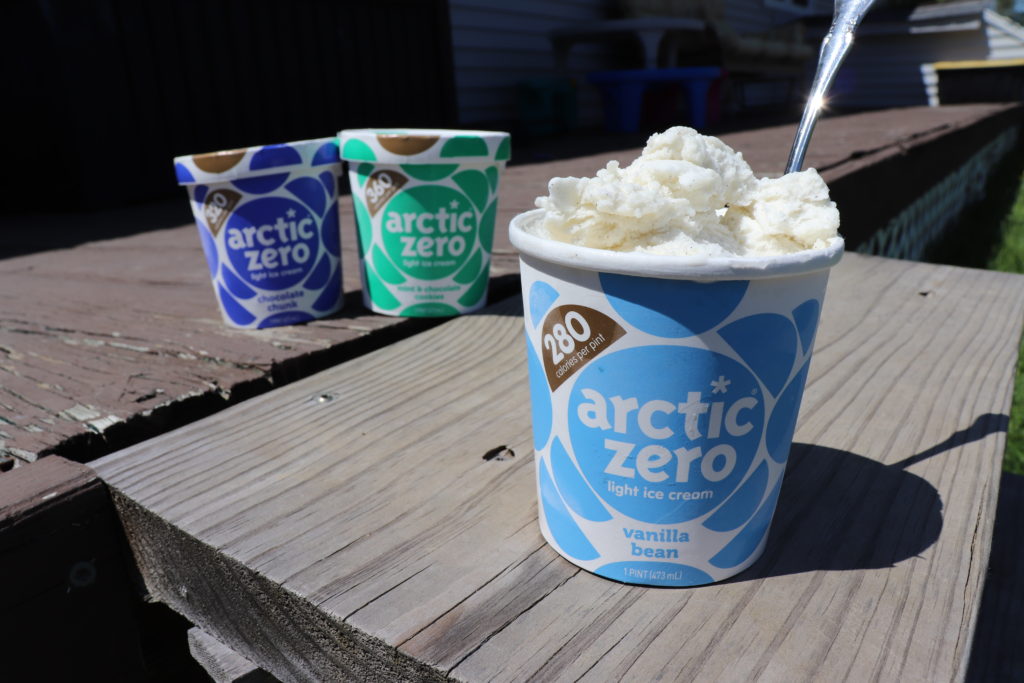 There are a lot of light ice creams on the market now – so what makes Arctic Zero different?
The new pints are packed with rich flavor and a creamy texture from real milk, cream and cane sugar.
Arctic Zero is made with clean ingredients.
No Sugar Alcohols
Non-GMO Verified
rBST Free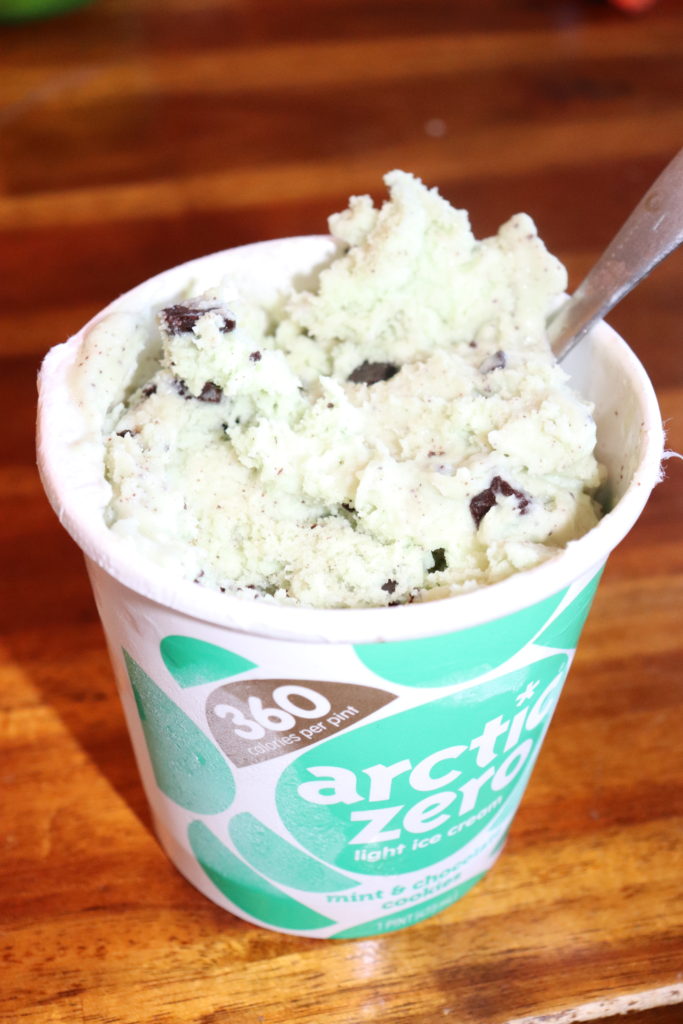 Connect with Arctic Zero
Facebook                     Twitter                     Instagram                    Pinterest
Now Available at Select:
Fresh Thyme, Giant, Giant Eagle, Jewel, Martin's, Russ's, Safeway, ShopRite, Stop & Shop, Super Saver & Woodman's stores.
* Arctic Zero light ice cream flavors contain between 64%-74% fewer calories and 84%-94% less fat than similar flavors of full-fat ice cream.