Desserts are undoubtedly the favorite part of every meal but are also usually full of white sugar, white flour and everything the specialists advise us not to eat. The good news is that there are some secret recipes that exclude the unhealthy bits, but are ultimately tasty. It turns out it is a myth that healthy food can't be delicious and we can prove it. In this article we have selected 10 of our favorite, and by the way super easy to make, desserts. Enjoy them as much as you want – they won't do you any harm.


Chocolate is probably the best human invention and the brownie is our favorite way to consume it. It is sweet, chewy, crunchy, melts in your mouth and it smells like heaven. The best part is that it allows for many variations, even healthy ones! The classical brownie is made of flour, sugar, butter, eggs and chocolate. However, you can achieve the same consistency with other ingredients – mix dark chocolate and 2 smashed avocados. Instead of white sugar pour coconut sugar and use almond flour instead of regular flour. For the frosting, you're going to need coconut oil, maple syrup and some melted chocolate. Serve the healthy brownie on a beautiful plate and surprise your guests with an amazing chocolate gluten-free dessert!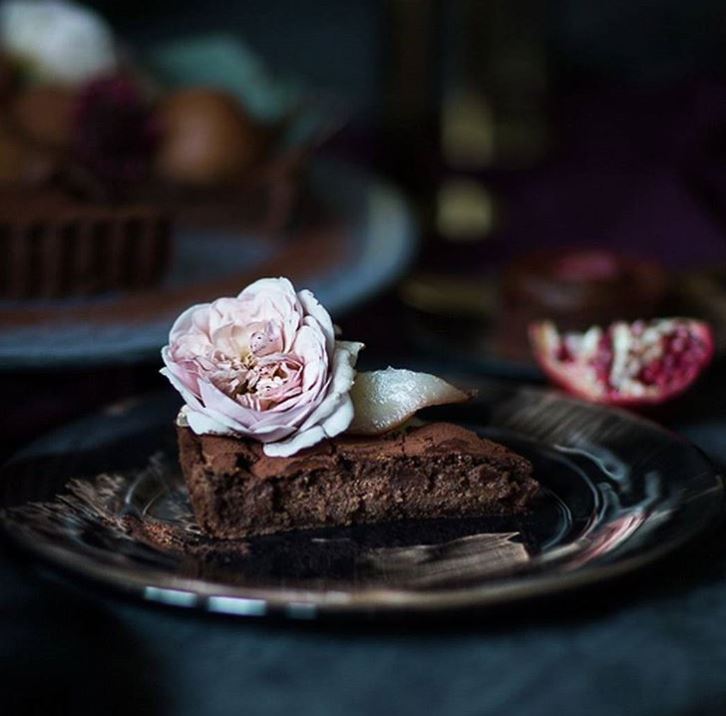 A well-known fact is that nature makes great desserts – you just have to pick them from the trees. Baked stuffed apples are an amazing way to make the best of several natural ingredients. Carve an apple and fill it with nuts, cinnamon, butter, maple syrup and dried fruits. Pour apple juice around the apples, cover with a lid and cook low for 4 hours. Voila – you have just achieved perfection!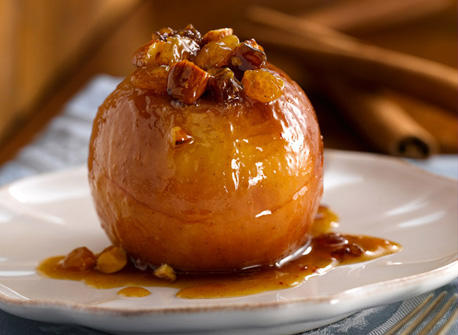 Saturday morning smells like pancakes. This is what we`ve been waiting for throughout the whole week – pancakes are a good reason to live. So, in order to live longer, here is a recipe for healthy pancakes. Mix eggs, coconut oil and honey. Add coconut milk and vanilla extract to the mixture. Lastly, add coconut flour, a pinch of baking soda and salt. When the pancakes are ready we recommend that you serve them with a lot of maple syrup on top.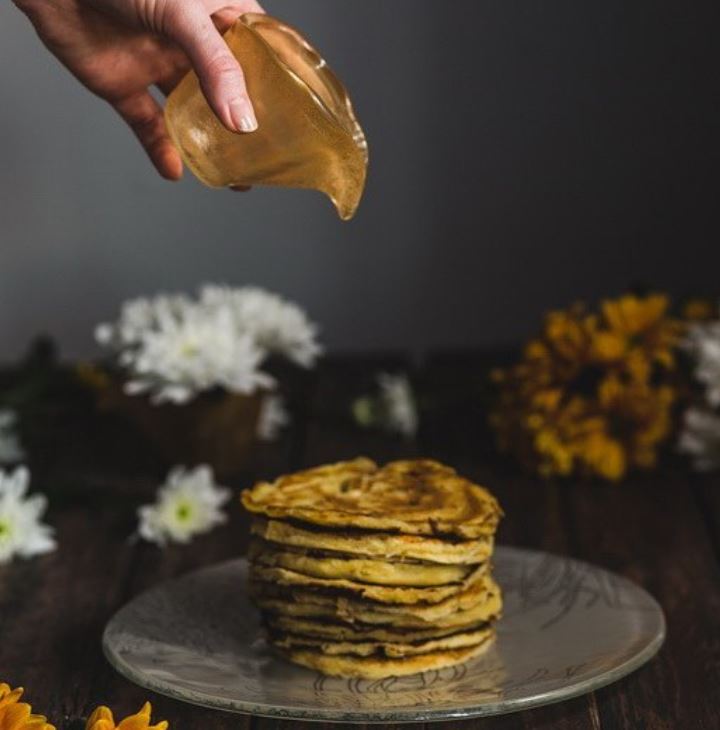 Vanilla ice cream is the queen of all the ice cream. It is the ultimate classic. However, ice cream from the market is full of preservatives and other not-so-natural ingredients, which don't make it the healthiest option. If you make your own ice cream at home, you will at least know exactly what is in it. It is quite easy! Just mix heavy cream, half-and-half cream, sugar and vanilla extract and serve the mixture in a beautiful cup after it freezes.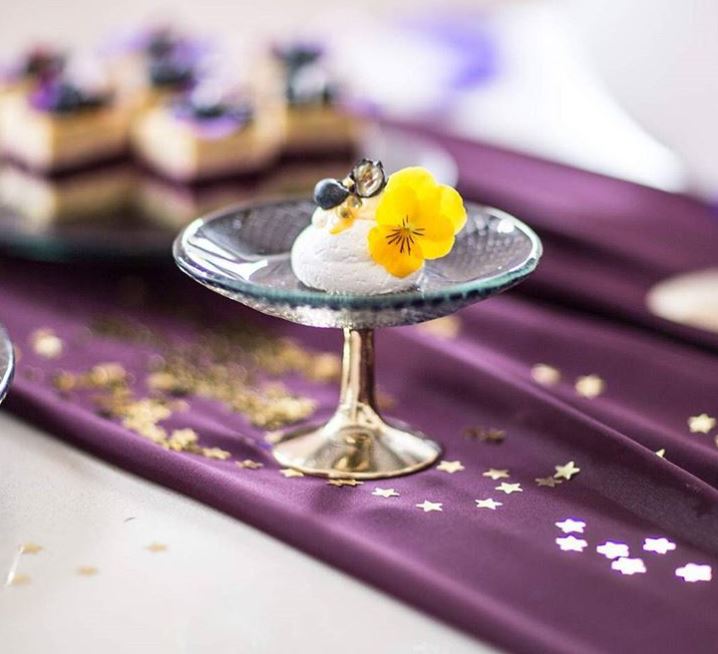 Banana bread is one of the most delicious options for anyone who is lactose intolerant or simply doesn't like dairy desserts. Plus, it is super easy and takes no time to prepare. You just need bananas, margarine (or coconut oil), self-rising flour, eggs and nuts. A pinch of cinnamon will add a great aroma to your creation!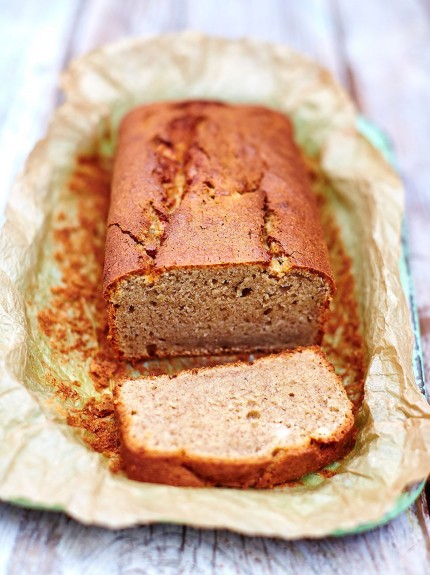 Traditionally, tiramisu is made using a lot of milk and mascarpone cheese. However, if you're not into dairy there is still a way to enjoy the magic of tiramisu. Just get coconut yoghurt instead of dairy products. It's as tasty as the mascarpone, but it also has that sweet gentle coconut aroma.
We consider coconuts as one of the best miracles nature has ever given us, because they take part in the creation of so many other miracles in the kitchen. For example, these vegan tea biscuits, which are extremely delicious and at the same time very easy to make. All you need is coconut oil, coconut milk, flour, baking soda, kosher salt and honey. As simple as that! When ready, arrange them on a high tea stand and surprise everyone at your tea party with this healthy treat.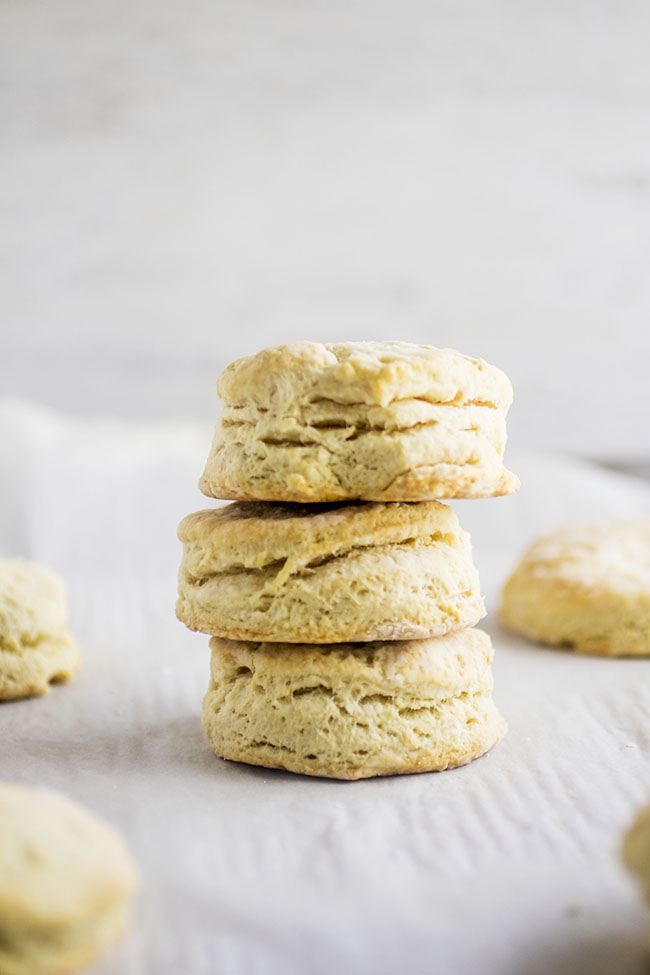 Source
Surprise! Chocolate is for everyone and goes well even with vegan desserts. Actually, if you succeed with this recipe no one would be able to tell that there are no eggs or milk inside. This vegan chocolate cake is not even difficult to prepare. Again, avocados make the magic happen – smash them well and mix them with the other ingredients. When the cake is ready you`ll be so proud of it, that you`ll want to put it on a cake stand.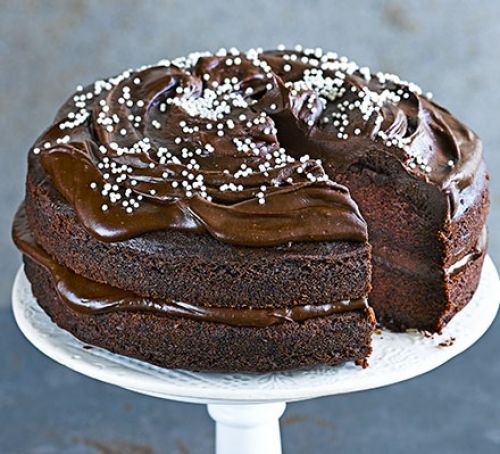 Source
When you're up to a challenge, every ingredient can be turned into an amazing cake – even carrots. This recipe is so delicious, that no one would ever think it is also healthy and gluten-free.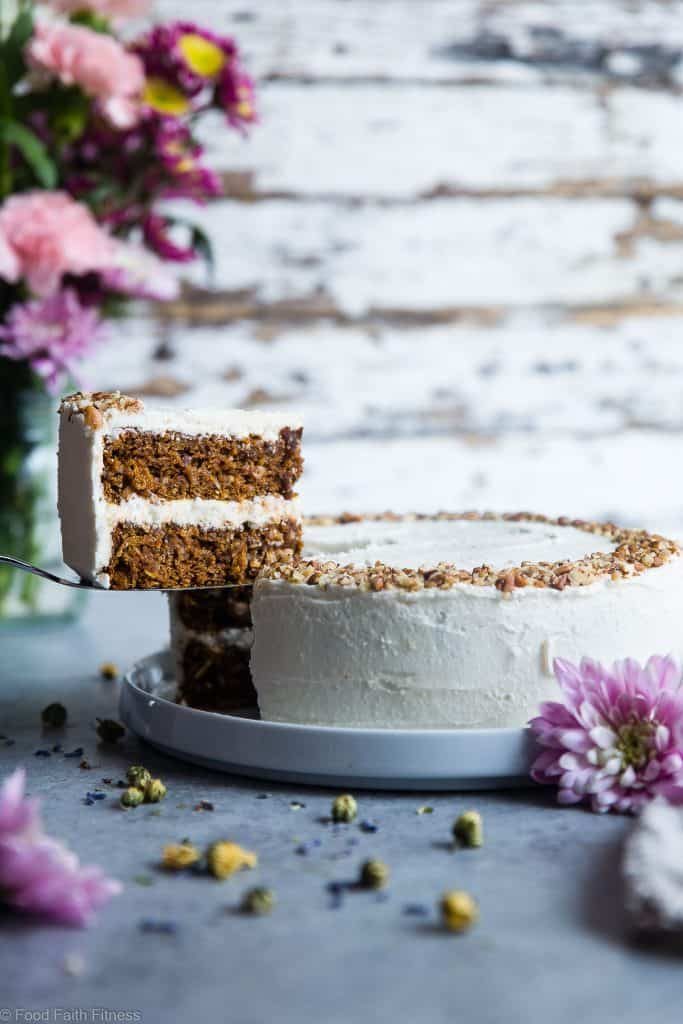 Chia can be used in numerous ways, but this pudding recipe is surely among the best ones. It is healthy and full of nutrients, and at the same time, it tastes wonderful. It is made with just 6 ingredients, none of which is sugar. Don`t worry, this doesn't mean that it's not sweet. The sweetness comes from ingredients that won't give you diabetes, such as maple syrup or blended dates.
Conclusion
Who said that healthy food can't be tasty? We have been lied to – butter, cream and white flour are not the only ingredients that make your desserts delicious. There are many other natural ways to make a sweet meal. We hope ideas have been useful, now start cooking!
Disclosure of Material Connection: This is a "sponsored post." The company who sponsored it compensated me via a cash payment, gift, or something else of value to write it. Regardless, I only recommend products or services I use personally and believe will be good for my readers. I am disclosing this in accordance with the Federal Trade Commission's 16 CFR, Part 255: "Guides Concerning the Use of Endorsements and Testimonials in Advertising."