Are you a pet lover?
Do you have a pet who has passed away…one you miss so very much?
Now you can hold your pet forever with Cuddle Clones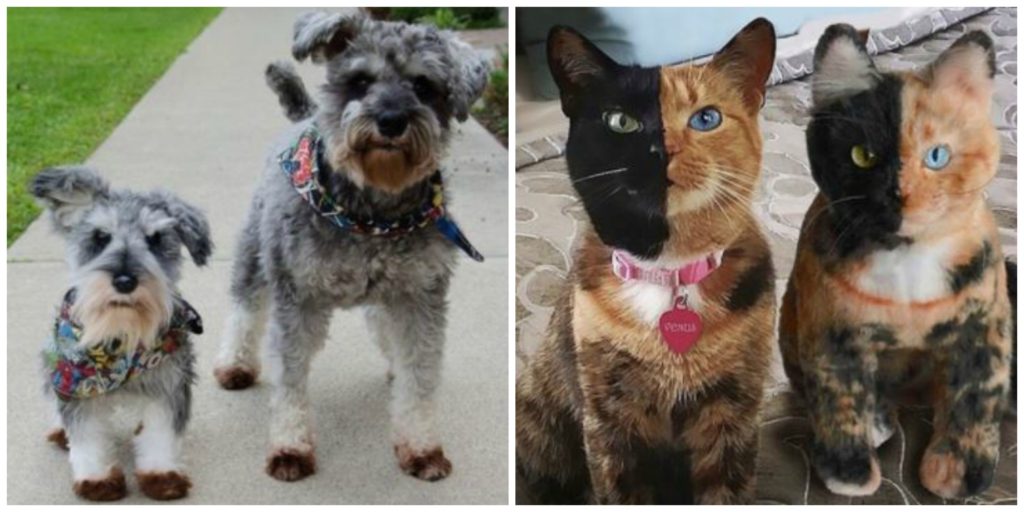 Cuddle Clones is a unique and amazing company that can take images of your pet and recreate them into a stuffed animal. Their realistic creations will turn heads and drop jaws.
My one cat, Van (AKA Fat Van) was made into a stuffed animal – a Cuddle Clone! I was shocked at how truly realistic the Cuddle Clone is. My kids carry our Cuddle Clone around all the time, as the real Fat Van is way too heavy for them to manage carrying safely.
Although no one likes to think too much about their marvellous moggy no longer being around, a Cuddle Clone is a great way to remember your pet once they pass on to the next life. One of our neighbours had a scare a couple of months ago when she noticed her old cat had a swollen cat lip.
After a visit to the vets, it turned out to be nothing too serious and that her cat had probably just been stung by an insect or something. Not that it wasn't a stressful time, and they actually spent a while trying to find something that could help ease their cat's pain afterwards. A friend of theirs recommended looking into trying these Pet Sticks that have a really great calming effect on animals and I think they actually helped. Anyway, I digress, but if things had not turned out so great, a Cuddle Clone would have been a cute way to celebrate the life of her cat, don't you think?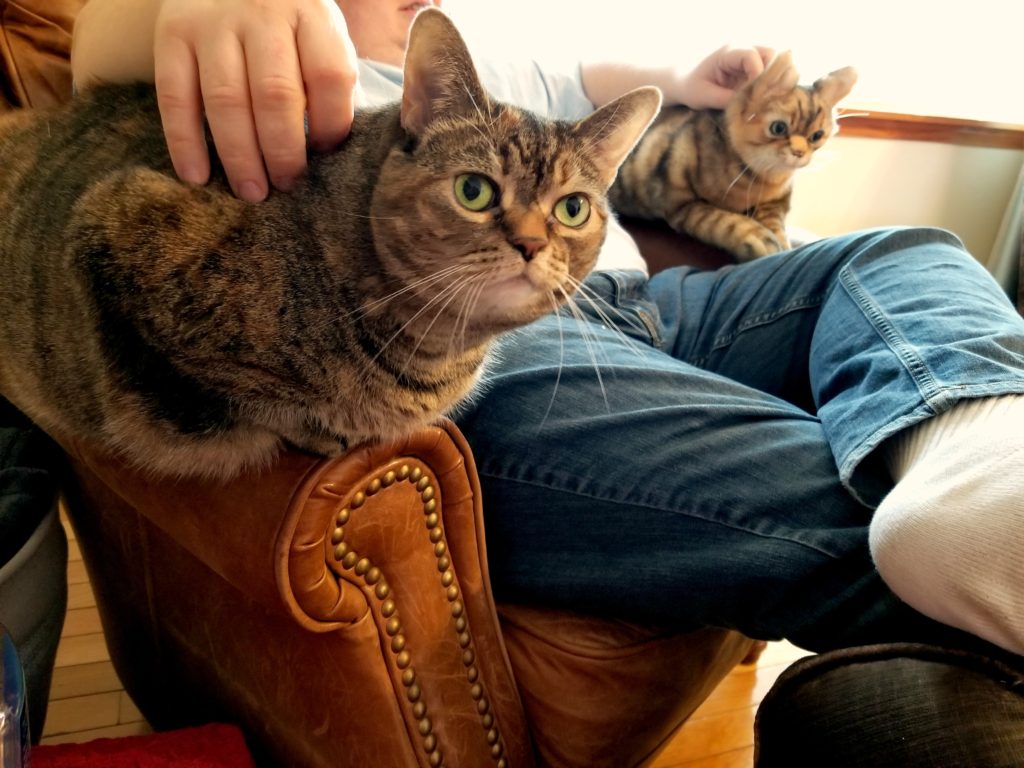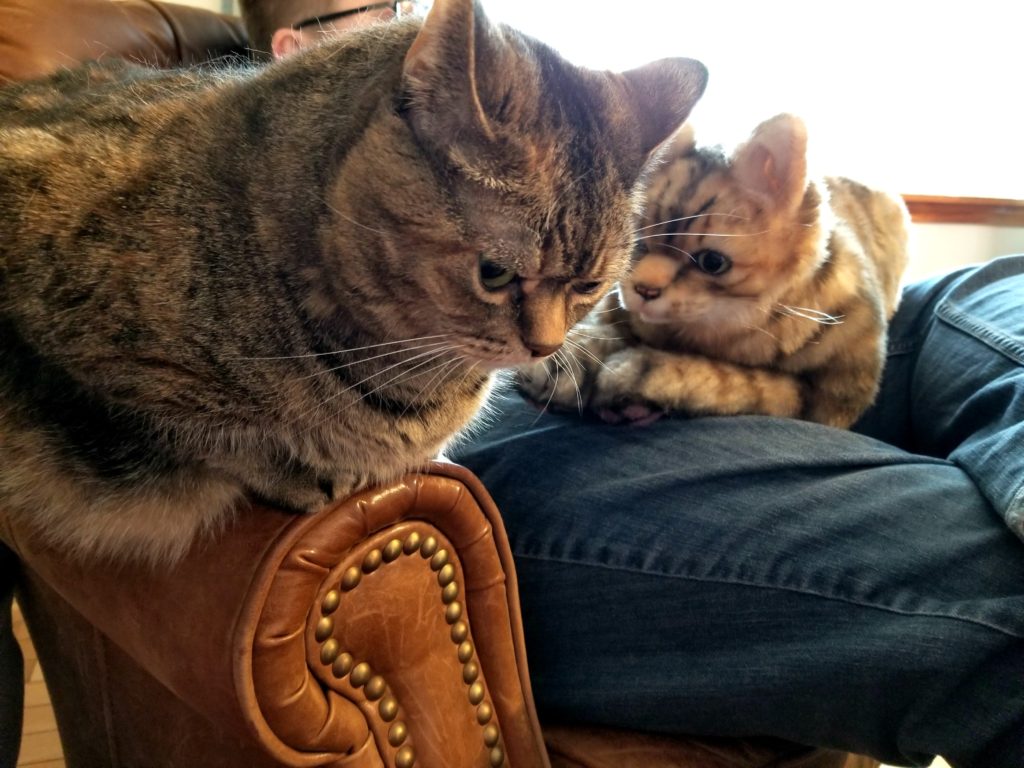 As I walk by the Cuddle Clone laying on the couch, floor, or kids bed, I literally have taken double takes thinking it was our real, living pet! I would think "why is she laying on that toy?" or "She is typically sleeping under my bed at this time of day…" Then I turn to fully look at our Cuddle Clone and see that it, in fact, not the real cat.
When you order a Cuddle Clone you are not just buying another stuffed animal, but a cherished memory. Our pets will not last forever, just as we wont either. We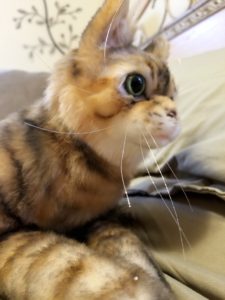 miss them terribly and wish we could love on them for years longer. With Cuddle Clone, you can keep holding your pet, as a Cuddle Clone, for years after their passing.
Using special machines and new technology, along with amble photos which you provide, Cuddle Clones can make a clone that looks almost exactly like your pet. They ask for multiple photos from many angles. Like tail, front, left side, right side, coloring close up, belly… But don't fear if you do not have all those angles in photographs of an pet that has since passed away. You can provide the photos you have give the details you can remember about your pet and Cuddle Clones will work their magic and try their best to make the best version they can of you pet.
Use code MamatheFox for 10% off any order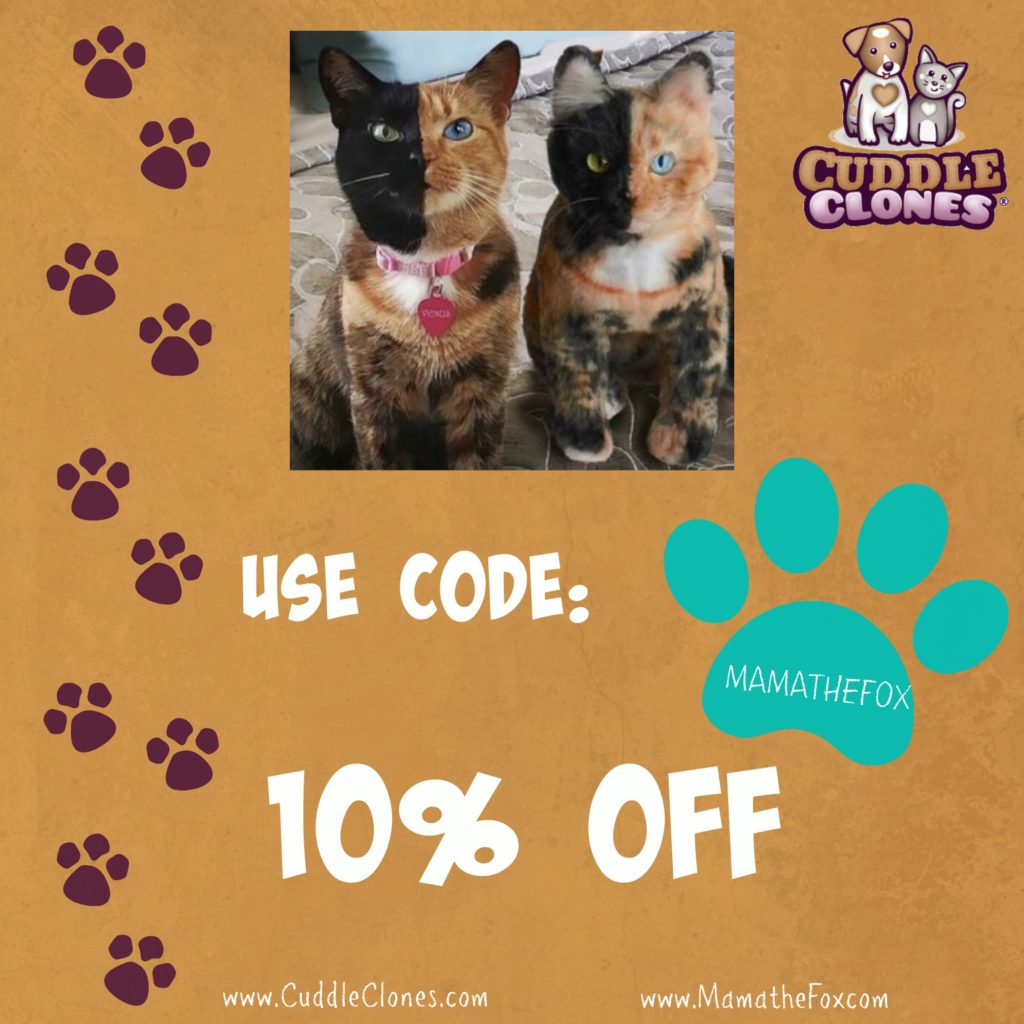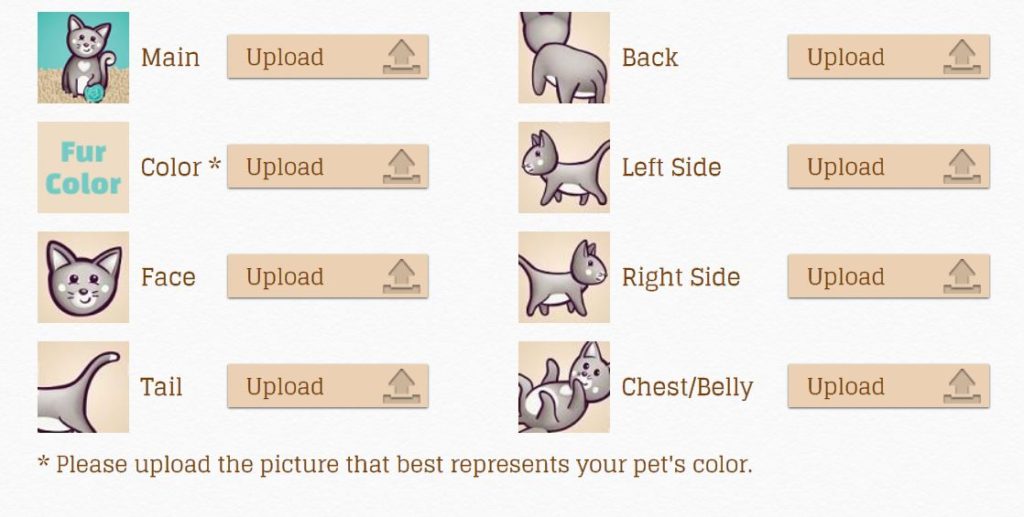 By also providing additional information like their approximate weight, eye color, whether you would like the Cuddle Clone to have whiskers and how you would like your Cuddle Clone to be positioned, you can help them make the Clone as realistic as possible.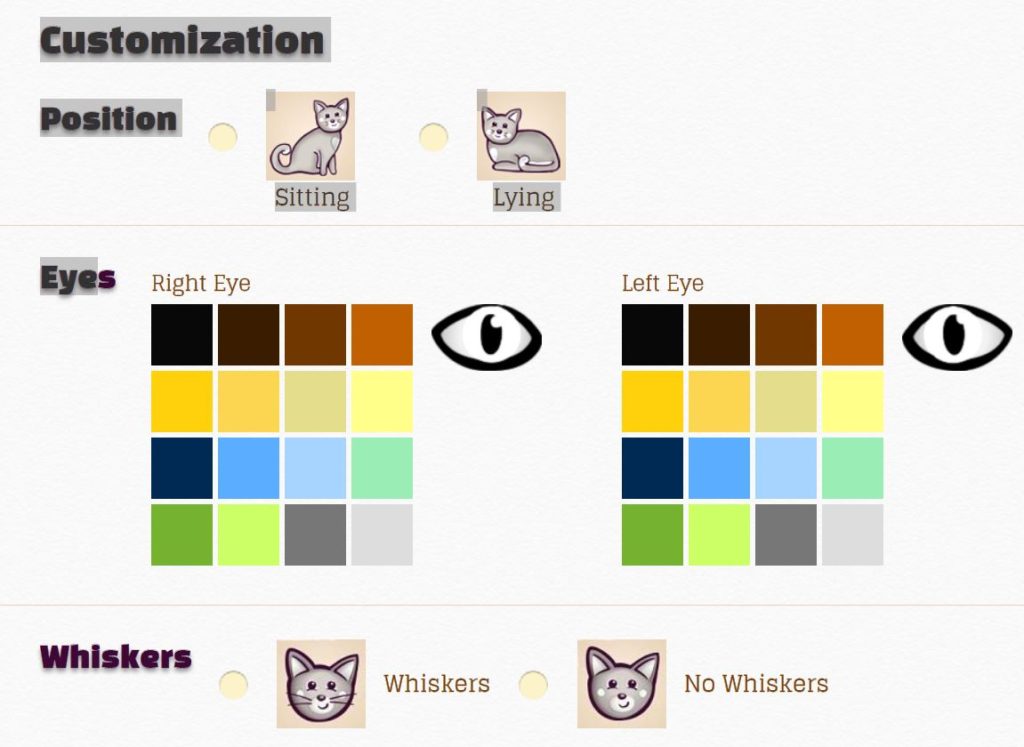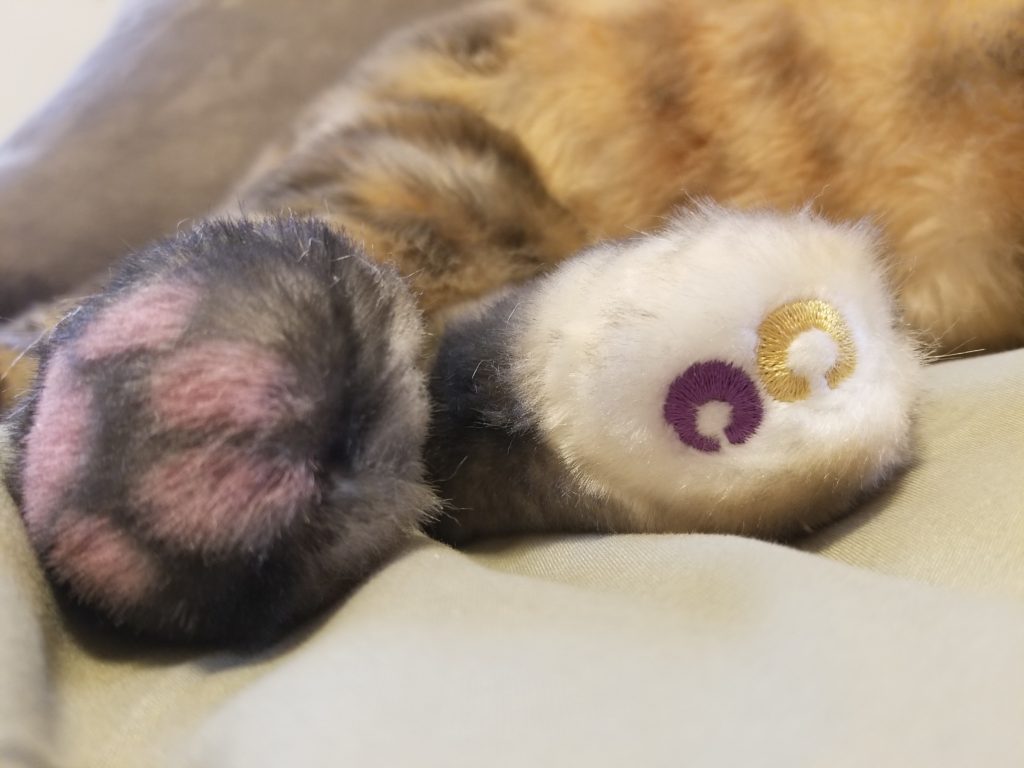 Cuddle Clones can be: Dogs, Cats, Horses, Large Birds, Donkeys, Cows, Deer, Goats, Monkeys, Pigs, Reptiles, Sheep, Spiders, Small Birds, Chinchillas, Ferrets, Fish, Gerbils, Guinea Pigs, Hamsters, Mice, Micro Pigs, Rabbits, Rats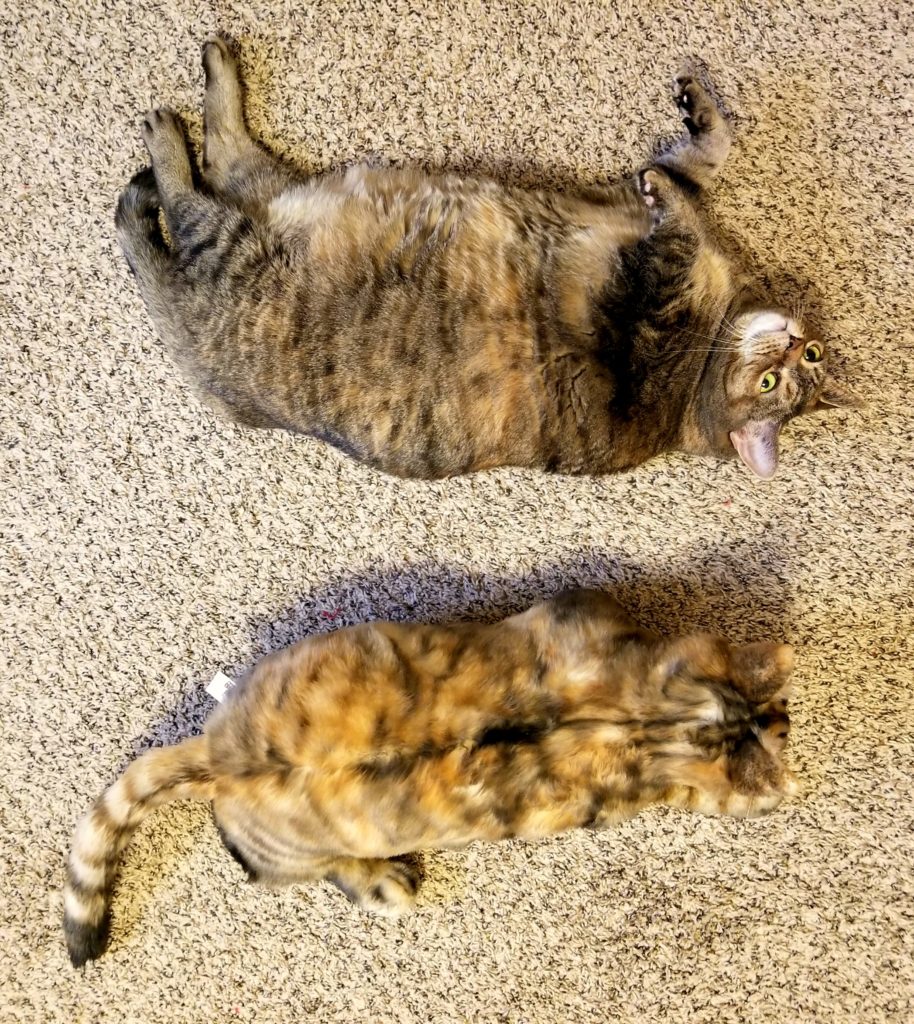 Connect with Cuddle Clones
Facebook Twitter Instagram Pinterest YouTube
Check out Cuddle Clones and see what all the hype is about. Gift a gift card to someone this year to so they can hold their pet forever.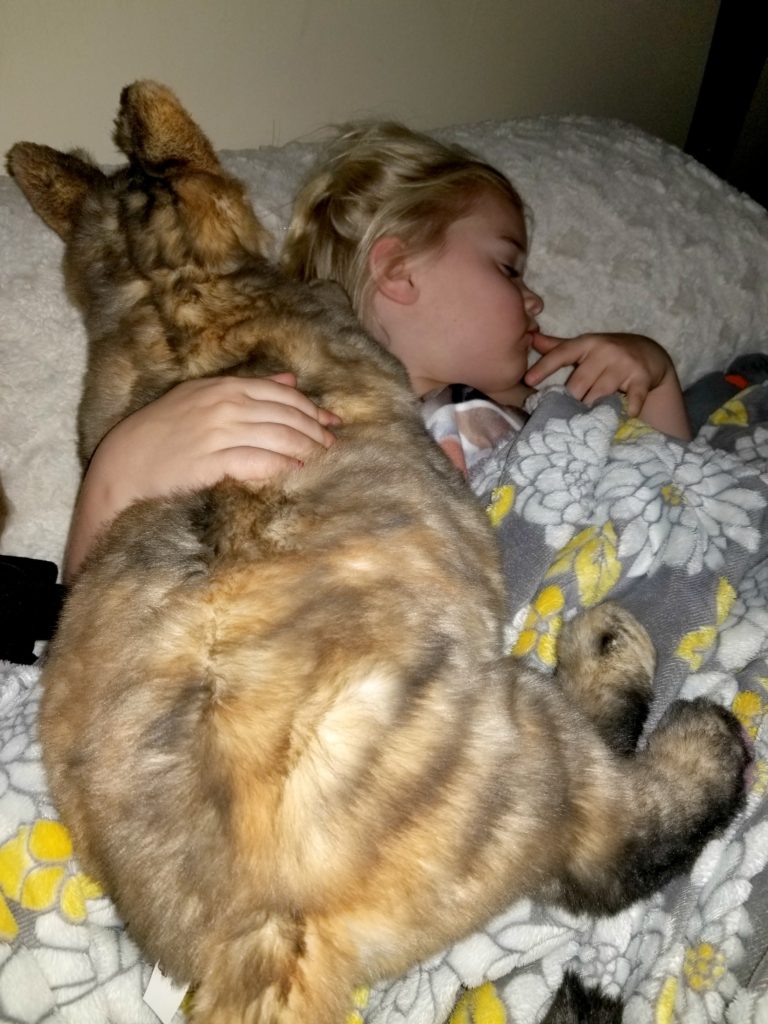 Disclosure of Material Connection: I received one or more of the products or services mentioned above for free in the hope that I would mention it on my blog. Regardless, I only recommend products or services I use personally and believe will be good for my readers. I am disclosing this in accordance with the Federal Trade Commission's 16 CFR, Part 255: "Guides Concerning the Use of Endorsements and Testimonials in Advertising."