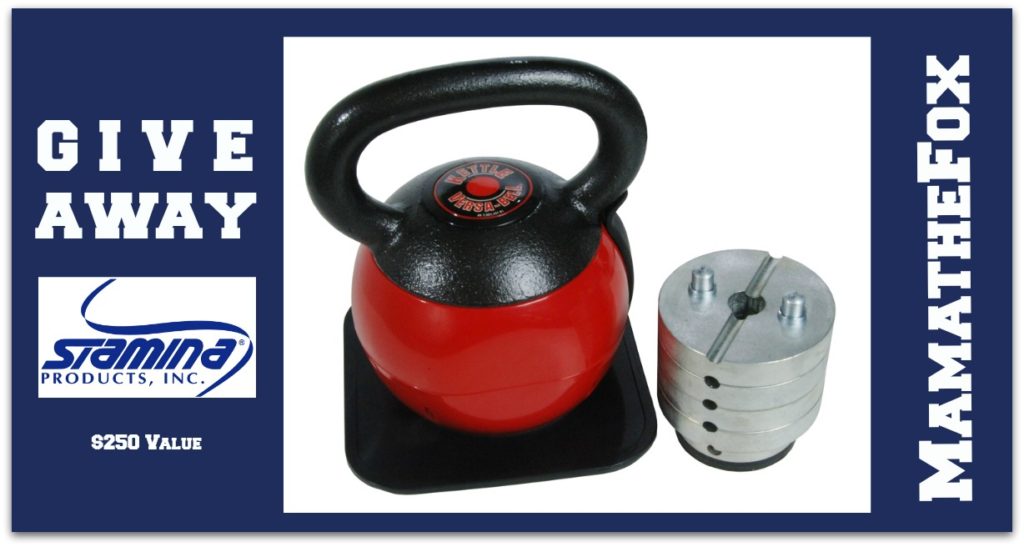 Co-Hosted By: Mama Banana's Adventures and Sonya's Happenings
Sponsored by: Stamina Products Inc.
Open to: US
Stamina

:

Stamina

has been making innovative and affordable gym equipment since 1987. Their greatest achievement has been bringing affordable pilates reformers into home gyms. Sometimes building home gyms is so much better than going to a gym because it means that you don't have any excuses to not work out and also you can feel more comfortable within your own environment. Furthermore, when you don't have people watching you it can make you feel less self-concsious and able to push yourself further and past the limits. Also, it is very easy to bring in personal trainers or instructors and have your own PT class every week, which will again keep the motivation and allow you to be reaching your goals quicker than you possibly would have done at a regular public gym.

As shown there are a wide variety of products that are available to purchase for your home gym so you can get used to the equipment and learn how to be a pro at an exercise you are accomplishing.

Stamina's mission is to make consistently quality products while having superior honest customer service.