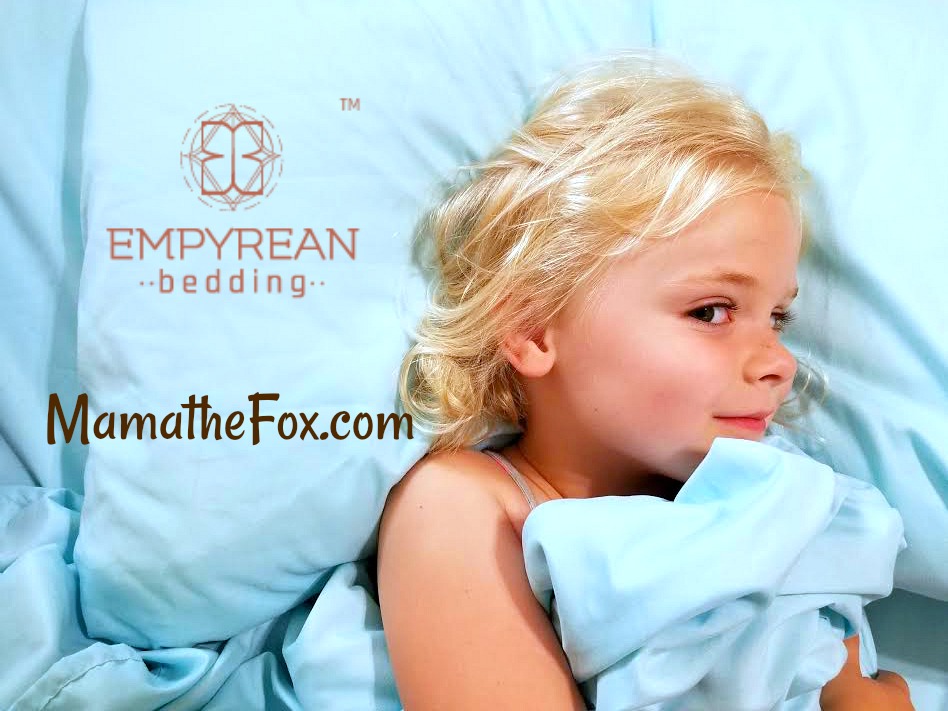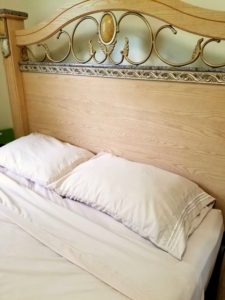 In the world of bedding there are so many options and so many brands that it can feel overwhelming. Who can you trust? What is going to last over time and feel the best? Of course, it all depends on your taste, whether you like cotton or silk bedding, it is completely based on what you find comfortable. For me, I want to be comfortable in bed and I try my best to find the type of bedding that helps me have a good night's sleep. Thankfully, I recently discovered Empyrean and I am extremely happy to share this brand with you.
As a mothers, sleep is one of the most important things in my life. When I get the chance to lay down I want to be as comfortable as possible and enjoy that moment. Luxury sheets have always been a staple in my life. I splurge on sheets. It something that I know will be worth it in the long run. Comfortable sheets that will last are worth it…but, what if you could get the same luxury sheets but for a faction of the cost? That would be a no brainer, right? With Empyrean Bedding you can get the soft, amazing sheets you desire but on without diving into the luxury budget.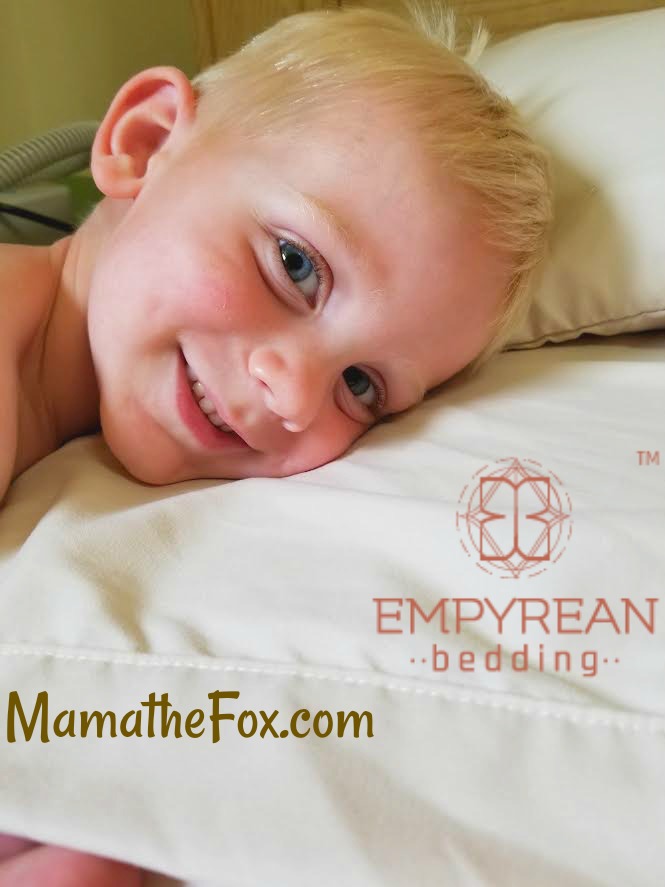 Empyrean features Microfiber bedding. It's a double brushed Microfiber that needs be to be washed differently from cotton, because it's a more delicate fabric. If you wash Microfiber that right way it will last much longer and give you the feeling of luxury you desire. These sheets are breathable, silky soft, wrinkle-resistant, and even hypo-allergenic. If not washed correctly they may shrink, so be sure to wash them with cold water and use a delicate cycle. Do not use bleach, the less chemicals you use the longer your sheets will last. When drying use a lower setting like an air-dry. If you do not have an air-dry setting on your machine, just use the lowest setting available.
These will be some of the softest sheets you have ever had the opportunity that you have ever slept on. Each night I think about how grateful I am to be laying on sheets so soft, and at a price so low, I can order more! I love being able to share my knowledge of Empyrean with my friends and family, because they will love them just as much as I do. It doesn't end with my sheets though. A bed wouldn't be complete without something like these Hungarian goose down pillows (which you can find at www.hamvay-lang.com) or whichever pillows you prefer. Comfort is key when it comes to a good night's sleep, so make sure you get the right bedding.
Going back to Empyrean though… Empyrean boosts a special feature, their Smart Solution Corner Straps. These extra long and extra deep straps are perfect for those thick mattresses that you might have discovered through Mattress Battle reviews prior to your finding out you love Empyrean and pillow tops. Often sheet corners are not deep enough to securely wrap about the mattress, causing them to shift and not stay in place. With so many options in mattresses and all the bells and whistles they come with, it can be hard to find sheets that can stay on. Now you can worry no longer, as these sheets will for sure stay in place with the Smart Solution Corner Straps.
With over 40 years of experience in the bedding industry it's no wonder Empyrean stands out.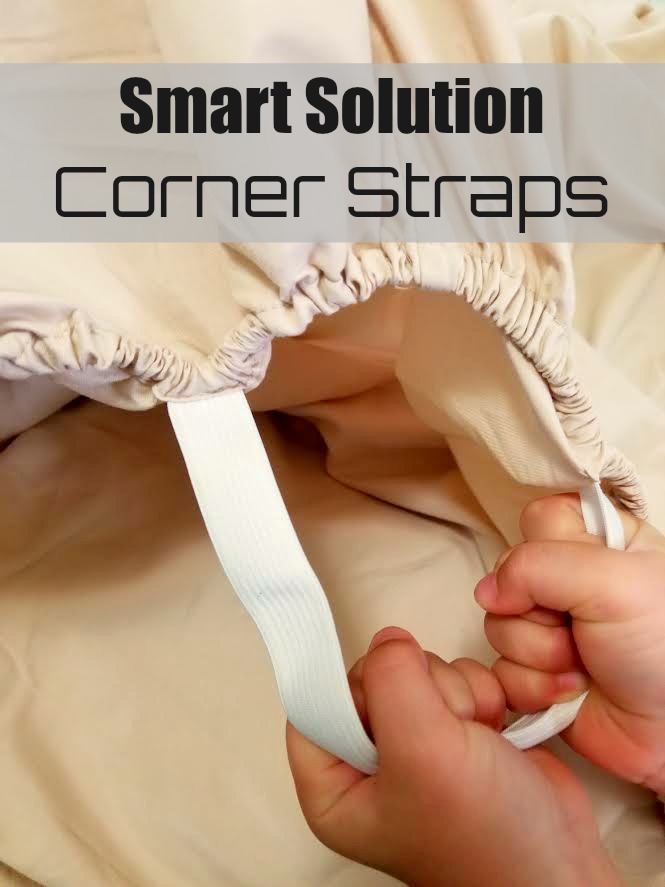 Connect with Empyrean Bedding