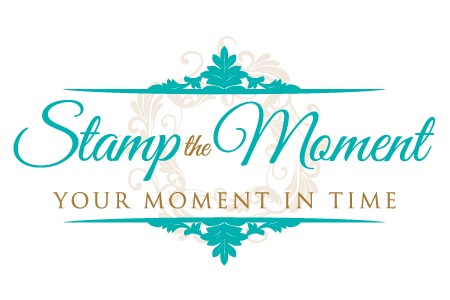 Fathers Day is almost here, and creative ideas always a top runner for gifts. This year give him the gift that he will cherish for a lifetime, an etched reflection from Stamp the Moment. Stamp the Moment has pre-made and custom options to give the guy in your life the perfect Fathers Day gift.
Etched Reflections are customs pieces which you can have stamped on a necklace or key chain. With tons of styles and shapes, there is guaranteed to be a perfect shape for your piece. This Fathers Day I decided to have my daughters first self portrait she drew over a year ago made into a key chain for my husband. He has always loved this piece of artwork she drew, and I knew he is going to flip when he see's it this Fathers Day.
Popular things people have etched on their pendant are:
Drawings/Doodles
Portraits
Fingerprints
Signatures
Logos/Groups
Pets
Events
Sound Waves (heartbeat/voicemail from loved one)

A hugely popular idea for Fathers Day is a dog tag necklace. These necklaces are not only manly, but personal too. This makes them the perfect gift for any man in your life. If the man in your life is not into wearing necklaces, then I would suggest the key chain, which is what we had made for my husband.
If you don't have a drawling or particular image in mind, but love the idea of Stamp the Moment, you should check out their line of stamped jewelry. It is packed with awesome gifts (and not just for dad)!
Click here for more Fathers Day ideas
Connect with Stamp the Moment
Facebook               Instagram               Twitter               Pinterest
Here is the drawling my daughter drew (her first self portrait) and the key chain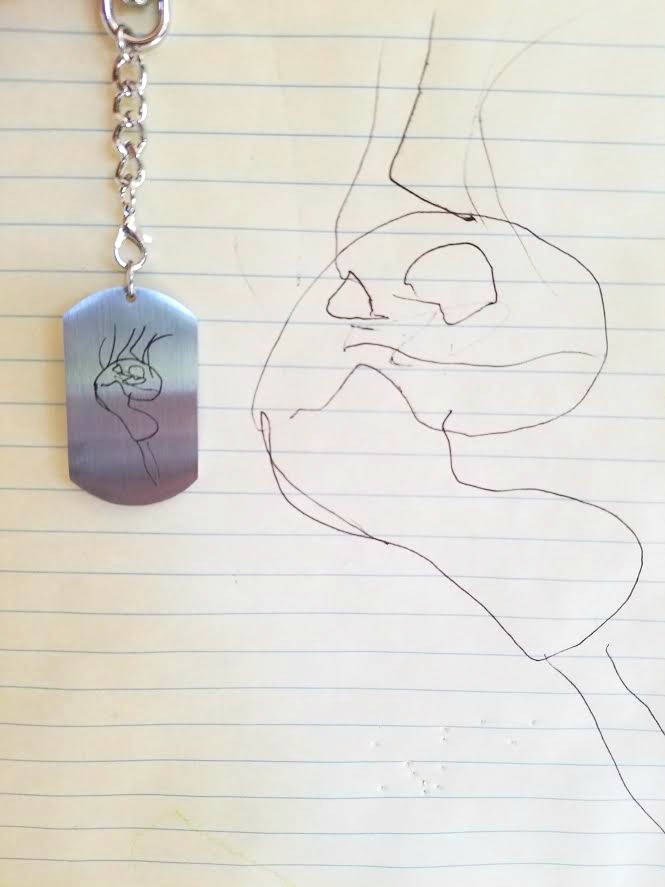 Comes with a nice bag to present as a gift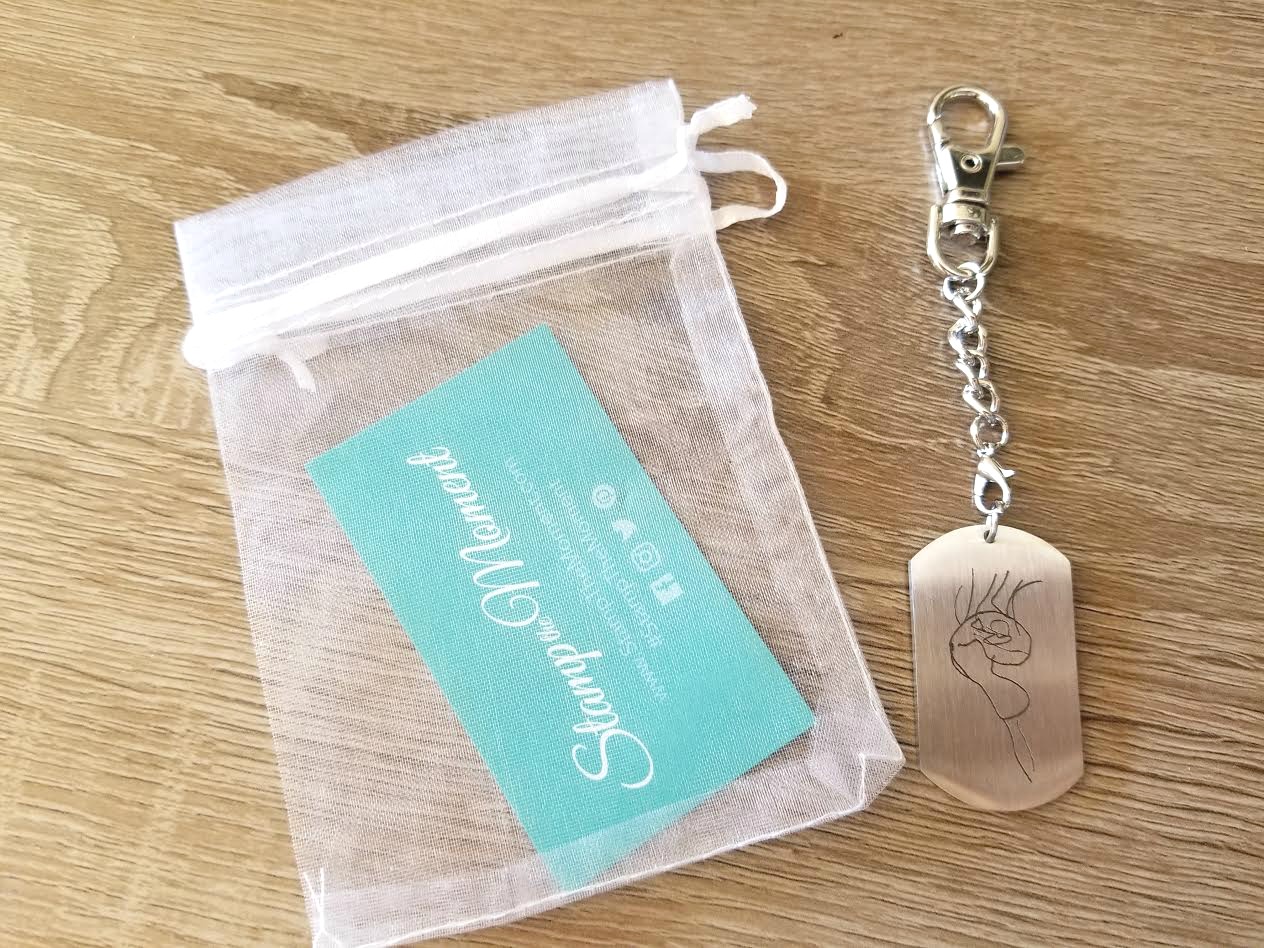 Has the option to customize the back (we made a word doc file, then used that as the image for the back)