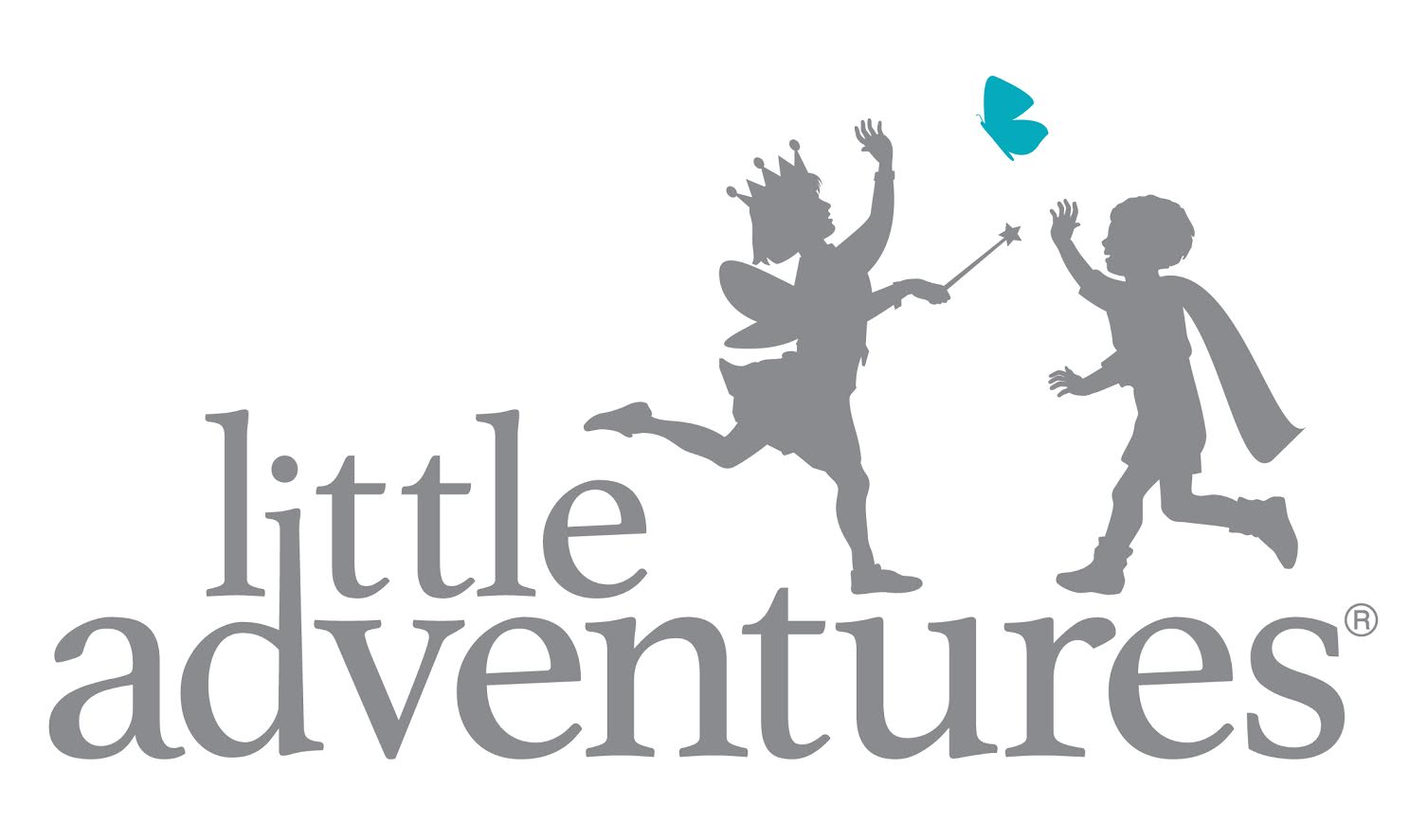 My kids love to dress up. Princesses, sword waving pirates, galactic warriors and fairies, all of them are in top play here in the Fox house. No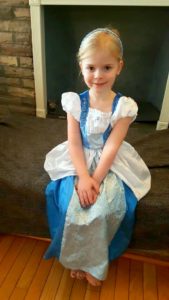 matter that day of the week, we end up putting on at least one dress up outfit. After trying so many brands so have established our favorite – Little Adventures Dress Up's.
Little Adventures makes the highest quality dress up clothing for boys and girls. My favorite feature is that their dress up outfits are machine washable, which is key to any wardrobe purchase. Kids are messy. They go through potty training, and the accidents that coincide with potty training. Kids want to eat their dinner and will refuse to take off their dress up clothes. All of Little Adventures dress up outfits can be washed in your residential washing machines – just read the tag to see what the individual garment recommends.
My daughter always loves her Little Adventure dress up clothing because they are comfortable. Many time rough lace and detailing are used in play clothing that end up scratching and irritating the child's skin. Occasionally she wants to wear an undershirt with a dress to feel more grown up (as she does in the photos shown in this article), but no undershirts are needed with Little Adventure outfits.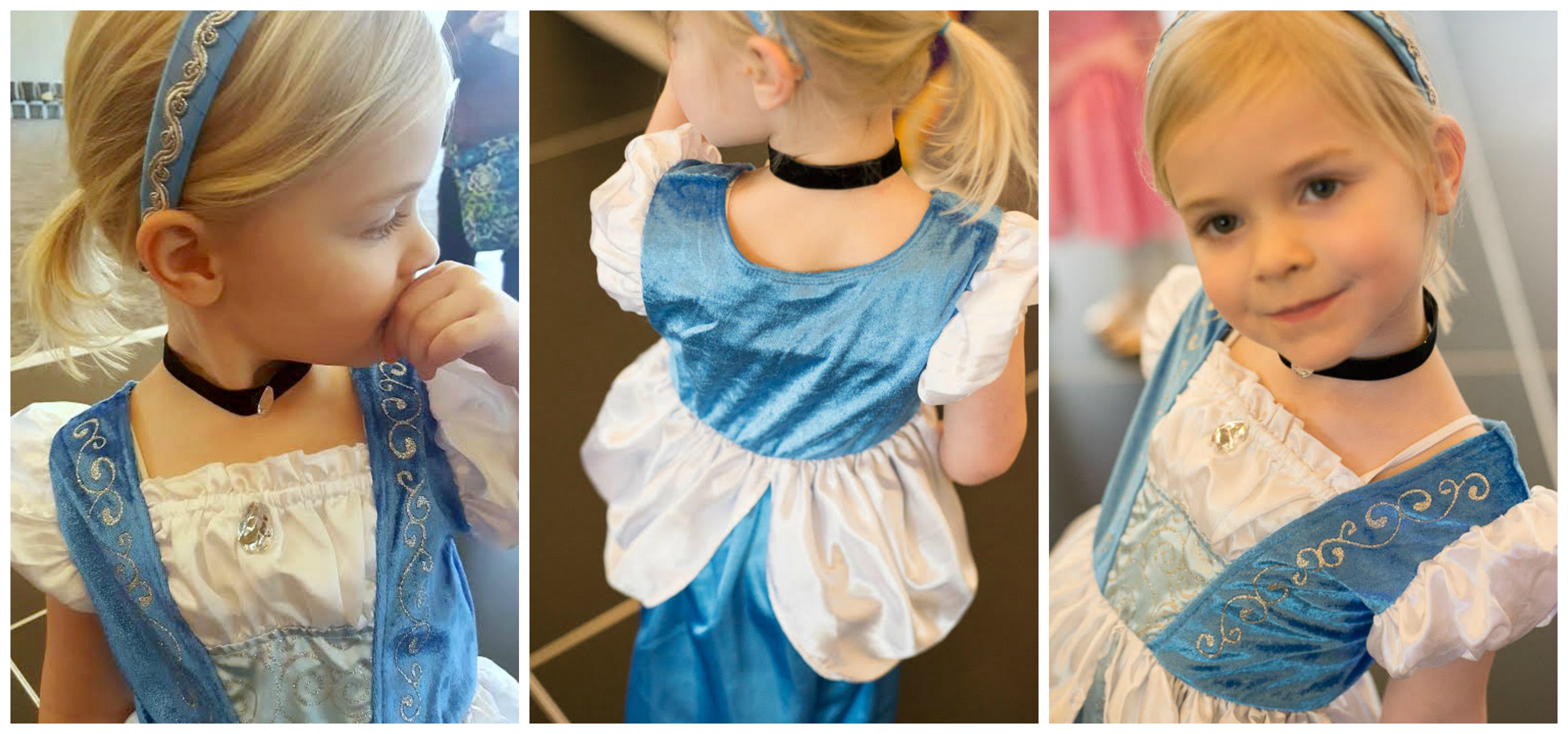 Little Adventurers offers: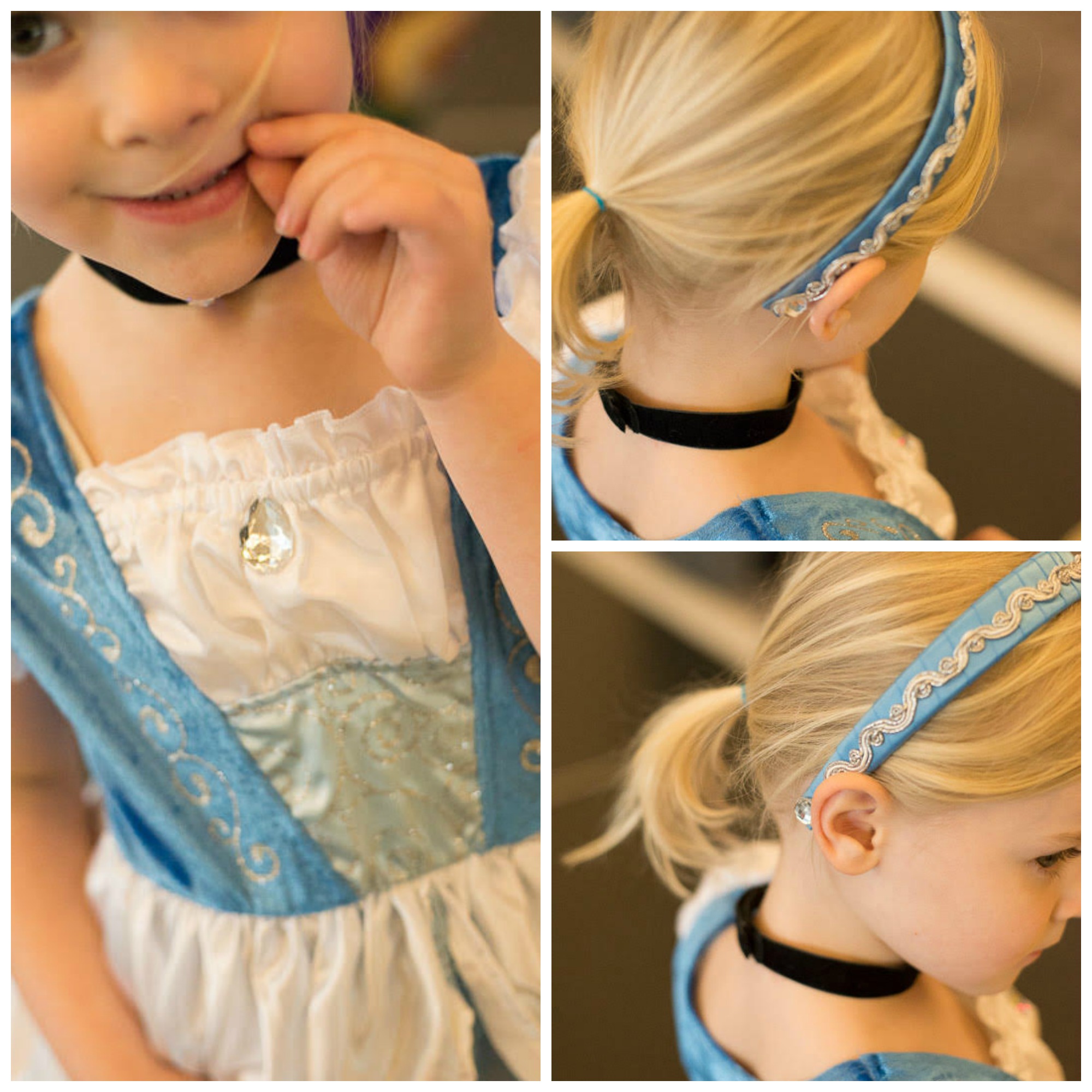 Follow Little Adventures
Facebook                    Instagram                    Pinterest                    Twitter                    Blog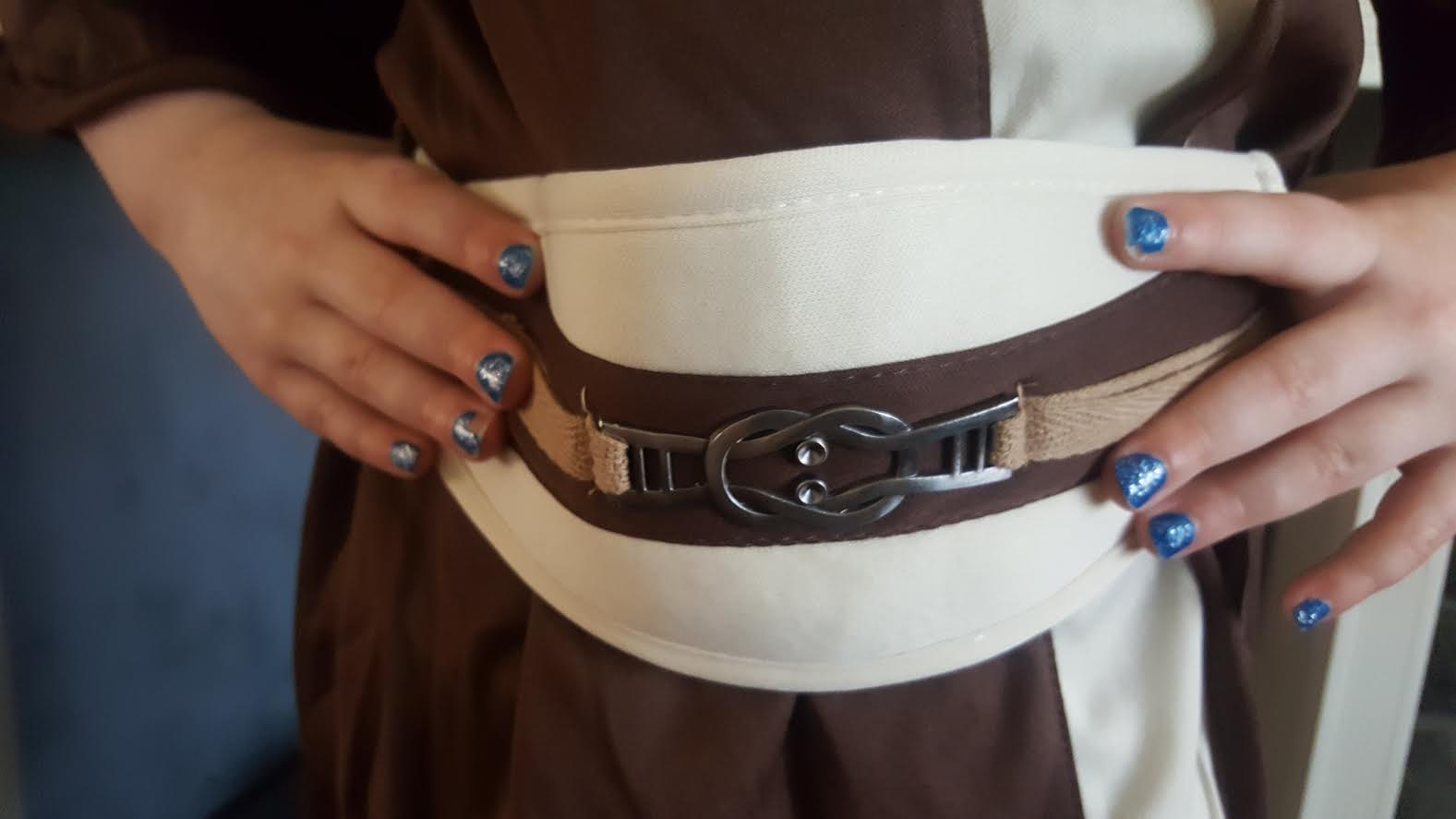 My kids are in love with Star Wars and all things galactic! Little Adventures has the best galactic warrior dress up outfits. They are perfect for boys and girls alike. These unisex dress up outfits make any adventure come to life. Whether your kid wants to be the good guy or the villain Little Adventures made these outfits perfect in every way. They are also machine washable (read instructions on the label) and the foam belt is adjustable so that as your child grows, their outfit can too. These galactic warrior costumes come in sizes Small (ages 1-3 years), Medium (ages 3-5 years), Large (ages 5-7 years) and Extra Large (ages 7-9 years).