FlapJacked Review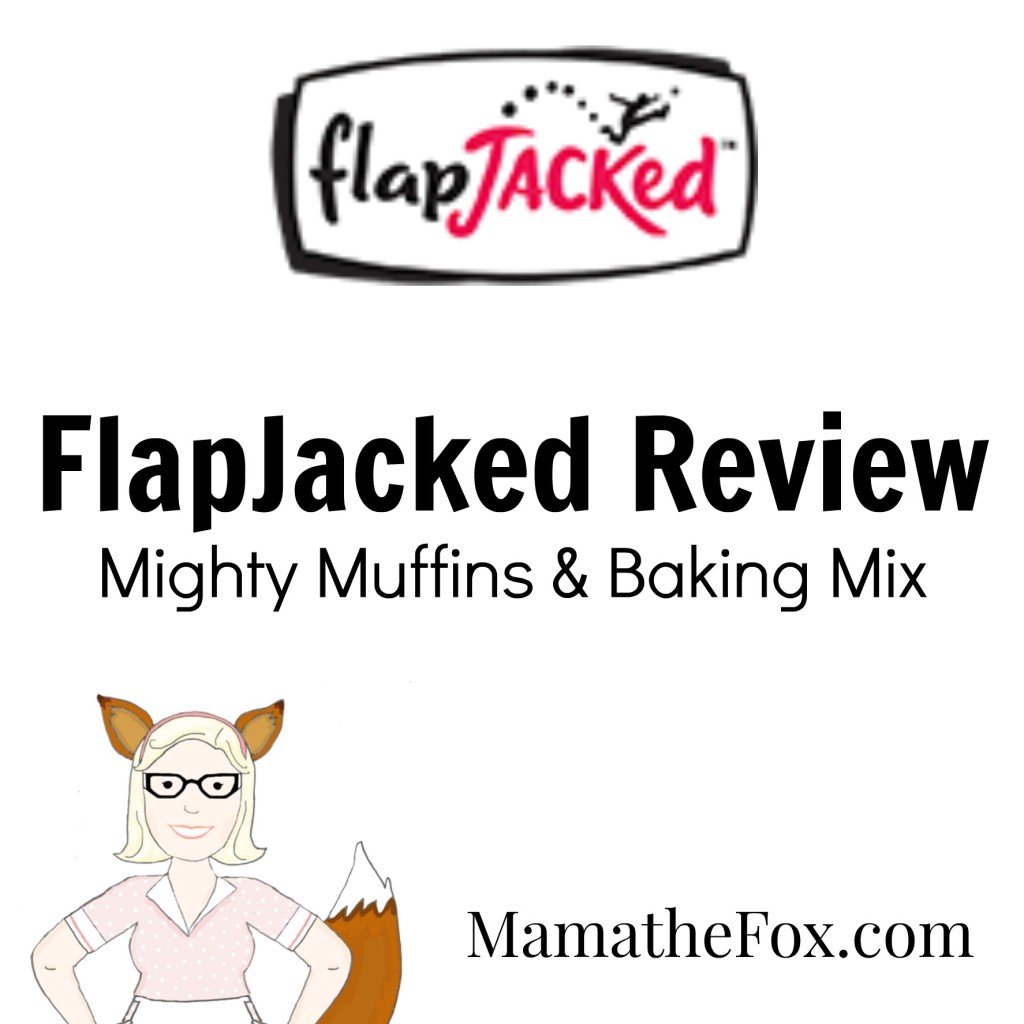 About FlapJacked
FlapJacked founders, Jennifer and Dave Bacon, are people after my heart. Their story really touches home to me. One of their children is autistic. A large majority of autistic people have a very limited food scope they are comfortable eating. My son is not autistic, but does have an eating disorder that limits the variety of food he eats. He is also has always been on the bottom of the charts as far as growth in weight goes. I am always looking for ways to 'beef him up' so we don't go into failure to thrive status. Finding out that someone did the dirty work and created a product for people like my son that can be enjoyed by our whole health-conscious family is a God-send.
When a child has a limited variety of foods you have to find ways to get vitamins, minerals, and other precious daily nutrients in their diet in a way they wont cause them to reject the food. All moms, whether your child has any eating issues or not, are looking for ways to introduce fun and healthy foods to their children. Each of the FlapJacked products have amazing ingredients and nutrition labels that make you smile.
FlapJacked is perfectly balanced to fuel your body and help control hunger
Follow FlapJacked
Facebook          Twitter          Pinterest          Instagram          YouTube
Mama's Experience
Mighty Muffins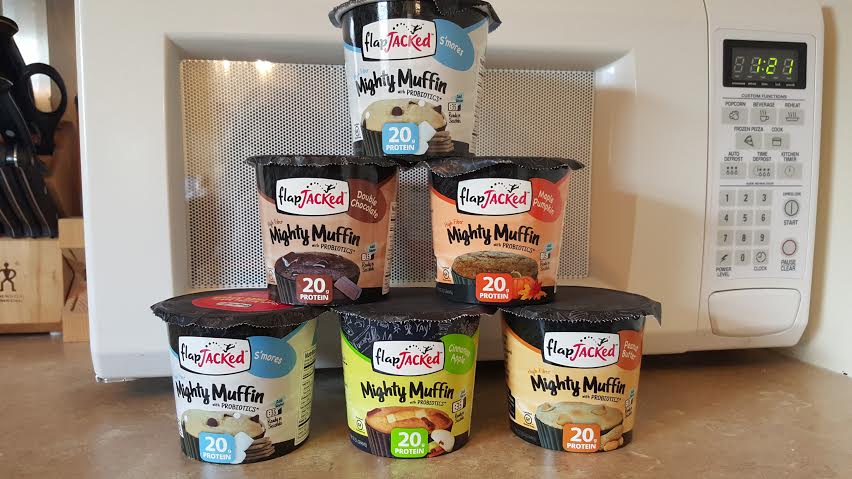 Holy cow Batman! I am so addicted to FlapJacked Mighty Muffins now. These are the BEST! They come in 5 awesome flavors: Peanut Butter (my favorite), Double Chocolate, Cinnamon Apple, Maple Pumpkin & S'mores. They are all equally awesome in tastiness, but I am a peanut butter kind of gal personally. The Peanut Butter Mighty Muffins have little peanut butter chips in it, so when they melt during cooking its little golden nuggets of tasty surprises sprinkled throughout. For being such a healthy snack I did not expect such a flavorful treat. I figured it would taste more like a pancake. Fun but not so sweet. I cannot say enough about how awesome these are.
FlapJacked Pancake & Baking Mix
There are 3 FlapJacked Pancake & Baking Mix flavors available: Buttermilk, Carrot Spice and Banana Hazelnut. These mixes are perfect for your average breakfast pancake or muffin. They also make amazing bases to baked treats like waffles, breads and cakes. A fun spin with baking mix is that you can make it into a milkshake! My children are like most children and not the biggest veggie fans. My daughter loves carrots, broccoli and cucumbers. Thankfully I was able to spice this Carrot Spice Mix up by making a milk shake with it.

Click here to get the full receipe
You can always stick tried and true to using the mix as a nice pancake mix. Simply add water (and chocolate chips!) to make a healthy, high protein breakfast for yourself and your family.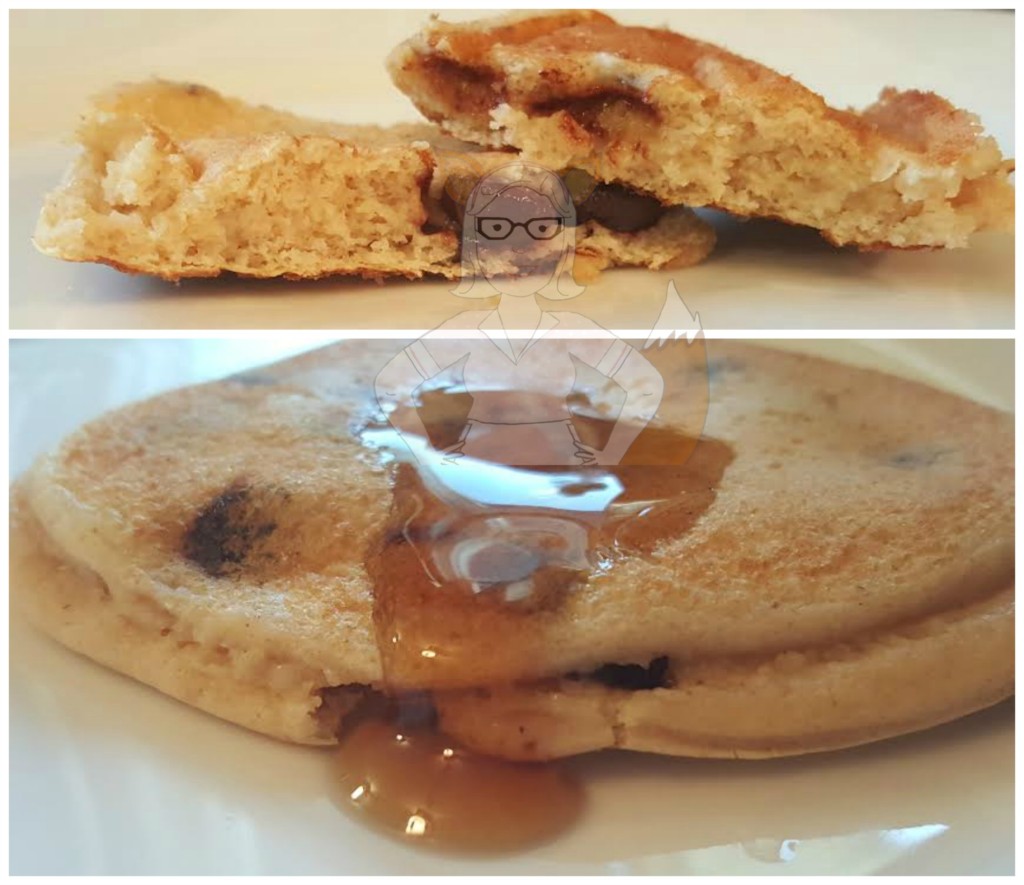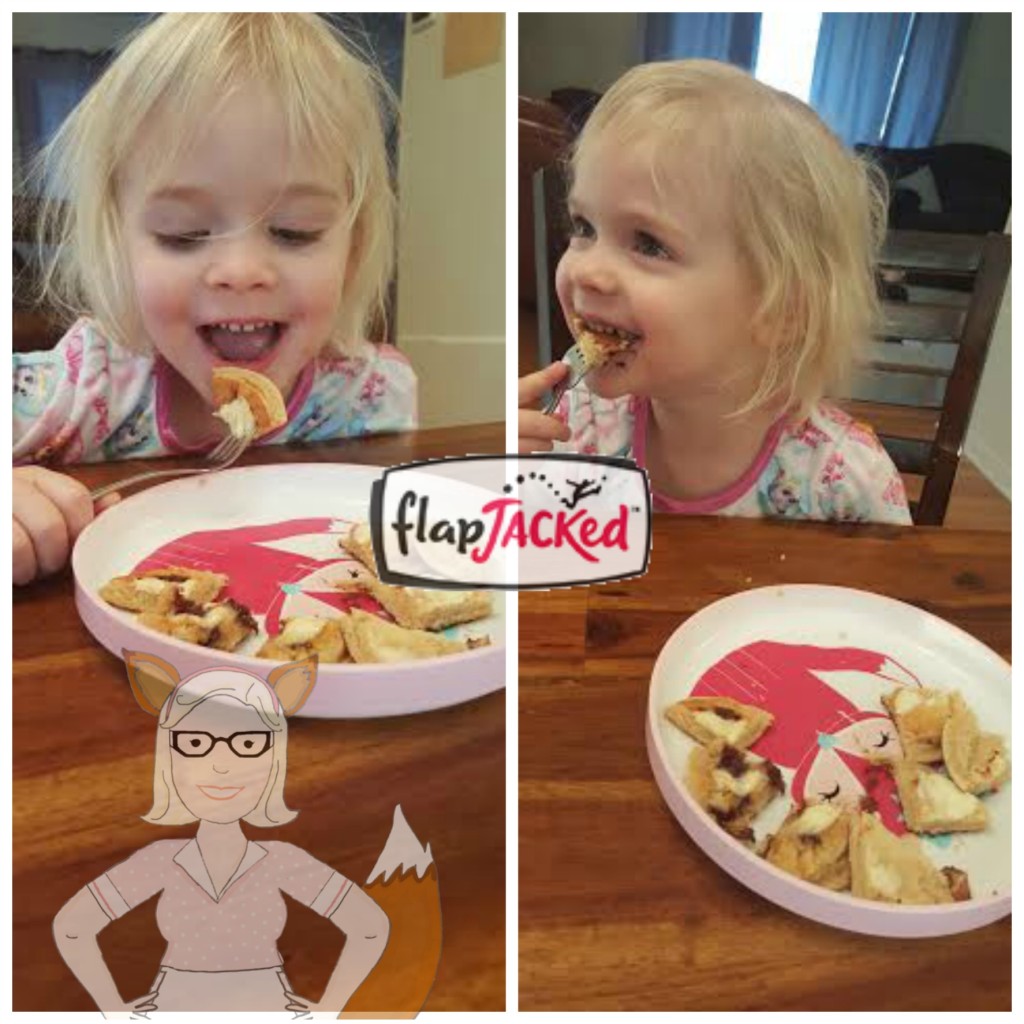 (In NE Ohio they are available at GNC)