French Broad Chocolate Giveaway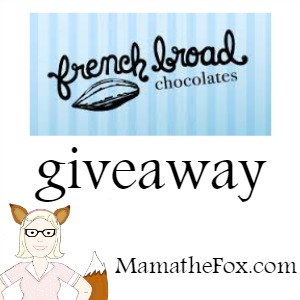 Read the full review here
Welcome to the Cup of Love Giveaway Hop!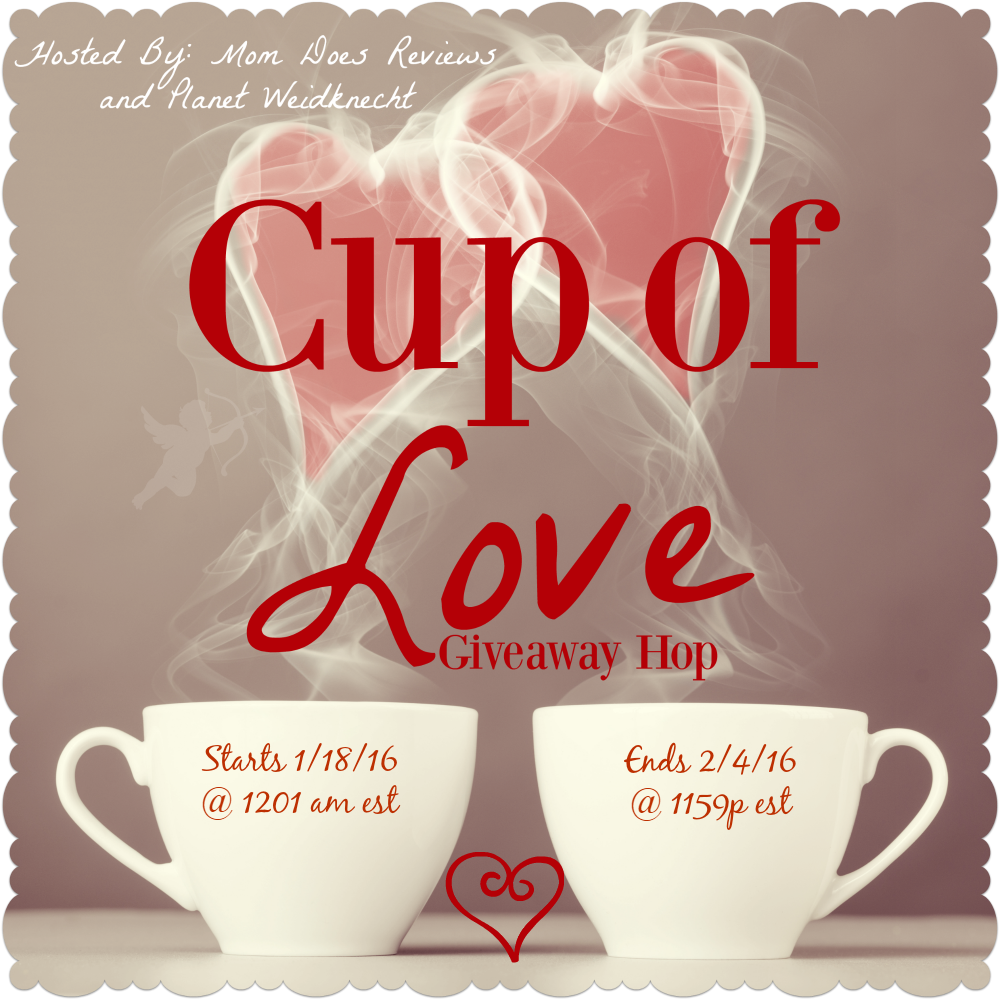 This hop is brought to you by: Planet Weidknecht and Mom Does Reviews
With Valentines Day approaching we are all thinking of fun things to buy the ones we love (and things to tell them we want when they ask us!) One of the staples in my mind for Valentines Day are chocolates! French Broad Chocolates are amazing, high quality chocolates that are made in the best interest of the consumer as well as our earth. Read more about French Broad Chocolates and their earth friend choices here.
Enter below for your chance to win $25 worth of French Broad Chocolates
French Broad Chocolates


MamatheFox.com and all participant blogs are not held responsible for sponsors who fail to fulfill their prize obligations.