Simba & Mama Cloth Diaper Review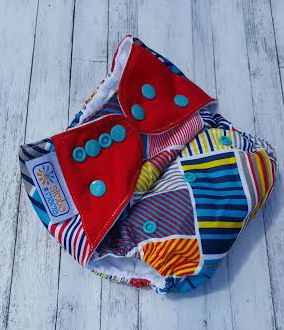 Who is Simba & Mama
Simba & Mama is a new cloth diaper company run and owned by Mama Fifi. Fifi was living in Bali when she was pregnant with her daughter, Simba. She found out that all the trash, including disposable diapers, were simply burnt due to lack of space. This really bothers Fifi (and myself), so she decided to do something about it.
Simba & Mama was created to help not only babies like my own, but also the people of Bali. Cloth diapers are not very prevalent in Bali. Mama Fifi has chosen that for every Simba & Mama diaper that is purchased she will donate 1 diaper to a family in Bali. This will not only help cut down on the air pollution in Bali as well as the earth's atmosphere, but it will help educate the mothers of Bali that there is another choice other than disposables.
What Does Simba & Mama Sell
There are a lot of cloth diapers on the market, so what makes Simba & Mama special?
Buy a Diaper, Give a Diaper

You help reduce the earths air pollution by helping a mother in Bali receive a cloth diaper.

Simba & Mama pocket diapers come with

(1) Little Lion Club pocket diaper
(1) Newborn microfiber insert
(1) Adjustable microfiber insert
(1) Reusable fleece liner
(1) Small wetbag
Click here to see all the designs Simba & Mama has to offer
Follow Simba & Mama
Facebook               Twitter               Pinterest               Instagram               YouTube
Mama's Experience
When I first opened this diaper I was so excited to see how it was packaged. It was neatly folded up and inside the wet bag is comes with. Not only do you get 2 awesome microfiber inserts, but you get a bonus fleece reusable liner. These are so great for any child. No one likes to feel wet after they go potty. These fleece liners are like little cloth super absorbers. They pull the urine away from your babies skin quickly so they can then move back into the microfiber insert. This gives you baby a stay dry feeling. I use fleece liners during naps and for bedtime. Now that my son is 18 months I don't want to have to change his diaper in the middle of the night, but I don't want him to be uncomfortable either. These fleece liners help him stay dry and help to avoid diaper rash!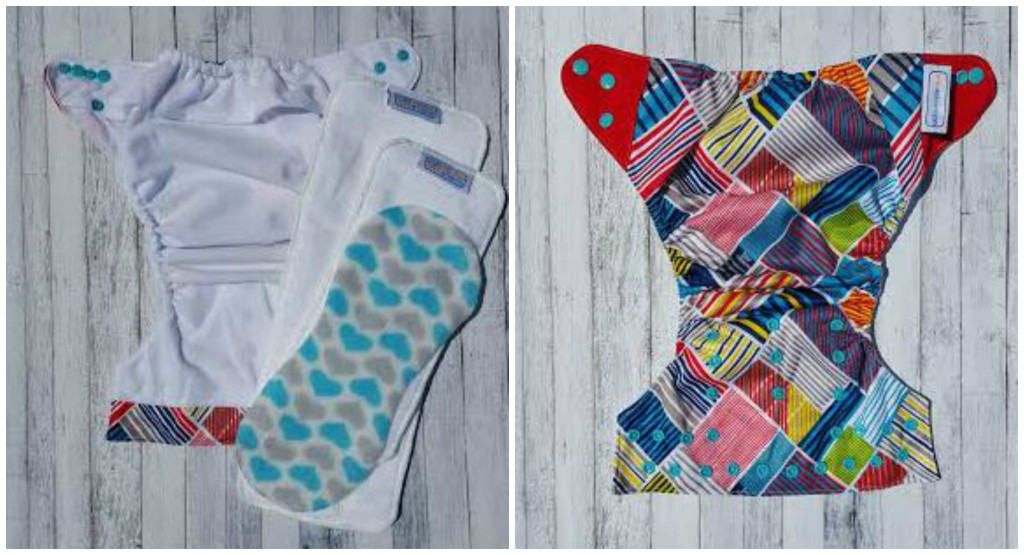 I love this diaper in so many ways, but I am so excited that I have found another overnight diaper! Not all of my cloth diapers are overnight options. My son has skinny legs and we need to have a special insert combo inside a diaper as well as tight leg gussets to pass the overnight test. The Little Lion Cub Diaper passes this test! I am so excited about this!