Baby Laundry Review
Baby Laundry uses the highest quality minky available. If you are looking for a luxurious blanket, then your search is now over.  "All blankets are sewn with a double sided minky in a Posh, Embossed, Bump, or Swirl texture that will stay soft and comfortable season after season" – BabyLaundryandmore.com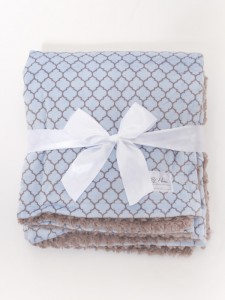 Everyone loves to curl up with the kind of blanket that makes you melt into it. You feel the soft material on your skin and you instantly are set at ease. Like a form of cuddle therapy. I know that no matter the season I will grab a blanket at night and lay on the couch with my husband to talk to watch a TV show. I now have my forever favorite blanket. I have no doubt that there will never be a blanket that can top a Baby Laundry blanket. But it isn't just me that likes to snuggle, my kids do too. I want to wrap my toddlers in the softest material. Their skin is so soft, smooth and fresh. I want to keep that baby skin baby soft. When you wrap your infant or toddler in Baby Laundry you are wrapping them in the finest material you can buy.
Baby Laundry Product Line
Baby Laundry Categories
Wash & Care Instructions
Baby Laundry products are all machine washable! Is this perfect or what? They do suggest that you line dry; this will keep the beautiful minky fabric feeling their softest.
Where to Purchase Baby Laundry
Baby Laundry has its full collection listed online. Click here to see their full collection.
Select items are available for purchase through Amazon.
Get 40% off an order with code: foxblog40
Mama's Experience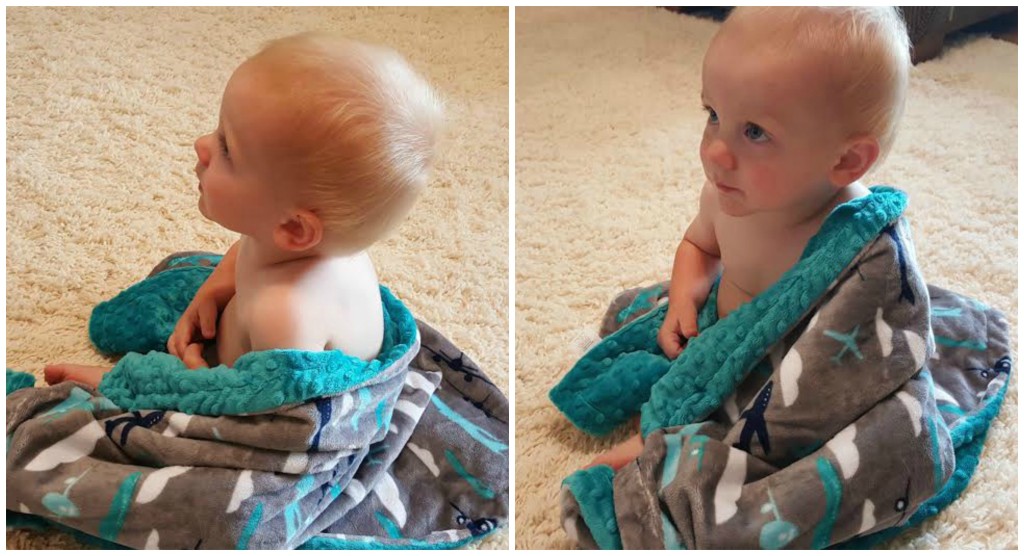 This Planes/Teal Bump Baby Blanket it literally the softest blanket I have ever felt. I am so in love with it. The back side, the blue side, is pure delight. My son now wants to cuddle with this blanket all the time. He even sleeps with it occasionally.
The throw size is perfect for any living room. It easily covers an adult but without taking over a couch or chair when not in use. The soft minky front and back make you relax instantly. If you are having a long, rough day with the kids, this is the exact type of blanket that can lift your mood.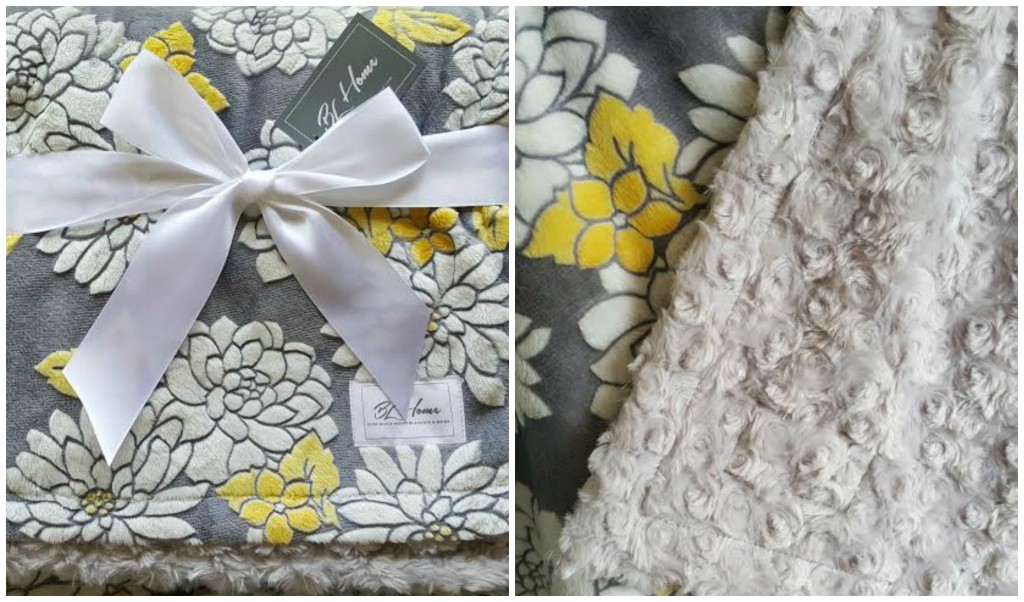 Follow Baby Laundry
Facebook               Pinterest               Twitter               Instagram
Enter to win Baby Laundry
Now that you have seen how fabulous Baby Laundry is, you can enter for your chance to win (runs 7/22-8/8)