NUK/Gerber Tableware Review
NUK and Gerber team together to make some of the user friendly tableware items. They really put heart and thought into all of their products in development. Making tableware that is easy and fun for a child to use, helpful for a parent to clean and care for and a price that will work with any budget.
Kiddy Cutlery Set
Soft, comfort-grip handles sized just right for toddlers
Fork features built-in knife guide
Durable, stainless steel tips
Dishwasher-safe
BPA-free
Available in pink, green, blue
Includes 1 fork, 1 spoon, 1 knife; For 18m+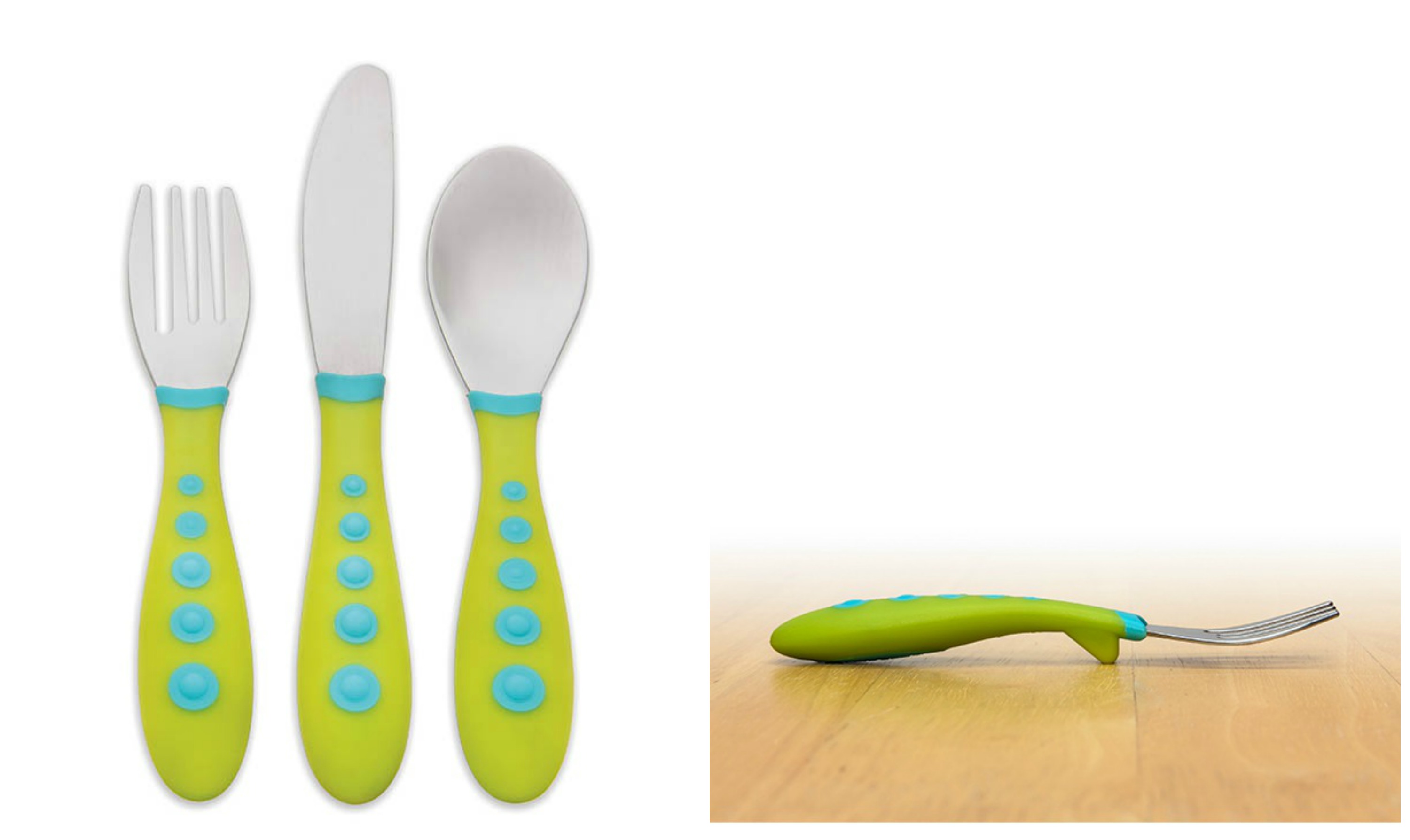 My children are 1 and 2. My 2 year old is getting better at her table manners, but let's be honest, she has a lot to learn still. She is still working on her fine motor skills and holding a utensil with grace is a refined skill. NUK/Gerber have developed a set of utensils that are safe for a child to use, easy to hold in an economical fashion and have a nifty rest to help the child set the utensil down without getting the tip dirty. The Kiddy Cuterly Set is everything you want in a beginner utensil. Its safe, it picks up feed and it makes your life easier.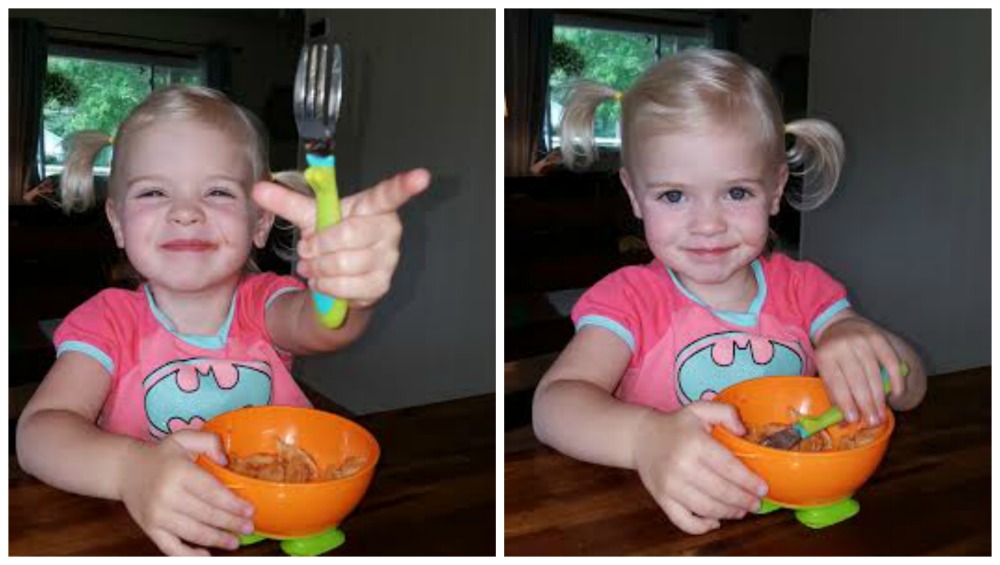 Tri-Suction Bowls
Bowls with 3 suction cups to stick better
Strong suction prevents messes and spills
Works on multiple surfaces
Microwave-safe
Dishwasher-safe
BPA-free
Includes 2 large bowls with 1 leak-proof lid
For 6m+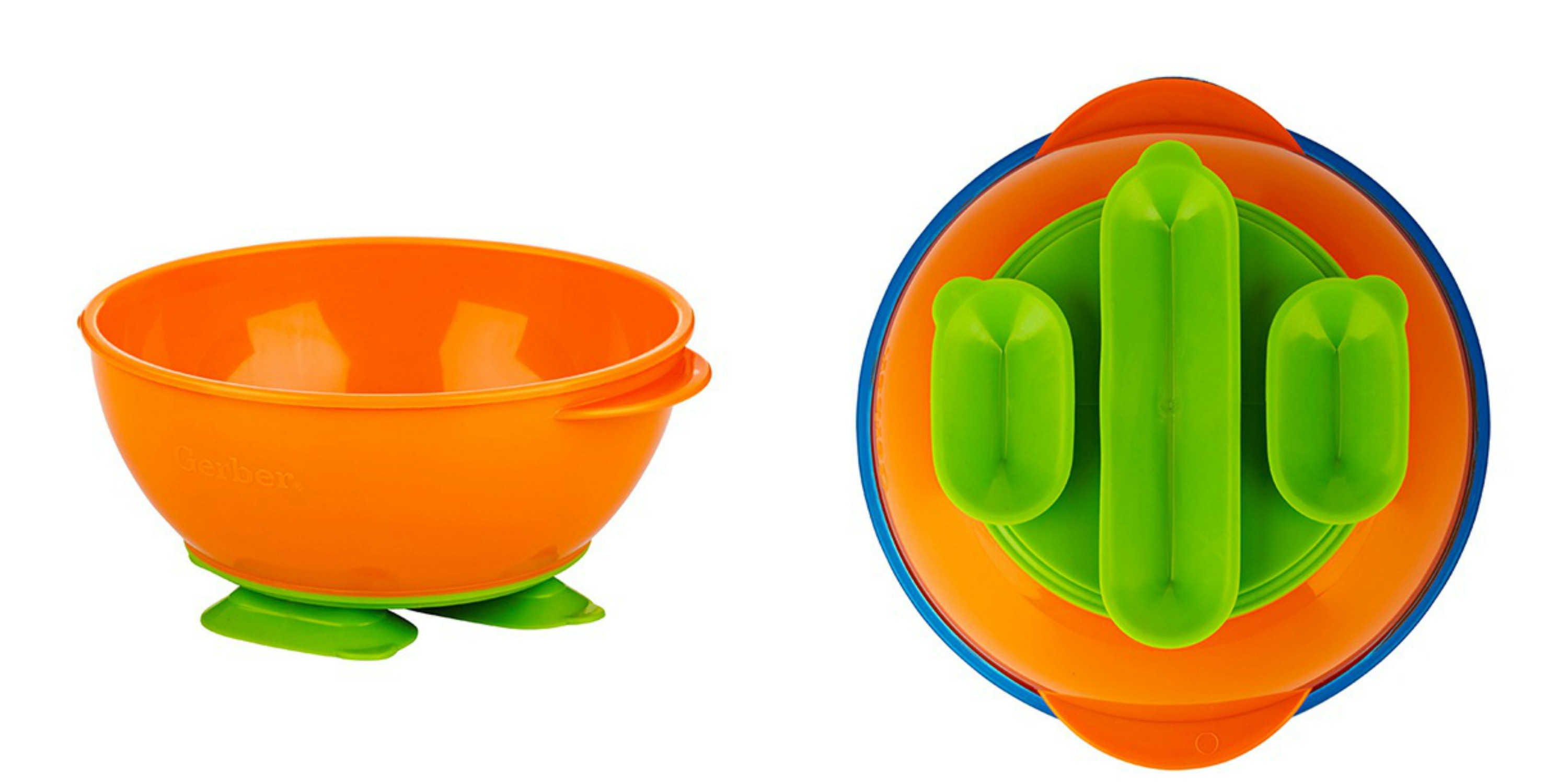 My kids are crazy eaters. They will throw bowls and food alike like candy off a float in a parade; with enthusiasm and excitement! Too bad we don't have dogs to clean up the sloppy, not-candy laden floor. I am not a fan of wiping my floor down like Cinderella 3 to 4 times a day. Thankfully, NUK/Gerber have made the perfect bowl for my kids, their Tri-Suction Bowls.  They easily cling to a table or high chair so that the child is not able to pick it up and toss it across the room. It stays where the parent places it! Eureka! Go buy this bowl, like now.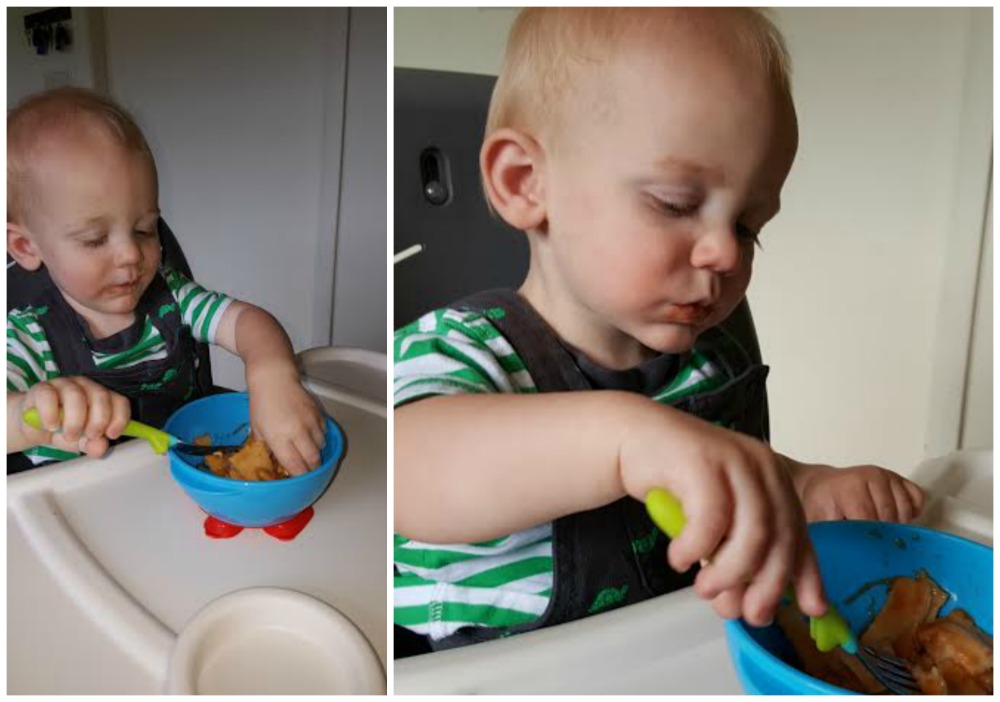 MealMat
Flexible silicone tray with 4 built-in plates and bowls
Convenient and hygienic solution for eating on-the-go
100% silicone mat always lays flat
Bowl compartment fits standard sippy cup
Dishwasher-safe
BPA-free
Includes 1 tray and 1 storage case

The MealMat is a super versatile mat for meal time. You can use it at home as a plate replacement. Being a thinner solid piece of plastic is it more difficult for a child to pick up and toss on the floor. The best use of it is as an on-the-go plate for visiting restaurants and friends/families houses. It comes in a neat and sleek carrying case. You can stick it into a diaper bag and be on your way. Being that is has a solid carrying case, when the post meal melt down comes you do not have to worry about cleaning it there, you can fold it in half and pop it in the case and clean it at home. Going on vacation this summer? You should definatly pick one of these MealMats up.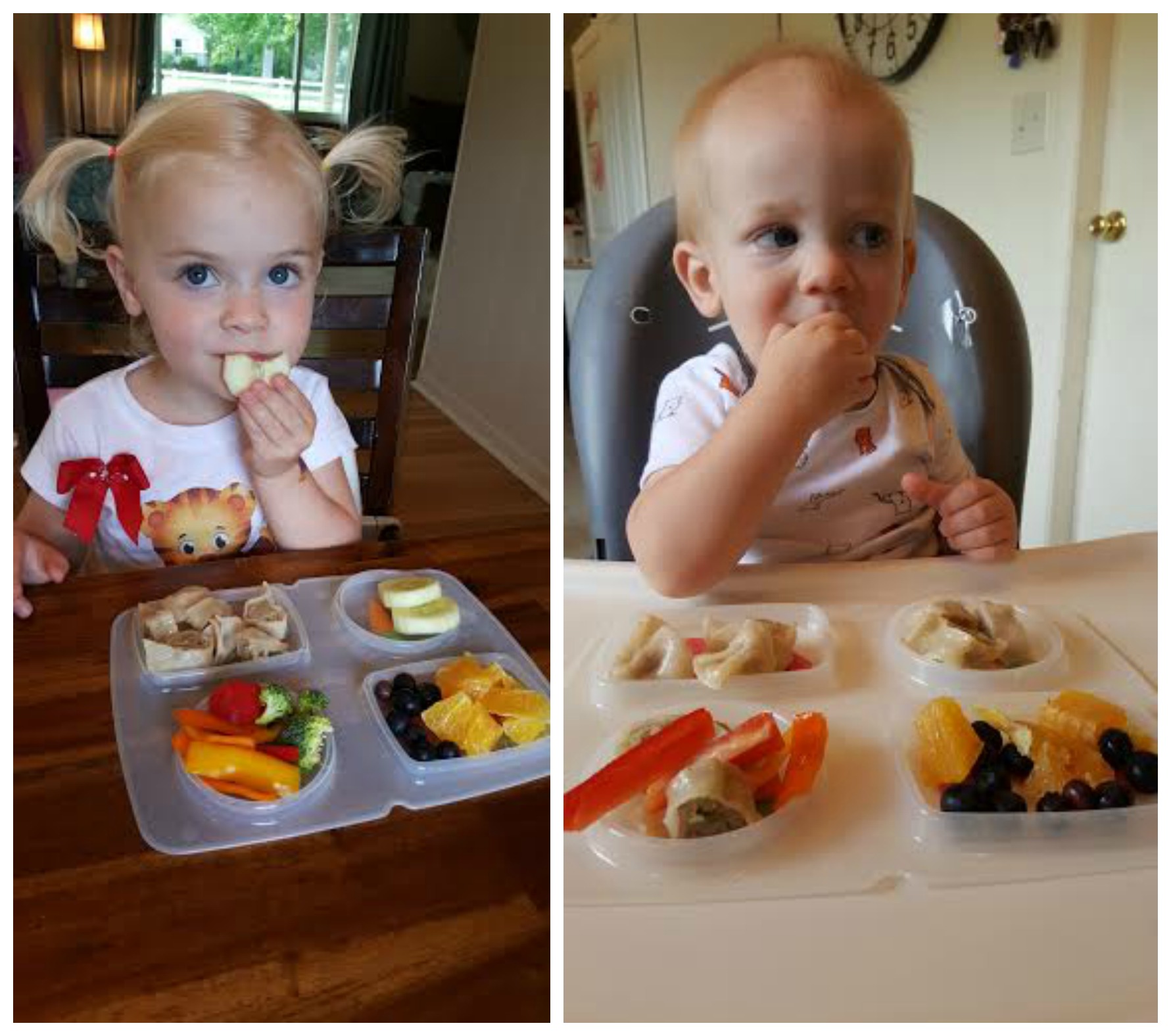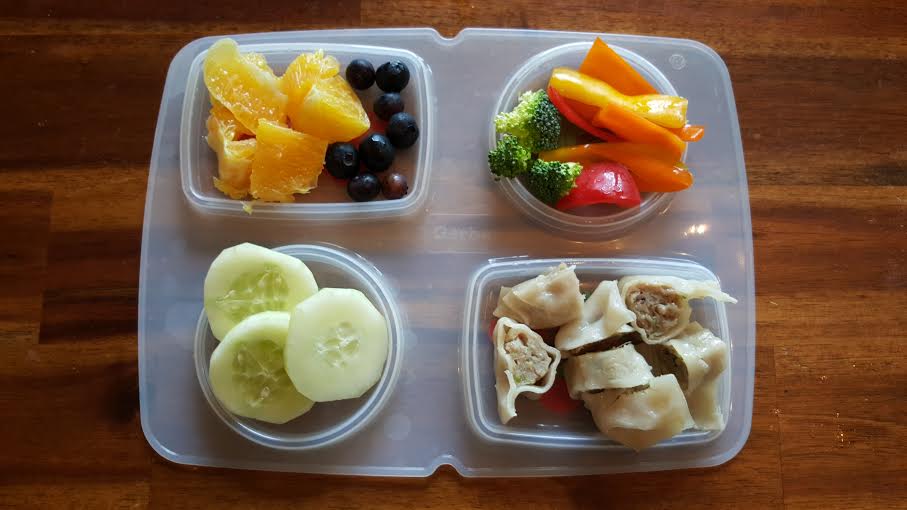 Follow NUK-USA
FACEBOOK            TWITTER             PINTERST            YOUTUBE
Enter to win a NUK/Gerber Tableware Prize Pack
runs 6/16-6/30; click HERE to enter