Looking after young children can often be a very stressful and chaotic challenge, but this doesn't mean that it can't be just as rewarding and fulfilling too. Managing the many ups and downs of parenthood isn't always easy, but thankfully there are a few handy hacks and simple steps that you can make the most of to help your young children thrive to the best of their abilities. In fact, this valuable guide contains some of the greatest tips and recommendations that you can utilize to help take great care of your little ones, so what are you waiting for? Read on to discover more now!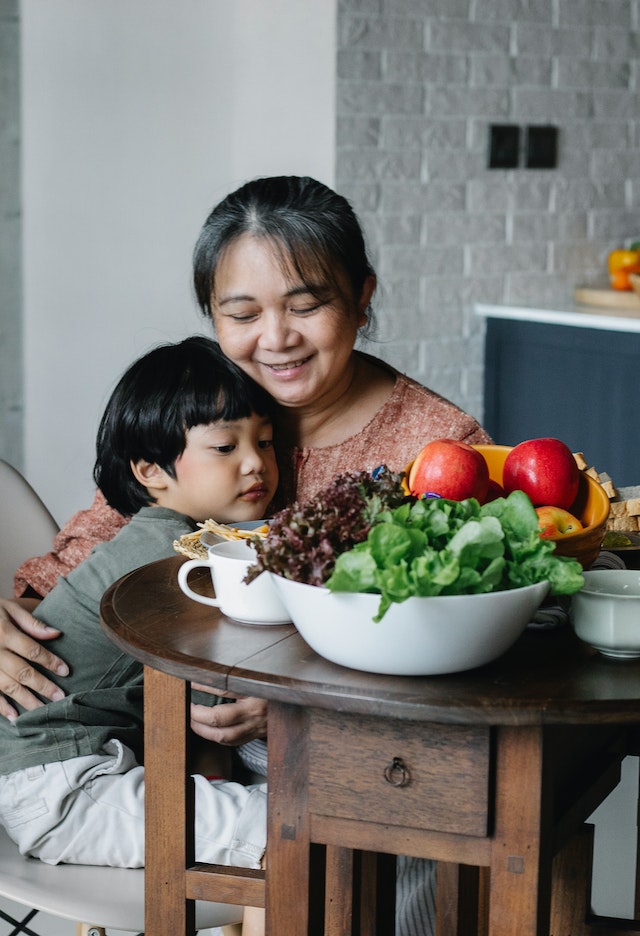 Eating A Healthy Balanced Diet 
The food that your little one eats can have a huge impact on their health and their behavior, so it's vital that you can begin with your best foot forward and feed them a healthy diet from day 1. Allowing your child to indulge in ultra processed unhealthy foods such as chocolates, crisps and more will negatively impact their well-being more than you could ever imagine, as they simply aren't developed enough to handle the sugars, fats, preservatives, chemical colors and artificial flavors that are riddled in such foods. Instead, stick to a balanced whole food diet that's made up of the most natural, nutritious food you can source! A brilliant way to ensure you and your family eat a better diet is to cook your own meals at home, as this way you can monitor and control every ingredient that you put inside. 
Exercising On A Regular Basis 
Another effective step that you should always bear in mind if you want your little ones to flourish health wise is to exercise on a regular basis. Nowadays it's all too tempting to allow your children to remain still in front of their television or laptop, but in reality this will be doing nothing for their development and health as a whole. Children need to be able to get up and get active several times a day to burn off their excess energy and help to build and strengthen their muscles and bones! So, why not try and find a sport or exercise that your children actually enjoy taking part in? This way, they'll feel more than motivated to get active without even recognizing how much exercise they are really doing!
Don't Forget About Socialization!
Last but by no means least, you mustn't forget about socialization. Every child should be encouraged to socialize and interact with both other children and with adults too, as your little one needs to begin understanding social cues, humor and more. Actively attempting to socialize your children can provide you with an opportunity to assess their mental well-being too, as you may find that they present some aggressive tendencies or even shy away without speaking a word. If you do notice that your child is struggling with socialization, then it's a good idea to reach out to an expert team such as Accel Therapies that will be able to help you and your child to work around things like autism. 
Good luck in your parenting journey!