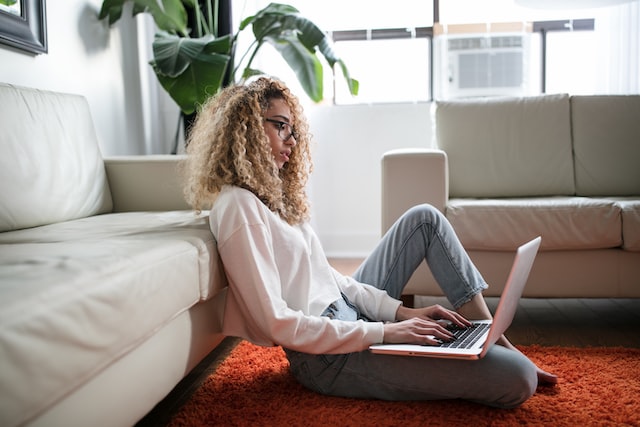 A home business is a perfect way to integrate your personal and professional lives, but there is always more to do if you want your business to thrive. Make sure you have the best productivity strategies in place and that you are investing in the right areas to grow your business at home. 
Focus Products 
When you are running a business from home, it's tempting to diversify your products and open up new lines of business quickly, but that is not the best way to grow from the ground up. Focusing on a single product reduces risk and improves the quality of service to customers. 
When you focus on a single product, you create direction and streamline marketing efforts. Having a single product also allows you to problem-solve and improve the product before moving on to a new product range. Try to master your flagship product in the early days.      
Automate Processes 
Although you are operating a small business based in your home, you can still automate processes to save time and improve revenue. Do you have an email list? Why don't you schedule your emails to coincide with special dates in the calendar or discounts and deals? 
Other things you can automate in your home business include social media scheduling and SMS marketing. If you operate your network on a Microsoft platform, you might benefit from a Microsoft-Partner that can help improve the security of your network and automate processes. 
Build Relationships 
Don't forget to build relationships with your customers in the early days. Customers and client relationships are the foundations of your business and the beginnings of your network and testimonials. Every customer and client is different, so ensure you maintain quality standards.
At the start, you might only have a handful of customers, but it allows you to learn more about their core interests and how they align with your business and marketing strategy. Using a customer relationship management system, you can start to segment your audience for results.       
Use Freelancers 
Are you running a home business by yourself? Even the most skilled business people don't have all the answers, so look out for opportunities to build a team with expertise in key areas. If you don't plan to hire employees, you can always hire a selection of freelancers with core skills. 
Websites like Fiverr are an excellent resources of freelancers. Whether you need someone to upgrade your website, design new graphics for your brand, proofread documents, or carry out digital marketing, you can find some excellent temporary workers by visiting Fiverr or Upwork.      
Grow the Website 
Sometimes a small business website can be neglected for some time; after all, you are busy running the business, finding new clients, and improving your brand. But remember, your business website is the shop face of your business online, and it can be central to your success. 
A website can do a lot for your business. It is the hub for your brand, but it is also a place where customers and clients can find out about your business and industry. The website is also your portal for payment processing and updates about your products – try not to neglect the website.