Welcome to the Holly Jolly Giveaway Hop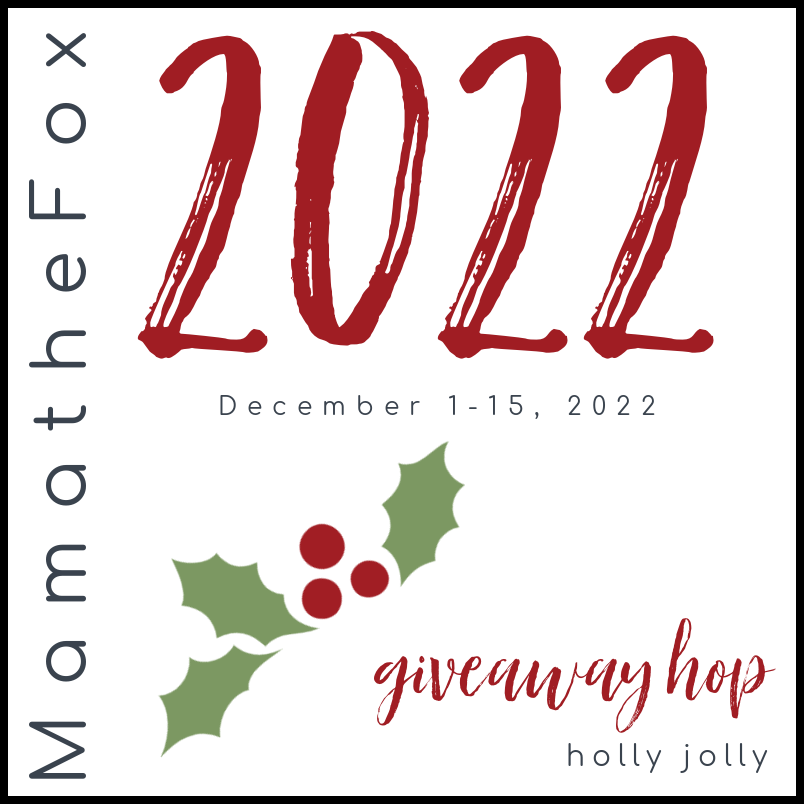 Enter to win Enter for your chance to win a Flexi Clip or Flexi Flip of your choice
(up to $17 retail )
Are you looking for an easy way to style your hair every morning? Do you struggle with fixing your hair because it's just not your thing? Do you suffer from headaches from wearing scrunchies or hair ties? Flexi Clips from Lilla Rose is just what you need.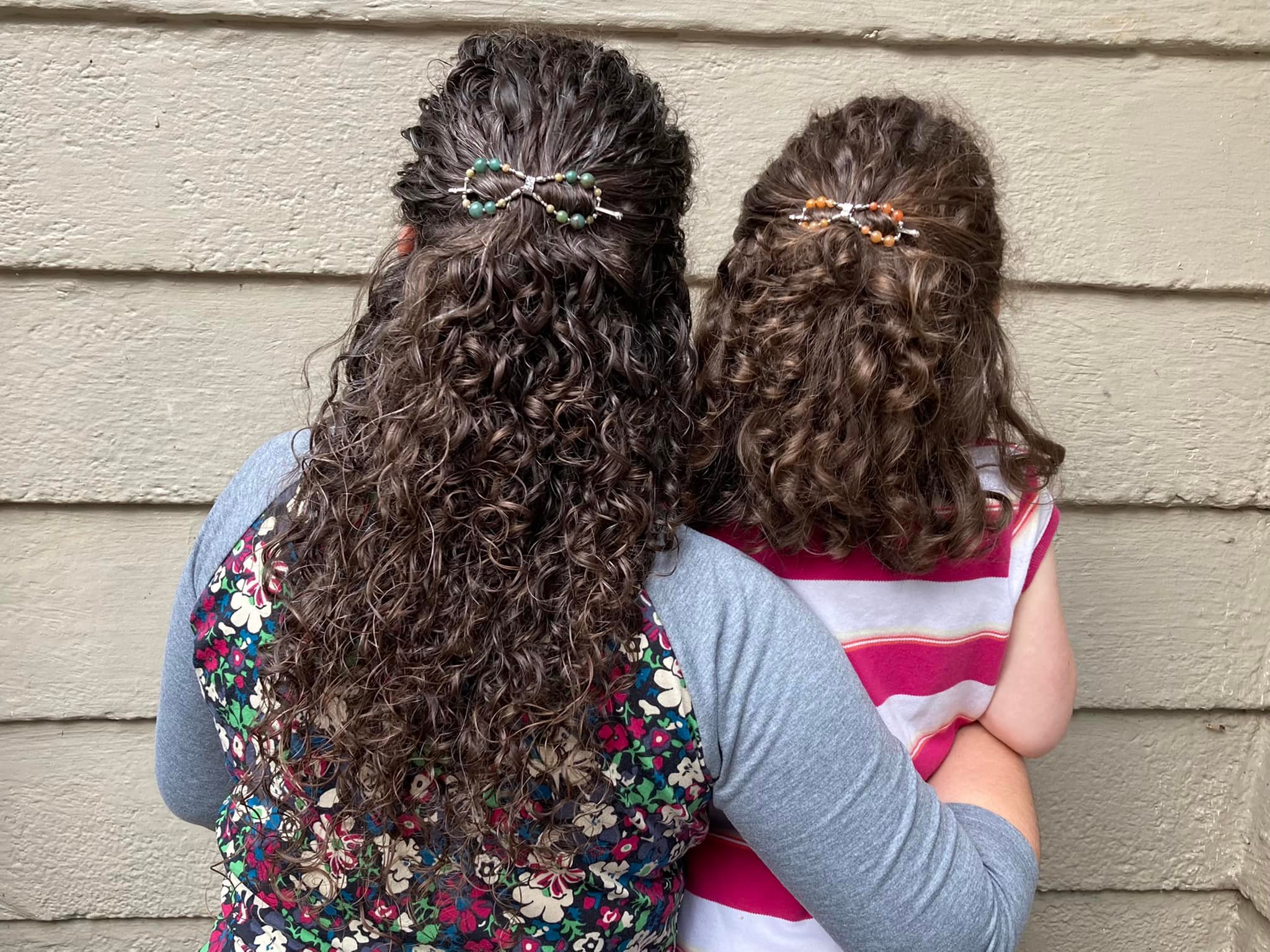 Flexi Clips are beautiful, easy to use and most of all, comfortable. They are made from  piano wire so they are very strong but super flexible which means NO HEADACHES. 
T
hey come in seven sizes and will work in all hair types  and thicknesses. There are tons of styles to choose from so you can be as fancy or as down-to-earth as you want to be. You can see all the different styles at  
www.lillarose.biz/mariew/hairclips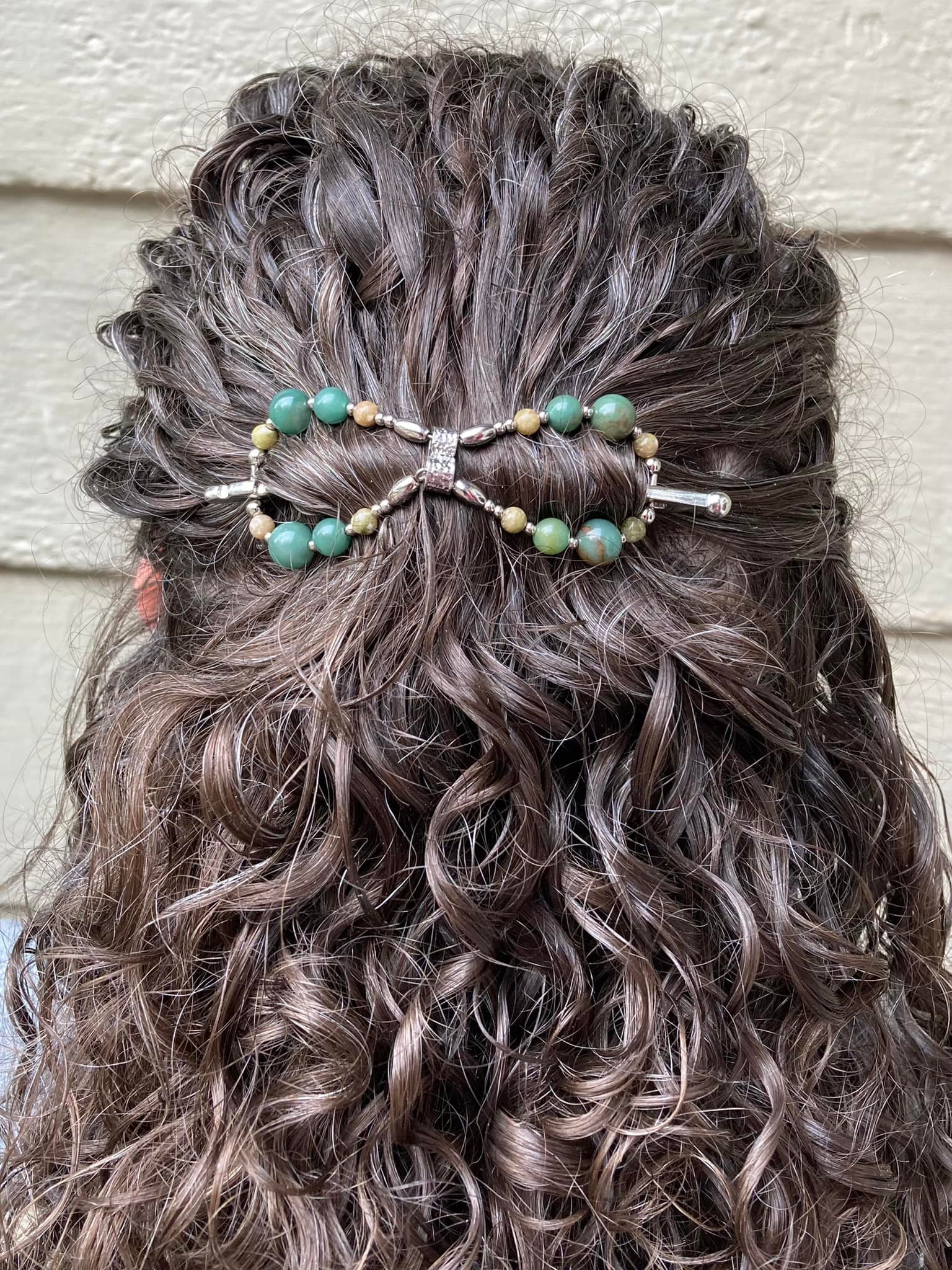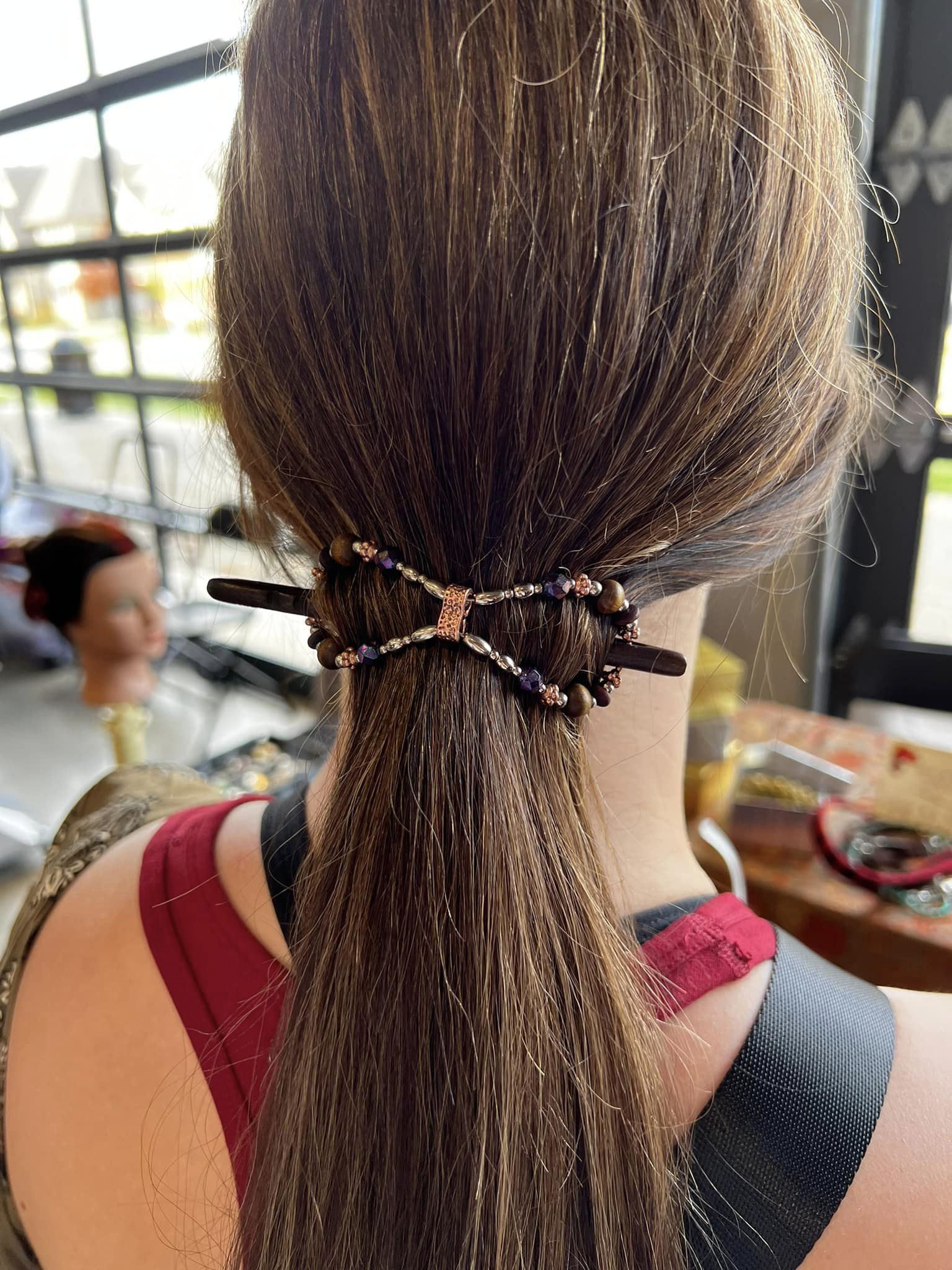 Flexi Flips are one of our most popular clips. One Flexi Flip can give you a wide range of hairstyles. Our patended curved pin design allows you to hold more or less hair depending on how you flip the pin.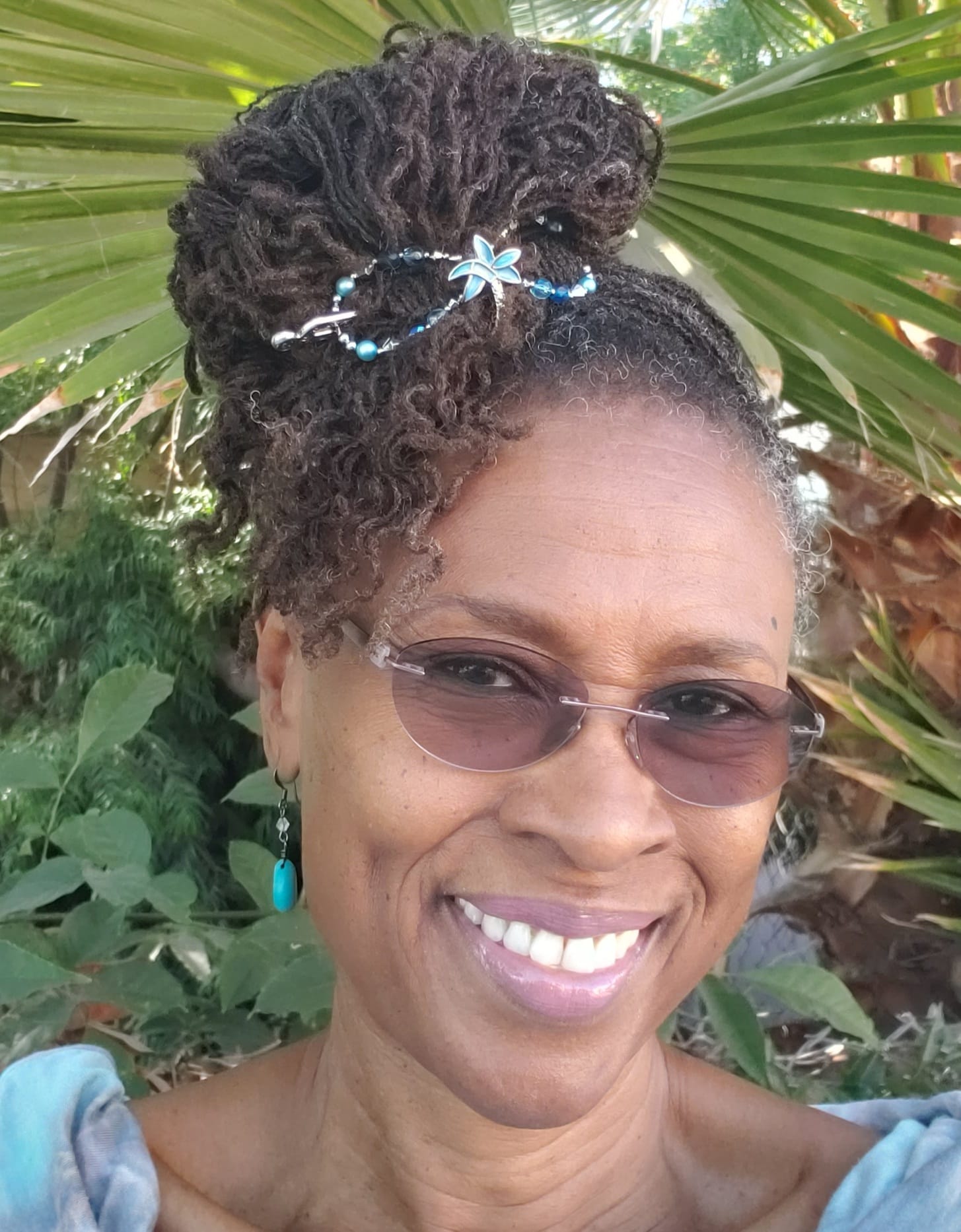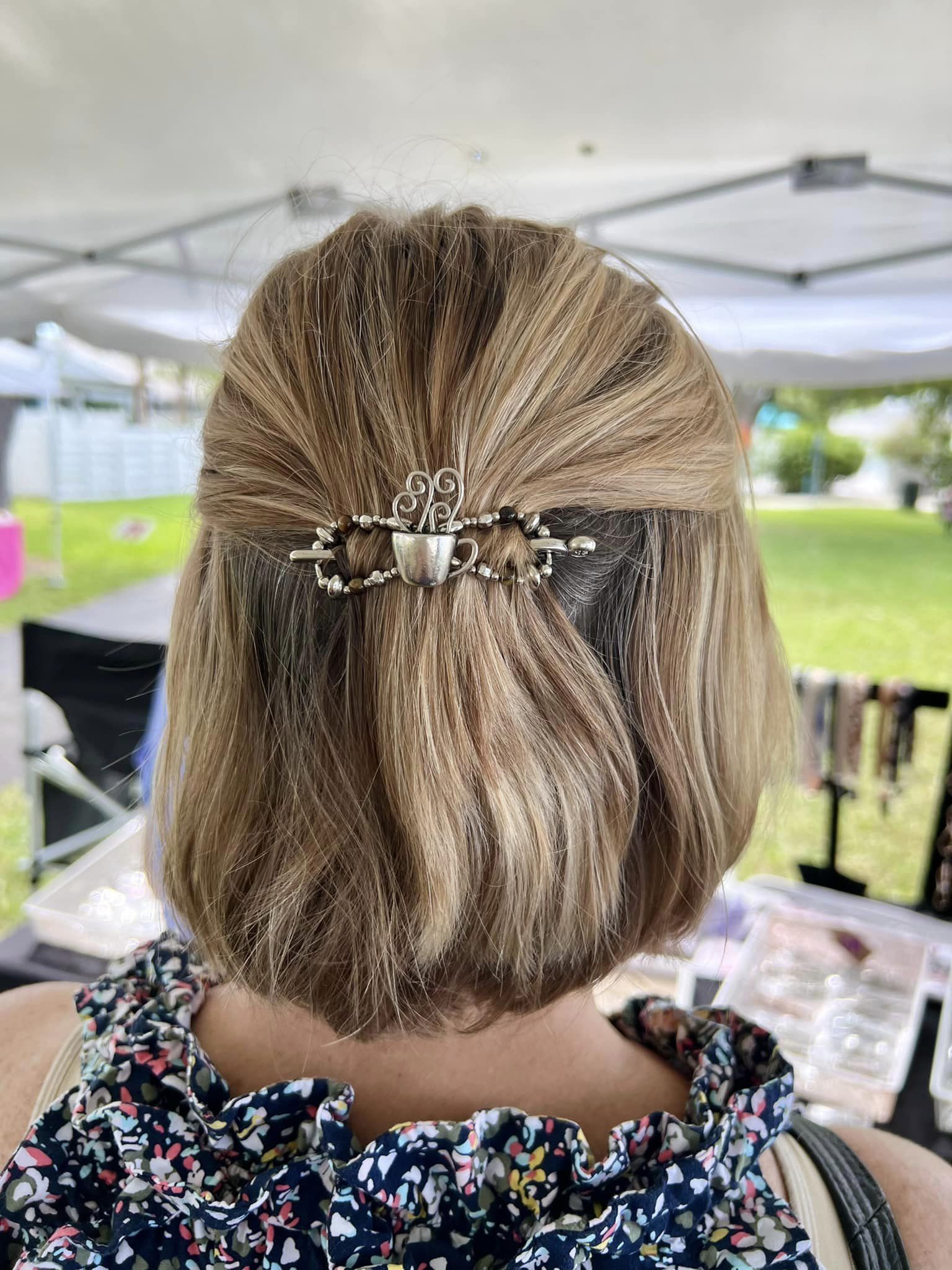 When you wear a Flexi Clip or Flexi Flip you get…..
A hair clip that works in all types of hair.
Comfortably holds thick hair with ease.
Securely holds baby fine hair or thin hair without slipping out.
Confidence that your hair will stay put. All. Day. Long!
Dozens of gorgeous hairstyles that you can whip up in no time!
It's affordable and will last for years.
More peaceful mornings, since you can easily do your hair beautifully in just seconds.
Now, Flexi Clips are NOT like regular hair clips so choosing the right size is super important. You can learn more about choosing the correct size at 
www.lillarose.biz/mariew/styles
Since Flexi Clips are not available in stores, many women have never heard of them. Now you get a chance to win one. Yay!!
Enter for your chance to win a Flexi Clip or Flexi Flip of your choice
(up to $17 retail )
If you want to shop now go to
www.lillarose.biz/mariew/hairclips
.  
Spend $60 and get $17 Lilla Bucks from me ( $17 Lilla Bucks = $17.00). The Lilla Bucks will be deposited to your account to use for a future purchase.
MamatheFox and all participating blogs are not held responsible for sponsors who fail to fulfill their prize obligations.