Owning a home has never been cheap, and it doesn't seem as if it's going to get cheaper any time soon. Not only is owning a home expensive but in many cases decorating can be very costly. If you're looking to give your living space a new look, you may have to make some serious investments. With that said, it doesn't always have to be expensive, and sometimes less can be more in terms of home decor. You don't always need to make huge changes to have a significant impact on the atmosphere of your home.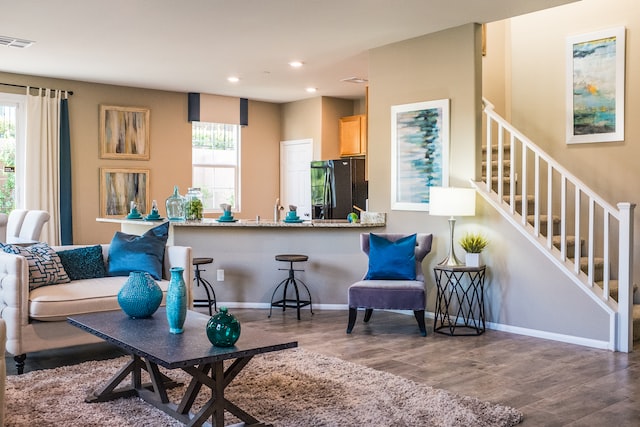 Sorting out your budget
Before you get started on any big project, it helps to know how much you're willing to spend on it. How much are you willing to spend on renovations or new furniture? How flexible can you be? With a limited budget, you're going to want to look into products in the cheaper range or wait until you can pick up things at a discount. Check out these TV entertainment units for sale, you could take advantage of big savings if you waited for discounts to apply.
Patience is important when working with any kind of budget because discounts and savings can happen at any time, and you can be ready to get more from them.
Start small
As mentioned before, you don't need to go all out on decorations to make a significant impact on how your home feels. Even smaller things like rugs or pillows can change how your home feels, and you should start with that. Adding little colour accents here and there is a great way to spice up your home, and it's a good way to experiment with new styles. You don't want to regret your purchases after being too hasty and not trying them out.
Declutter your home
It can be hard to get a good idea of what it is you want to change if your home is cluttered. It helps to have a clear space or a blank canvas to work with, and you may even come to the conclusion that change isn't necessary. Once you've taken care of all of the clutter, you might come to realize that that is the issue.
Not only that, but you can sell off all of the things you no longer want and put the money towards making your home a better place for you.
One room at a time

If you're planning a big project for your home that's going to cost you a lot, it might be a good idea for you to start with just one room. If you're trying to take on the whole house but find that it's a little straining on your wallet, you may have to put the project on hold. You would be leaving a lot of your rooms half finished. Lower the pressure on yourself and keep all of the investments to just one room at a time. Once you know what you want, you can extend it to the rest of the house.