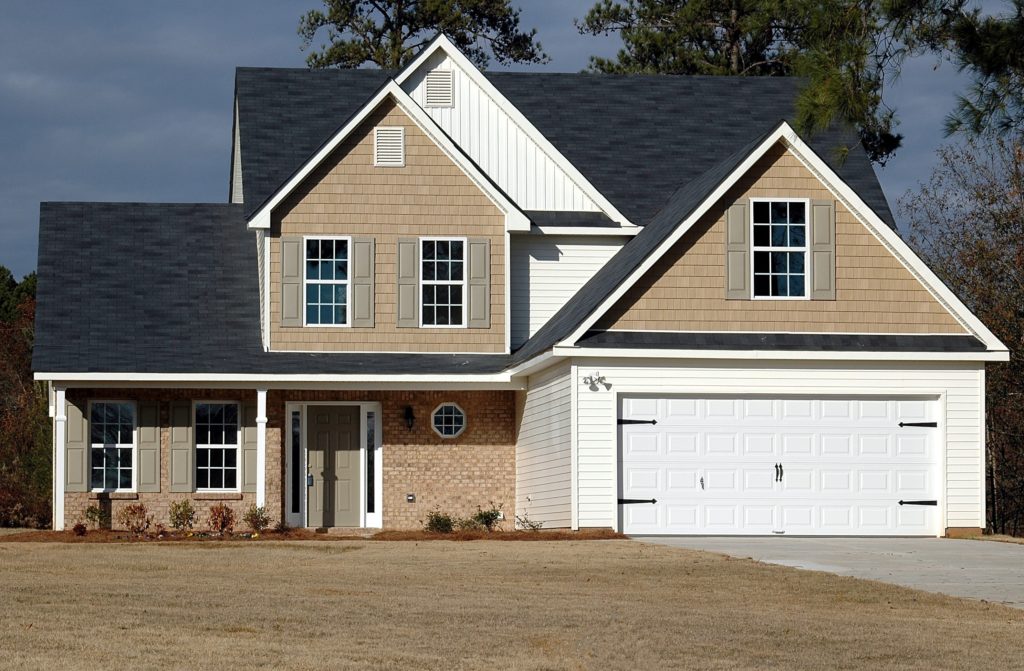 Whether you are looking to sell your home, or just make it nicer to live in for the next few years, there are a plethora of ways you can increase its value. Increasing the value of your property is a great way to attract more buyers, and make a bigger return on your investment. 
Here are some cost-efficient and easy tips for getting started and increasing the value of your home. 
#1 Make it more energy efficient 
Not only will making your home more energy-efficient appeal to a wider market, but it also shows people that they can save significant costs on their energy bills. There are many energy-efficient features you can upgrade, or change in your home, depending on your location and your budget. From a smart meter and thermostat to renewable energy sources such as solar panels, the choices are yours. These changes will also show potential buyers that you care.
#2 Upgrade finishes 
Often, the smallest changes can make the biggest difference. So if you have old, worn-out floors, consider heading to your local flooring store for an upgrade. If your worktops are old and grimy, then perhaps invest in a kitchen designer for a more modern, and versatile worktop. Head around the house and make a list of all the furnishings and finishes in your home that could do with upgrading, fixing, or replacing. Compare this with your budget and see what changes you can afford to make. These simple changes are a great way to easily increase the value of your home and impress potential buyers. 
#3 Tidy up the outside space 
The first thing you see, and potential buyers will see, is the front of your home. You must consider the curb appeal of your property, to ensure you make a good first impression, and enhance the exterior of your property. Make sure there is no clutter, bushes are trimmed and the grass is freshly cut. You could make this an extra step and hire a landscaper, who can add in seasonal plants and increase the value significantly with a few changes in your front yard. Although not the first thing buyers will see, it is important to apply the same logic to your backyard, too. Make sure potential buyers can see the potential of the garden, as an extension of the home space, and visualize themselves spending time relaxing, or playing with their family. 
#4 Add an extension or conversion 
If you have the space, and the budget, conversion or extension can be one of the most impactful changes to your return on the property. Build an extra bedroom in the loft or the basement, or turn the garage into a workshop or a gym. Make sure you have utilized any empty or cluttered space in your home for better use. By increasing the square footing, and the quality of your home, you are adding more value to your home, and making it much more attractive, especially to similar homes on the market. 
If you are looking at selling your home, make sure you consider these value-boosting options first.