As a single mother, you might find that it's a real struggle to manage your finances, keep the family stable, and provide a good life for your children. Fortunately, nowadays, more and more side jobs have become available to individuals searching for convenient ways to earn extra money. Furthermore, some of them offer high pay and are even lucrative enough to turn into a full-time job so you can become a work-at-home mom.
Before checking the list of side hustle ideas below, keep in mind that they're not get-rich-quick schemes. It is impossible to find a side hustle that can make you a large amount of money straight away. As much as we would like this to happen, this is not how it works. Of course, starting a wholesale sip trunking company, for example, will be able to provide you with monthly revenue when you are established as everyone needs technology, and while this is great to make extra money, don't expect this, or the jobs outlined below to get you rich at a quick rate.
Instead, these are legitimate side jobs that can supplement your current income and help you keep the family going. If things work out well, you can turn whatever venture you've chosen into your main hustle.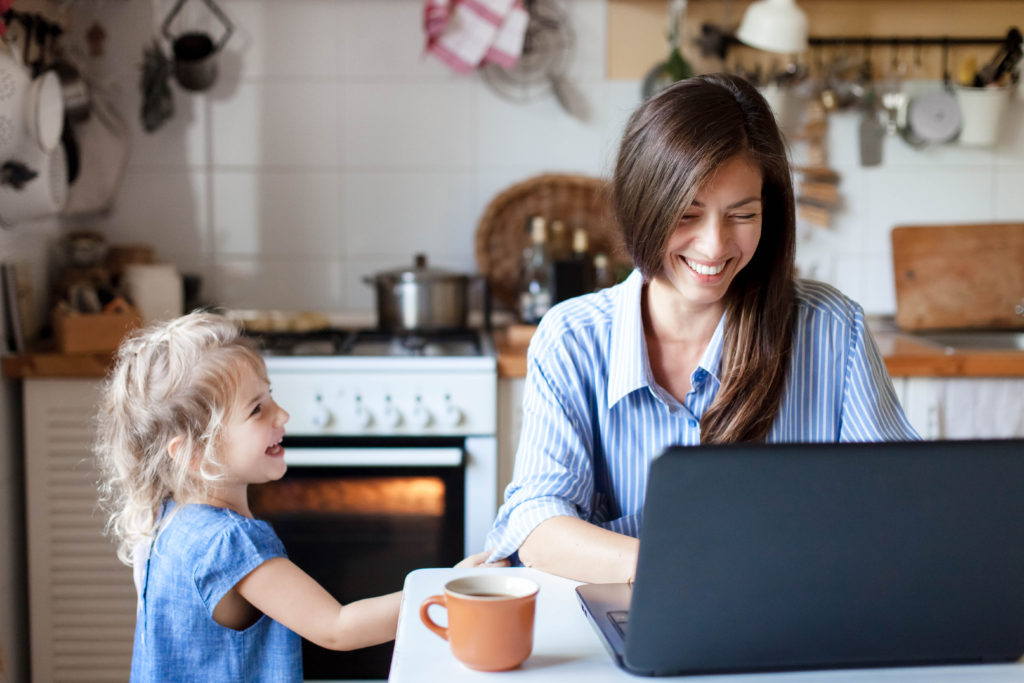 Here are the six best side hustles for single moms:
One of the most prevalent side hustles that single moms can check out is freelance writing. It's among the most accessible and flexible jobs in the freelancing industry, which is perfect for single moms whose schedules may vary from day to day.
This type of side hustle involves getting paid to write articles or research papers for different clients. Regardless if they require a formal or informal output, your writing must be organized, clear, and free of grammar errors and instances of plagiarism. If you believe your skills match this line of work, or you are willing to learn more by taking things like journalism courses nz or other writing courses, then don't hesitate to consider taking on this job.
Another side hustle you can do online is taking different paid online surveys. Although this may not be a real job that can make you rich in the long run, it's an effective way to earn a few bucks on the side while you're cozying around with your kids. Aside from money, some websites also offer freebies such as Prize Rebel's gift cards in exchange for answering a few online surveys.
This type of hustle doesn't require any specific skills since all you have to do is answer the questions truthfully. On that note, make sure to review the website first before signing up to ensure that it's not a scam.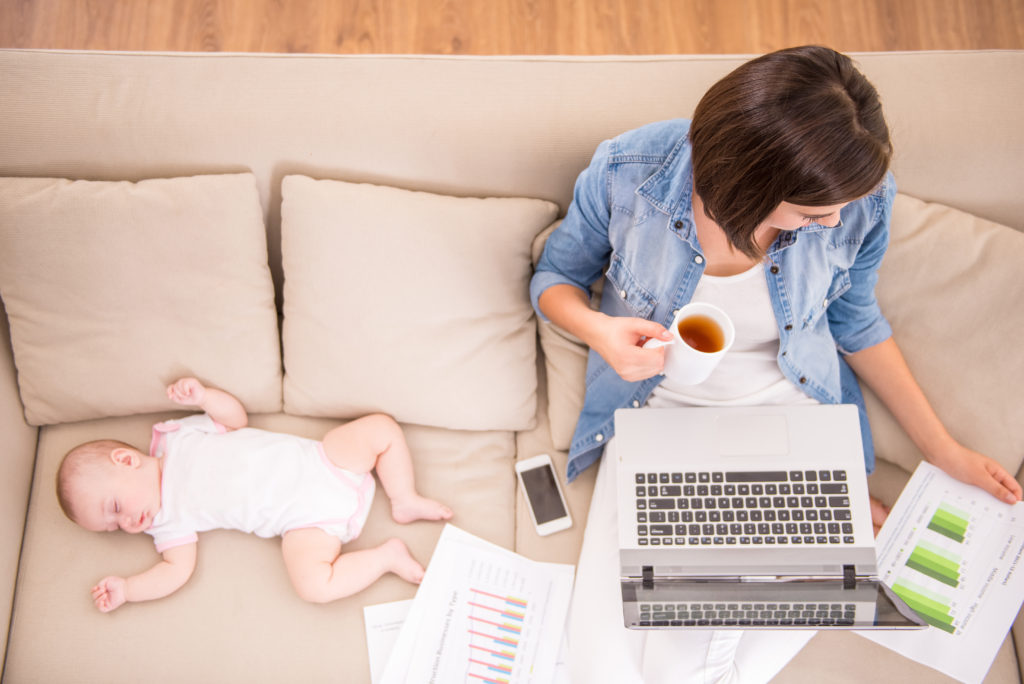 This side hustle is perfect for single moms who are social media savvy and love to spend their free time on social media platforms. Companies and influencers often look at the likes of Instagram growth service reviews to find the perfect service to help their social media account thrive. The service they go to could be yours, whether you work as a freelancer or as part of a social management company. There are a lot of websites too, which offer services to buy TikTok likes, or Instagram followers – to expand their social media reach! However, it does not matter as long as you have the right tools such as a smartphone, laptop or computer, and good internet connection, you're qualified for this side job.
Do you have remarkable skills in baking bread and pastries? If so, are many of your friends encouraging you to sell your baked goods and make money out of them? In that case, it may be time for you to consider starting a baking business from home.
Nothing's better than earning money from doing something you enjoy and are passionate about. Don't worry because you don't need to have a large capital to start your baking business. You can start slow, and as soon as you gain more profit, you can expand your menu and offer more types of baked goods. You can make your products available online by creating a social media account or a business website to spread the word about your baking services.
If you have previous teaching experience, or if you've tried homeschooling your children before, you can use your teaching skills and become a tutor. There are two ways you can go about this: do it in person or do it virtually. If you wish to tutor students face-to-face, make sure you have a specific area in your house where you can teach your young clients. You may also tutor them in their own home if that's what their parents prefer.
If you wish to take the digital route, make sure you have the right equipment such as a computer with an HD camera, a pair of headphones with a noise-canceling microphone, and stable internet so you can teach clients all over the world. With this type of job, you'll be in charge of your own schedule and earn good money online.
If you're a pet lover and good with handling different pets, why not turn it into a side hustle? Pet sitting can be an enjoyable and exciting job for single moms. If you're only starting out, you can limit your service by offering to take people's dogs for daily walks. Later on, when you've prepared your home and a lot of people have heard about your pet sitting services, you can accommodate other types of pets and look after them while their owners are away.
Not only will you be paid to watch over cute pets, but you'll also get plenty of exercise from walking and playing with them for hours.
Wrapping Up
Being a single mother is hard. Sometimes, you need to juggle several jobs while taking care of your children in order to secure a comfortable life for them. Thankfully, the continuous advancement of technology and the internet have made it possible for single moms to work remotely and have enough time to look after their children. You may refer to the side hustles listed above to determine which one would suit your skills and schedule best.