Children are like wet cement; anything that falls on them makes an impression.
It becomes very important to know how your children are growing, what activities they are into, and what sort of lifestyle they are living. Because anything that they see and observe leaves an impression that stays with them forever. That's the reason why understanding what is suitable for your children is more important than anything else.
These days parents are very much concerned about the early education of their children and look at school league tables before choosing an educational institution. They also want them to learn and build a lifestyle that includes socialization, cooperation, and teamwork. It's an excellent step to indulge them in early childhood education, as it has endless benefits; let's jump into it: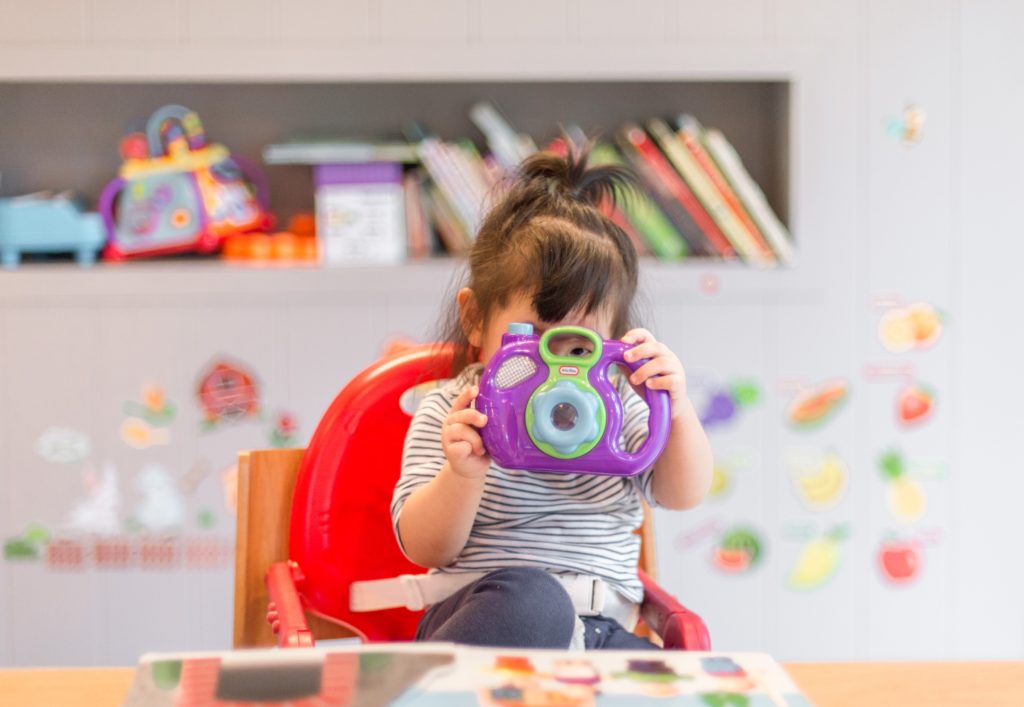 Make them socialize
Usually, kids socialize with their parents and then family members but giving them the opportunity to socialize in a safe environment with others is what builds an essential foundation.
As a parent, you must understand the importance of introducing your kids to other children at an early age. That can be done when you take the initiative to find suitable Child care Centres and take them there daily.
Child care centers are one of the best places to take your kids to when you are planning to motivate them for early education. When they are meeting other children there, it will help minimize the shyness and boost confidence. Hence, it is one of the best places where socialization can take place.
Thought of Cooperation
Learning to cooperate and share comes when your child is in a safe learning environment. They get guidance and help from the professionals who are there for children's benefit.
This one is beneficial for the first children who are not exposed to a sharing environment at home. So if you step forward and opt for early childhood education, this is one of the benefits that your children will experience.
Value of Respect
Early childhood education can teach them the value of respect. Now here we are not only talking about respect for others but also for the environment. This cannot be done anywhere else but in a preschool environment where everything is civility and shared. The children are taught and gain knowledge organically.
Importance of Teamwork
Displaying and inculcating the value of teamwork that can teach children how to respect others' opinions and ideas. Listening to them patiently, analyzing them, and then sharing your viewpoint is what they will learn at a very early age.
There are many activities that focus on teamwork and group learning and help the kids to become socially attuned at a very early age. Now this will help them in building a good relationship with others quickly.
Wrapping Up
As a mother, there are chances that you may think of early childhood education. Still, because of various thoughts in mind, you can get confused and drop the idea. Now here, the benefits of early education will motivate you again and help you in making the right decision. So go through them and decide what is best for your children.