Everyone who is creative believes that they have a business idea that rocks. They believe that their idea will work out 100% and they are happy and excited about the fact that they thought of something new. The problem? Most business ideas suck – and it's not nice to hear that when you're happy! You need to make sure that your business is actually a good idea. This can be difficult, but there are people who can help you to determine whether it's a good idea or not. Of course, some people will just launch their own business anyway. Sometimes, it will end up being successful and the company owner will end up hiring several employees to help them run this business. To get employees to work hard for the company, business owners may have to incentivize this by offering them benefits, such as paying them when they have earned it. For those unaware, earned wage access means you no longer need to wait for payday to spend wages. Employees would be able to access the money as and when they need it. That could make an employee want to work for the business, helping them to become even more successful. On the other hand, some business ideas will fail immediately.
Business ideas are a touchy subject for most entrepreneurs. They believe that they have it figured out and nothing and no one is going to change their mind on that. The thing is, most businesses fail in the first year for a reason, and an idea that's terrible is one of the reasons for that. The problem is that not everyone in your life will tell you whether your business idea is a rubbish one because they will want to support you. You know who will tell you? Financial advisors. Digital health investors. Financial angels and more. They will tell you whether your idea is a worthy one or not, and their opinion can feel a little brutal. So, to avoid some embarrassment, here are some of the signs that your business idea needs further tweaking before you present it to gain some financial backing.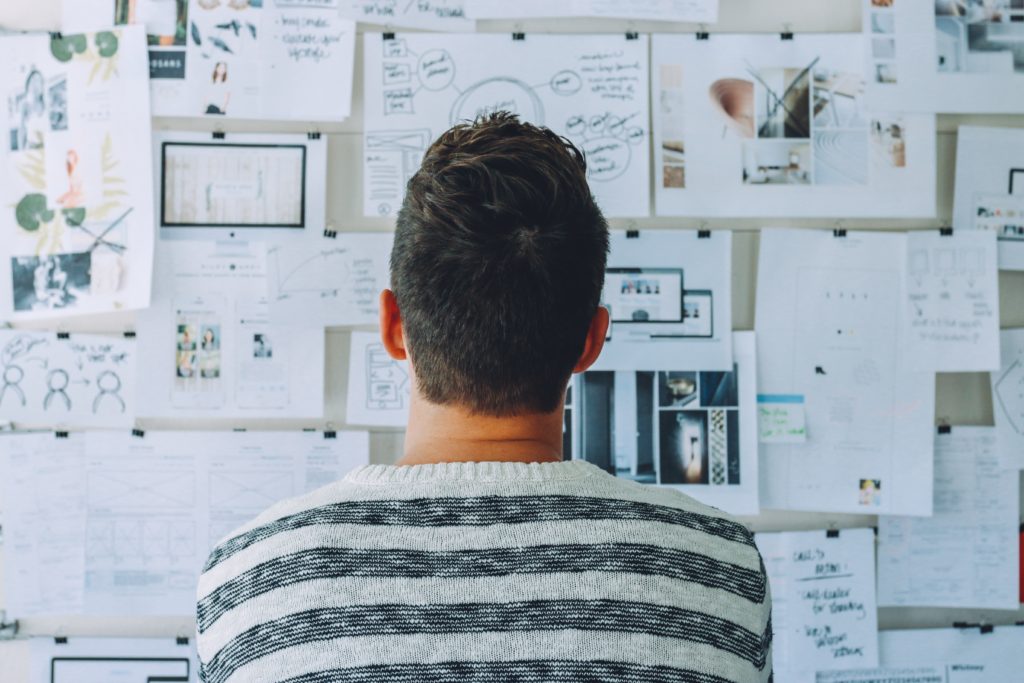 There's a lot of competition. Everyone is at home for the most part at the moment, and that means that you need to check whether your "excellent and amazing" business idea hasn't already been poached several hundred times. You need to ensure that your business idea stands out among them all and that means getting your research on! Choose a business idea that will work for you but will also not be oversaturated. You want your business to have a place in the market.

You don't have time for a viable product. There are some industries that require you to be able to work quickly, but if your business idea is too heavy, you're going to find that you don't have the time to get a viable product out for market.

You're bored. Yep, it happens! If you are bored by your own business idea, then it's not a good business idea. It's a huge red flag for a business owner and your success will depend on whether you believe it's going to be successful. If you're bored, there's your answer!

You're jumping on a bandwagon. Oh, social media. It's ruining life for some and it's enhancing it for others. The problem with social media is that it comes with plenty of bandwagons for people to jump on and if your business idea comes with one of those, it's time to let it go. Why? Well,

bandwagons drive right on by

and you don't want your idea to go with it!
Your business idea needs to shine and if any of these points are true for you, then it's time to let it go and get back to the drawing board. Make a point of opening a business that will matter for you, not one that you're going to end up resenting.