This pandemic has not been kind to our mental health. Many of us have struggled to cope without seeing friends and family. 
The situation has been even worse for people in care homes, thanks to the combination of deadly disease and bans on visitors coming over. The human tragedy has been enormous.
Living at home in isolation is difficult, especially for people living with disabilities. Here are some tips and tricks you can use to combat loneliness. 
Create A Support Bubble Of Your Choosing
Isolation can be harmful to human beings for several reasons, but particularly in terms of mental health. Being on your own with your thoughts all day long is enough to send anyone into a depressive spiral. You don't have any connections to the people around you, and your thoughts can run wild. 
It's a good idea, therefore, to create a support bubble of people of your choosing – individuals you can trust to meet your needs. Groups like Freedomcare allow recipients of care, for instance, to choose the professionals who visit them to administer services. People living alone can forge relationships with family and friends to provide support and even arrange Medicare-based payments for them to carry out their roles. 
Introduce Yourself To Networking Apps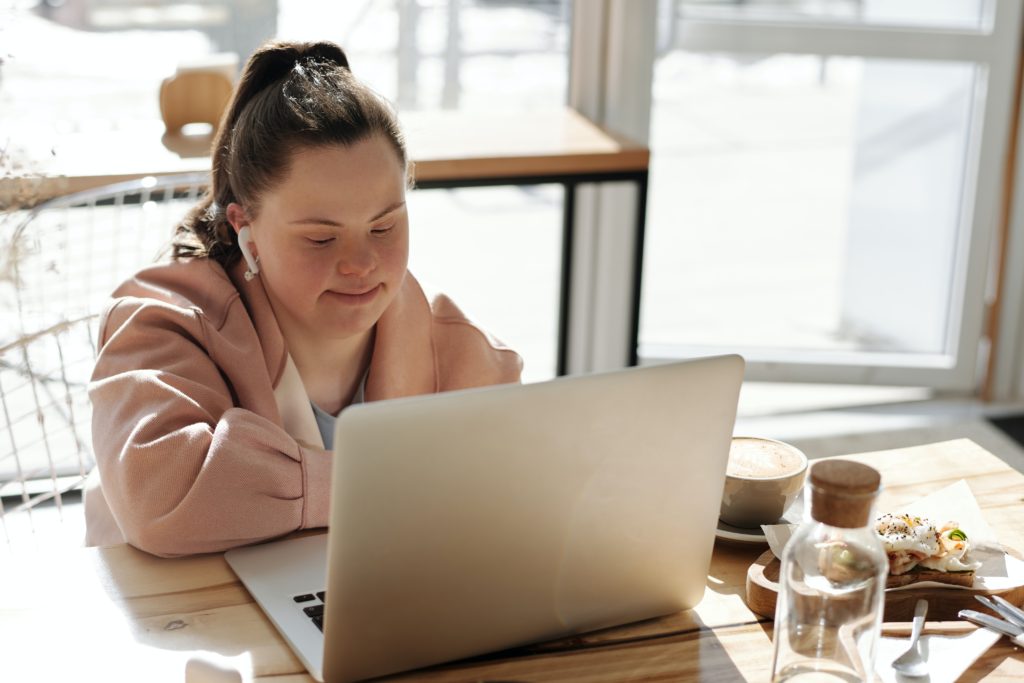 The pandemic has been a disaster for our personal relationships. Many of us haven't seen our friends for months. Some of us are still off work and don't even have colleagues to keep us company. 
If you're in this position, try introducing yourself to networking and communication apps, like Skype, Zoom, Facebook messenger or Facetime. This way, you can regularly communicate with people in your circle of relationships and stay in touch. Just talking to somebody can make you feel so much better about your situation.
Try A Bit Of Online Dating
Online dating can be a risk if you go into it expecting to live happily ever after. But if you take a laid-back approach to it, it can be a lot of fun. You get to chat with interesting people, and it can be something that takes your mind off the current situation. 
Take Regular Breaks From Work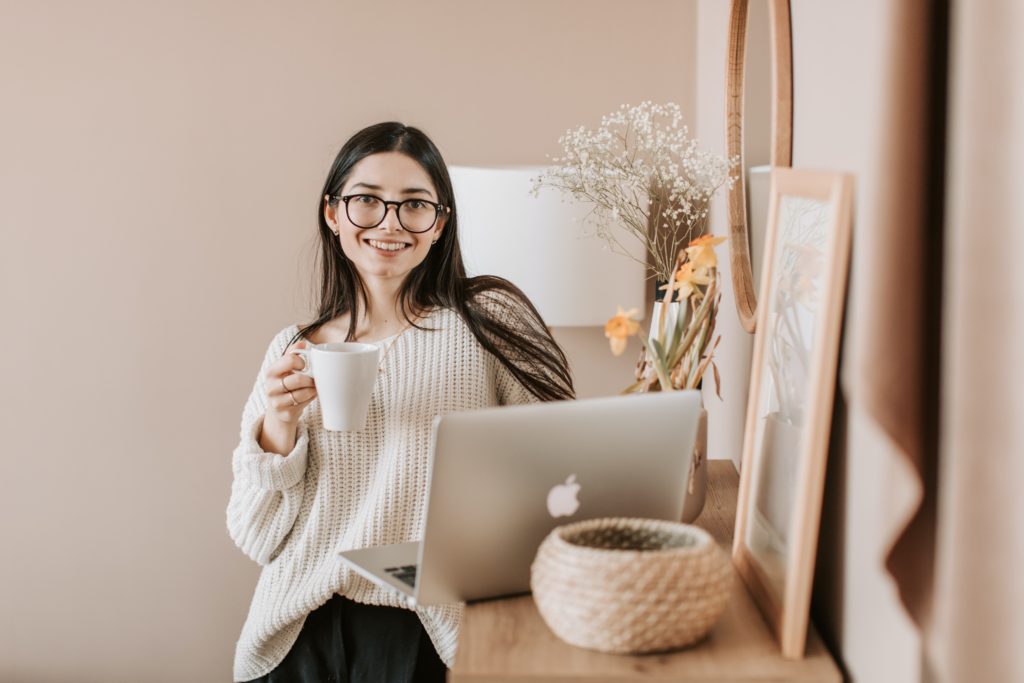 If you're working from home, it's a good idea to take regular breaks from work. Just hammering away on your laptop all day long in an empty flat is enough to drive anyone insane. 
Start A Gratitude Journal
If you're struggling to see the good in the world, start a gratitude journal. This way, you can talk about all the positives in your life and keep the bad stuff – like COVID-19 – in perspective.
Try Listening To Music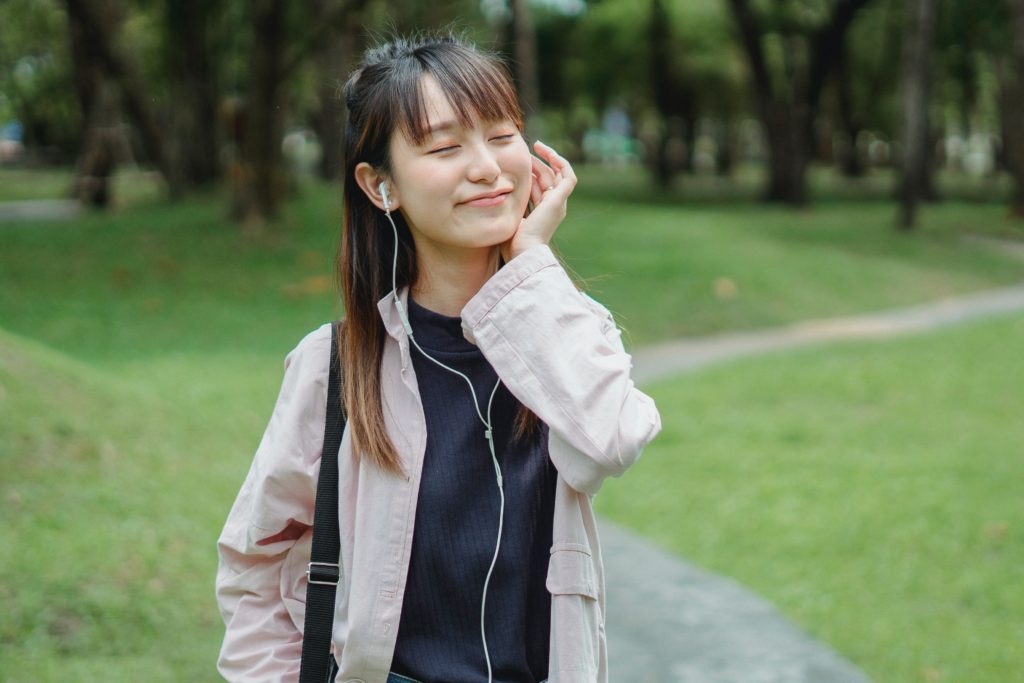 Music is one of the few things in the world that can make just about anyone feel better. It bypasses our brain's defences and goes straight to the pleasure centres. It can be a great way to combat a sense of loneliness or depression. If you like dancing to music, try that too.
Don't Check The News
Finally, if you're the sort of person who gets affected by the news, don't check it. Give yourself a break.