Sewing is more than just clothing and accessories. You can make your interior furnishing with cotton and a needle. From pillowcases to tea towels, there are so many options when it comes to making your custom home furnishings. 
Today, you will discover three fun home furnishing ideas that will add a personal touch to your interior. 
Upgrade Your Bedding
Via: Pixabay
Personalizing your bedding is a fun way to make your space feel like home. Whether you like minimal or wild designs, you can choose colors and patterns depending on your style. If you have never found the perfect bed sheet, then making your own might be the perfect solution. 
If you aren't looking to make an entire bedspread yourself, you can always add designs to your current sheets. There are so many embroidery options to choose from when it comes to bedding. You could revamp your current duvet sheet or make your pillow. Depending on your sewing expertise level, you can add intricate designs or create an entirely new product. 
Add New Floor Mats
Who said that personalizing your home furnishings had to be small scale? Making your floor mats is a great way to add a personal touch to every room in the house. You could make a variety of mats for your own, from hard-wearing entrance mats to soft bathroom floor mats. 
For floor mat designs, you can opt for plain and simple or colorful and exciting. A fun idea would be to add your family name or fun quote to make it personal to the room. For example, a bathroom mat that reads "so fresh and clean" is a unique idea to make it washroom related. 
Mats are functional and versatile. So, if you make a mat that does not fit a space, it can always be used elsewhere. They are typically longer-lasting than other soft houseware, so you will get a lot for your time and money when making your floor mat. 
Decorate Your Towels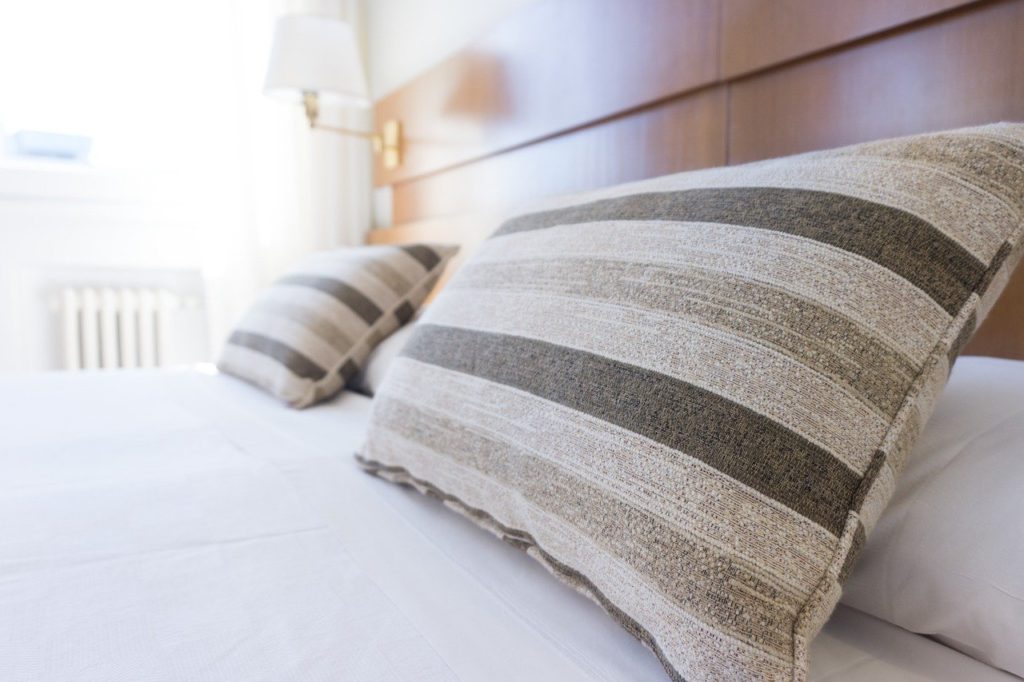 Via: Pixabay
Towels are quite a problematic craft when sewing is involved. Instead of making your towels for the bathroom or kitchen, you could add your designs. Homes are much more personal when you add your home decor ideas to make them work for you, so why not add your ideas to your decor pieces. 
A fun idea for wash towels is to add names or initials. Most people have their own set of towels, so making them personalized is a lovely idea. 
You could sew in utensil designs or food outlines for kitchen towels to make them personable to the room they are in. The personalization of household furnishing usually depends on preference, but there are many ways to add a personal touch to everything. Additionally, in terms of home furnishings, you can shop online for sites that offer stylish home décor items according to the size of the room and walls.
Adding personal touches around your home can be as creative as you like. If you are a keen sewer or a beginner, personalizing or creating your own home accents is a great place to enhance your skills. With there being a wide range of household items to create or redesign, you can practice various techniques and fun ideas.