If you are seeking cleaner and more tranquil Kissimmee apartments in which to nest and feel cozy in the winter, you need to consider going minimalist. Minimalism is one of those interior design concepts that has never gone out of fashion. People across the globe seek those straight lines, minimal clutter, and plenty of space. For many, this style is clinical and too sterile to be homely. However, many are now embracing minimalism and adding touches of creativity to create something more liveable and pleasant. Take a look at how decorating a small apartment with minimalism could work wonders for you.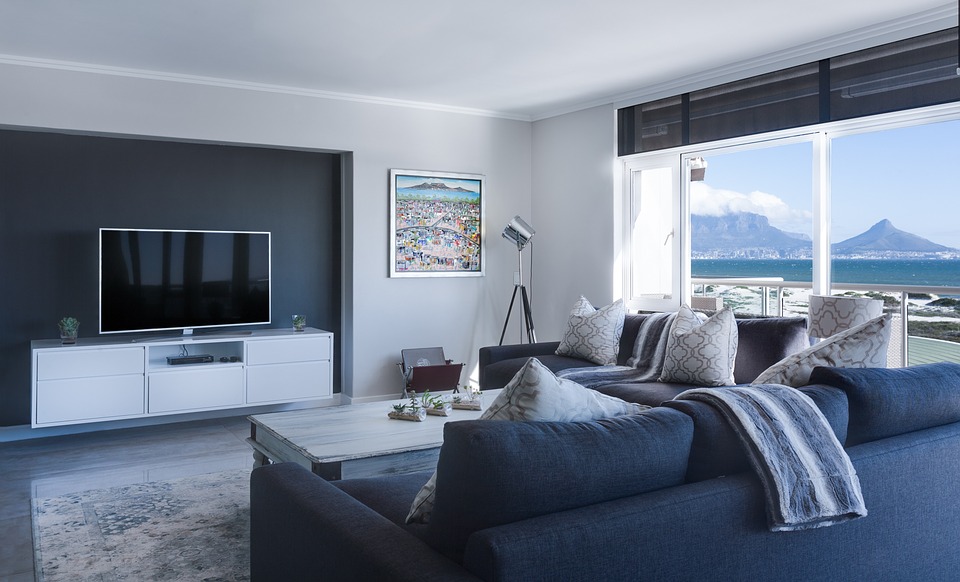 Colors
Minimalism often makes people think of white. For many interior designers, white walls can create the perfect blank canvas for the minimalist interior. White walls with stain finishes also make the light bounce around the room more freely, creating the illusion of space. If you are blessed with big windows, white walls frame them expertly and make them look even larger. If white seems a little too clinical opt for a beige or off-white to create that walled canvas. Here, you can put up some excellent artwork, black and white photography, or some family snaps. Minimalism doesn't mean a cold and unpersonalized space. Mix it up and add your homely comforts.
Don't assume you need to have white everything. Could you imagine a white sofa with kids? Instead, add accents of color through your soft furnishings. Consider cushions and throws to adorn your leather sofa and put up some damask or heavy flock curtains. The canvas should be blank but the interior can be colorful.
Flooring
Wooden floorboards or laminate flooring looks sleek and oozes style when next to the white walls of your minimalist interior. Consider breaking up the oak stained wood with one of the many modern rugs available. You could go for a plush shagpile, a vintage 1960s inspired patterned rug, or a Persian style carpet. These can add interest to your room without adding clutter. The clean lines will remain without adding too much fussiness. You could choose to investigate what is under your old carpet to discover some herringbone parquet. If this is the case, enjoy your discovery and think about sandblasting and varnishing them up.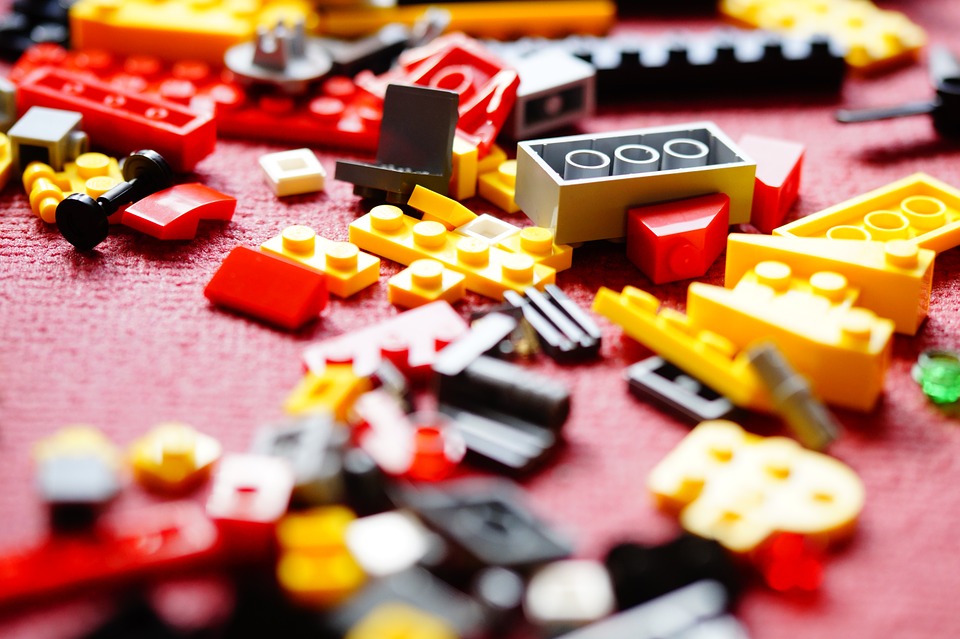 Clutter
Most family homes have a certain level of clutter. Without even realizing it, you can collect all sorts of knick-knacks, ornaments, and junk, and these trinkets are left without a form of storage only to make your home look messy. To combat this, you will need to commit to a decluttering mission. Go room by room and discard those items that haven't been used in over twelve months. If you want to keep them, put them in the attic out of sight. Other items can be donated to goodwill or even sold on eBay to give you a little profitable side hustle.
Minimalism isn't all sterile surfaces and bright white interiors devoid of personality and soul. The world of minimalism is rich and exciting. Follow this guide and enjoy embracing a more minimalist way of living.