As you get older, it's important that you have regular health checkups so you can catch problems early and treat them before they become serious. But did you know that it's just as important for young children to have regular health checkups as well? Not to mention that dental checks are as important and you should call the dentist in charlotte nc.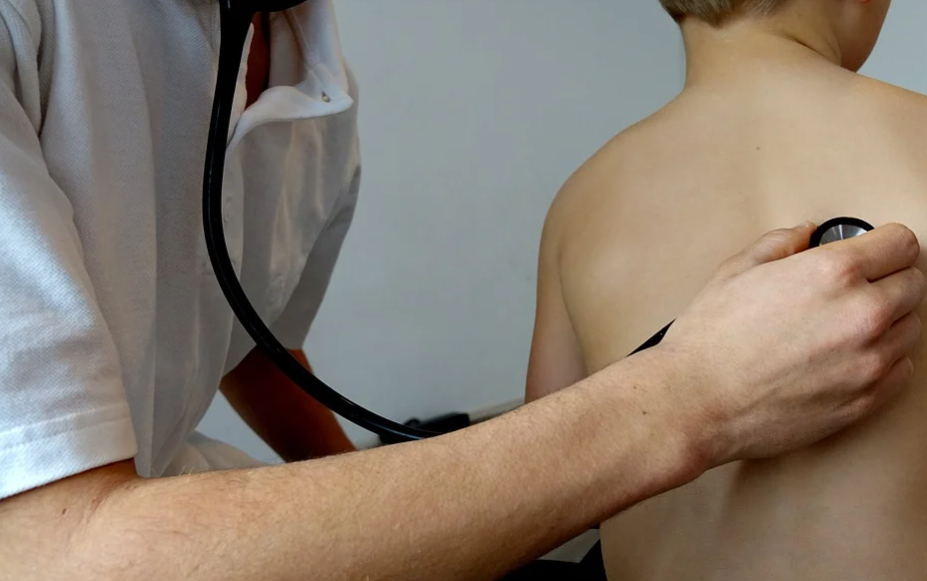 Kids will always get sick from time to time and things like stomach bugs or ear infections are fairly common. But if you don't keep on top of their regular health checkups, you may miss serious health issues. These are some of the regular health checkups that all kids need.
The Dentist
Visiting a dentist like Dr Inna Silman is absolutely vital for children, especially as they lose their baby teeth and their adult teeth start to grow through. Oral health issues are still concerning in children with their baby teeth but they still have a set of adult teeth that will grow through if there are any big problems. But once their adult teeth come through, it's vital that you stay on top of their oral hygiene, which is why finding a good family dentist is so important. In case of an emergency make sure you have an emergency orthodontist in your contacts. You shouldn't wait until your child complains about toothache before you take them to see the dentist, they need to have regular checkups just to make sure that there is nothing wrong. They can also have a professional cleaning when they go for their checkup so their teeth are healthy and strong.
Eye Tests
Most people know that your vision is likely to suffer in later life and you need to take steps to protect your eyesight. But vision problems can easily affect children as well and if they struggle to see properly, it can affect their performance at school and seriously harm their development. Failing to wear glasses when they need them will also make their eyesight a lot worse, which is why it's important that they have eye tests, just to make sure. You should pay attention to their vision and if you notice that they are finding it hard to concentrate on things or they complain about regular headaches, get their eyes tested.
Mental Health
Mental health awareness has increased a lot recently and it is becoming clear that a lot of children are suffering from conditions like anxiety and depression. If these mental health problems are not tackled early, they will only get worse and carry over into adult life, at which point, they will be far harder to treat. That's why it's so important to check in with your child about their mental health from time to time. Unfortunately, many of the symptoms go unnoticed in children. For example, you may just think that your child is very shy but it may be the case that they feel very anxious. Having open conversations with your children about mental health is so important if you want them to be healthy as they get older, so don't shy away from these difficult topics and if you notice a change in their behavior, speak to them about it.
It's vital that your child has these important checks on a regular basis so you can protect their health as they get older.