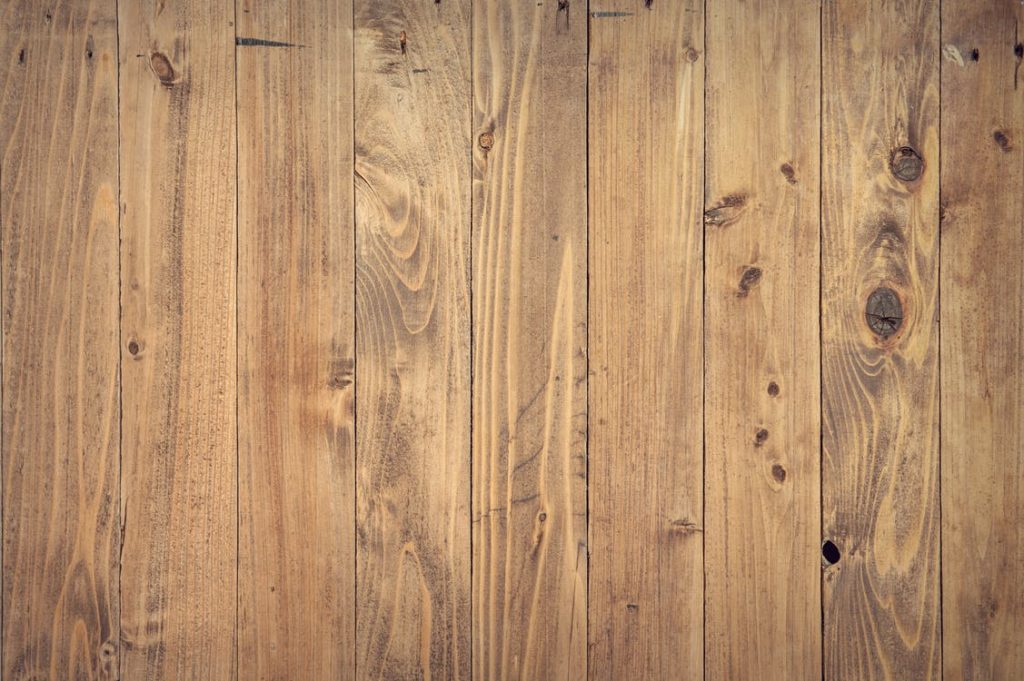 https://www.pexels.com/photo/abstract-antique-backdrop-background-164005/
Oak furniture is a popular choice for a lot of people when they are decorating their homes. After all, there are many benefits associated with oak furniture pieces.
There is no denying that this is a material that looks stunning. It gives off a homely, warm, and cozy vibe, yet is unbelievably stylish and elegant at the same time. If that wasn't enough, oak is easy to maintain and strong too. You can be sure you will get a lot of years out of your oak furniture and, therefore, you are definitely going to get your money's worth.
But if you take a look on the Internet, you will see that it is virtually the land of oak! There are so many options to choose from! So, how do you narrow down your search? Read on to discover what you must consider when you are buying oak furniture…
What to consider when buying oak furniture pieces
When delving into oak furniture options, you should begin by determining your budget. It can be easy to spend more than you can truly afford when redecorating any room or home. If you establish a stringent budget from the offset you won't experience any nasty surprises at the end.
Don't forget to consider any extras that you may need to purchase as well. For example, if you are buying an oak wardrobe, it is definitely worth purchasing pheromone carpet moth traps. If you are purchasing a dining table, you will obviously need table mats and perhaps a cloth too.
In addition to this, you must consider what style of oak furniture you wish to go for. Oak itself is a material that is very traditional, yet this does not mean you cannot go for a contemporary style. Make your choice carefully. After all, you want to love your furniture just as much five or ten years down the line as you did when you bought it.
Aside from these points, you will need to think about the dimensions of the room in question, to ensure the furniture does not look out of place.
Finally, you must buy from a quality company. Look for an oak furniture store with a wealth of experience and a credible reputation.
How to choose a good oak furniture store
If you read the reviews that have been left by the company's previous customers, you should expect to soon see that they have an exceptional reputation in the industry. This should fill you with confidence that they are the right choice for you.
Do they offer a money-back guarantee? Do goods arrive to your door flat-packed or are they ready to go? Some of the best companies out there will assemble your furniture, if necessary, and place it where you want.
So there you have it: an insight into the beauty and wonder of oak furniture, as well as the different factors that need to be considered when purchasing this type of furniture for your home!