When faced with a family emergency, life as you know it can change in an instant. It can be hard to cope with something that might have an impact on the whole family, but there are ways to help you cope with this situation. Here are some tips for dealing with a family emergency.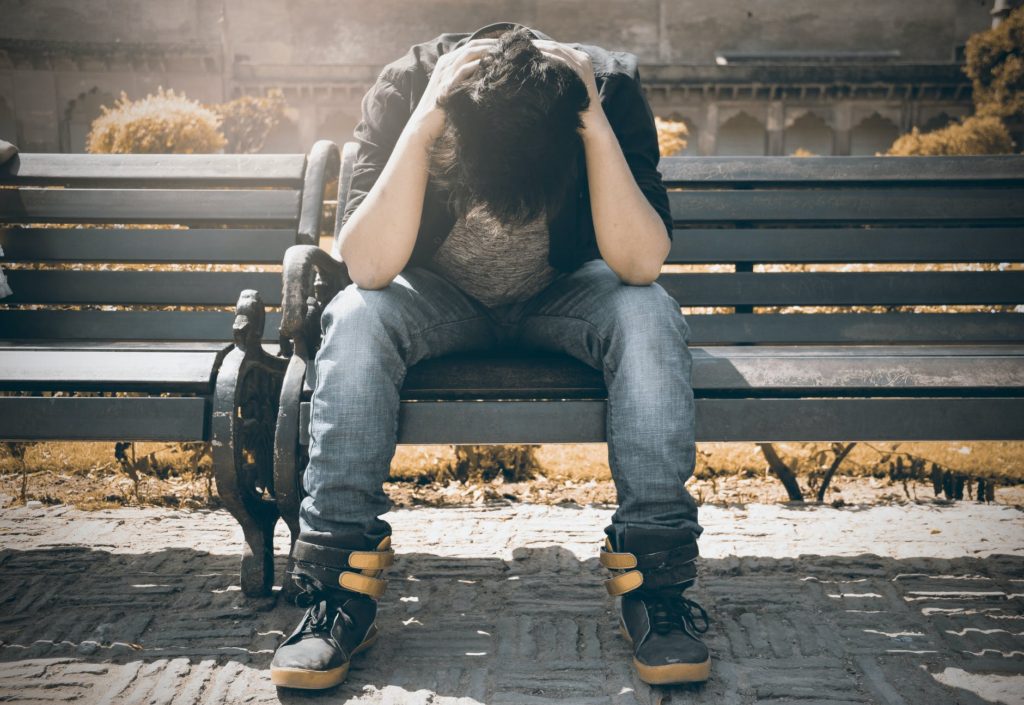 Find Out What's Happened
Whether it's a family member passing or getting into trouble with the law or in an accident and ending up in the hospital, it's important to get all the details first. By finding out all the relevant information, it'll likely help you to understand what has happened and what you need to do to help with the situation. It might be having to plan a funeral or help that family member with PI lawyers if they've gotten themselves into an accident where they could potentially sue or claim compensation. The only way you can cope with a situation like this is to find out everything needed before you move forward.
Inform Your Workplace
There are a lot of family emergencies that can warrant you taking time off work and for some, it can be an extended period of time in which you need to take off work or a temporary break. A lot of companies will offer a grace period for circumstances like this, and there will be options available if you need to take more time off on sick pay, for example. However, it's really important to inform your workplace of what's gone on so that they know what's happening and they can make their own accommodations to cover you whilst you're away. This can certainly be something that can definitely help to give you the time you need without worrying about your workplace.
Check In On Other Family Members
When a family emergency happens, all family members can end up being impacted by what's going on. It's good to get the advice and support from those who are going through the same but also for you to check in on other family members too. It's important to have that communication happening so that no one feels like they have to be alone with their thoughts all the time. It's something that might be a struggle for everyone, even yourself but being there for others is certainly going to help you and your family through this tough time.
Gather Additional Support
Additional support can certainly be a good way of giving your family the crutch it needs to make it through whatever situation is presented. Whether it's getting help from friends or seeking professional help to some extent. Never be afraid to reach out to those around you, especially as they're likely to be able to help you in some way.
Coping with a family emergency isn't easy, and there's certainly going to be challenging times. Use these tips to help find ways of coping and to further aid the situation you're going through. Everyone will have a family emergency at some point, and it's important to come together at that moment to support one another.