These are some weird, crazy, and different times we're living in, amirite?
As so many people are home right now, we're all feeling somewhat of the same feelings. Some days we love this quarantine because we can have family time that is precious and we'll never forget. Some days we are pulling our hair out and hiding in the closet eating chocolate just to get five minutes alone.
Parents have limits, different limits, so comparing yourself to someone else or vise versa is just not productive. Not only that, but it's wrong. It hurts others, and eventually (I'm willing to bet) will hurt you in some way.
We're all struggling, we're all trying to do our best, we're all wanting to go back to the norm. So let's show some kindness, spread the love, and be encouragements to one another!
With all that being said, we have compiled a list of products that we've been using during this quarantine time to keep our kids busy. We love the brands that we work with and want to showcase them too, because everyone is having a tough time staying afloat right now. We hope that these products will make life a bit easier for you, and a little more fun for your kiddos.
Stomp Rocket – Stunt Plane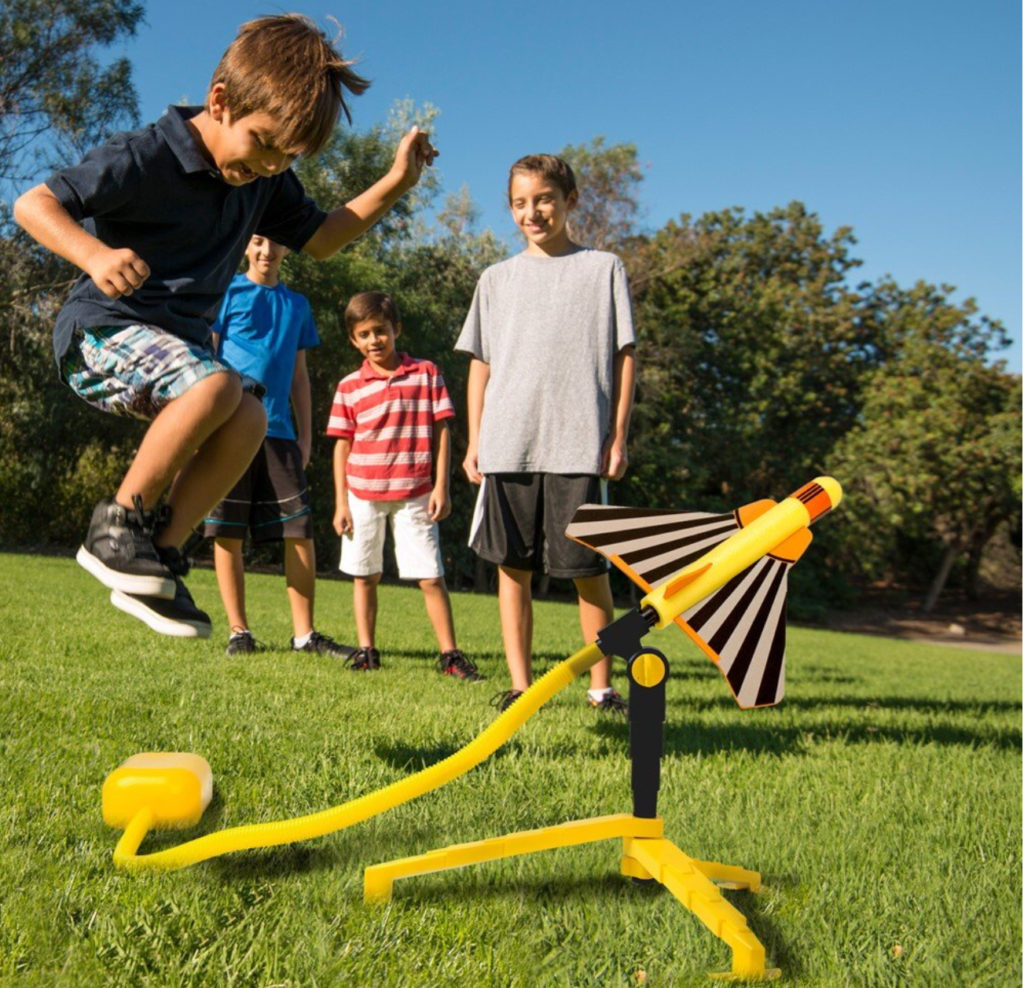 This fun activity is perfect for kids of all ages. Stomp Rocket is a great STEM teaching toy that gets kids outside, gets them moving, and requires no batteries. Assembly is super easy, so fun is just around the corner. Their new Stunt Plane set was designed by Aeronautical Engineers and is perfect for kids between the ages of 5-12. Three different types of planes are included in the set, all of which have different features. The kid-powered toy is the perfect activity to get jiggles out and play outside.
Creatto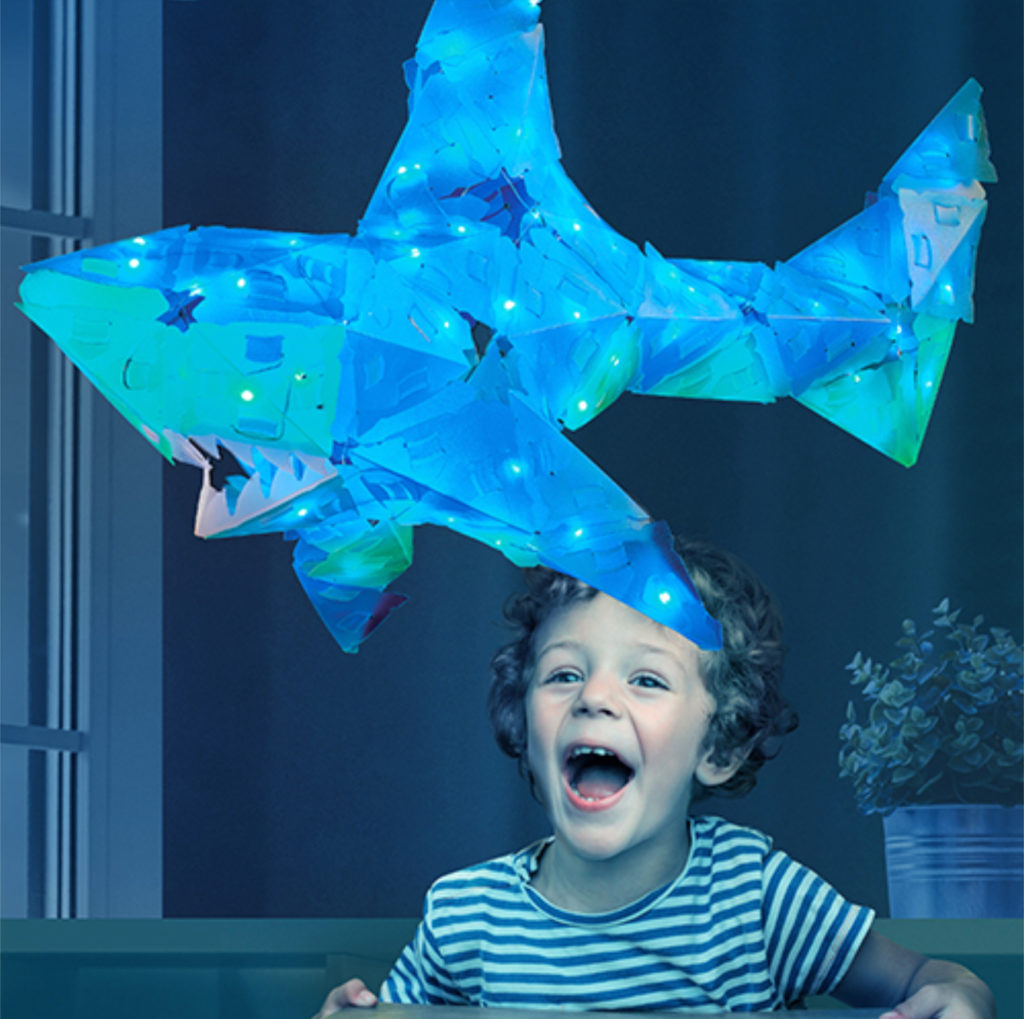 This simple building system offers endless amounts of creativity and fun. These durable and flexible tiles interlock together to create countless 3D creations. The quick and easy interlocking technology allows kids to quickly and easily form designs without any extra tools, materials, or hardware. Each Creatto kit includes directions for four different creations, but each kit is not limited to those. Kids are able to get creative and use their imagination over and over again. LED lights are included with each kit too, so the works of are can be illuminated. Models rang from $9.95-$29.95, with different size options to choose from.
SmART Pixelator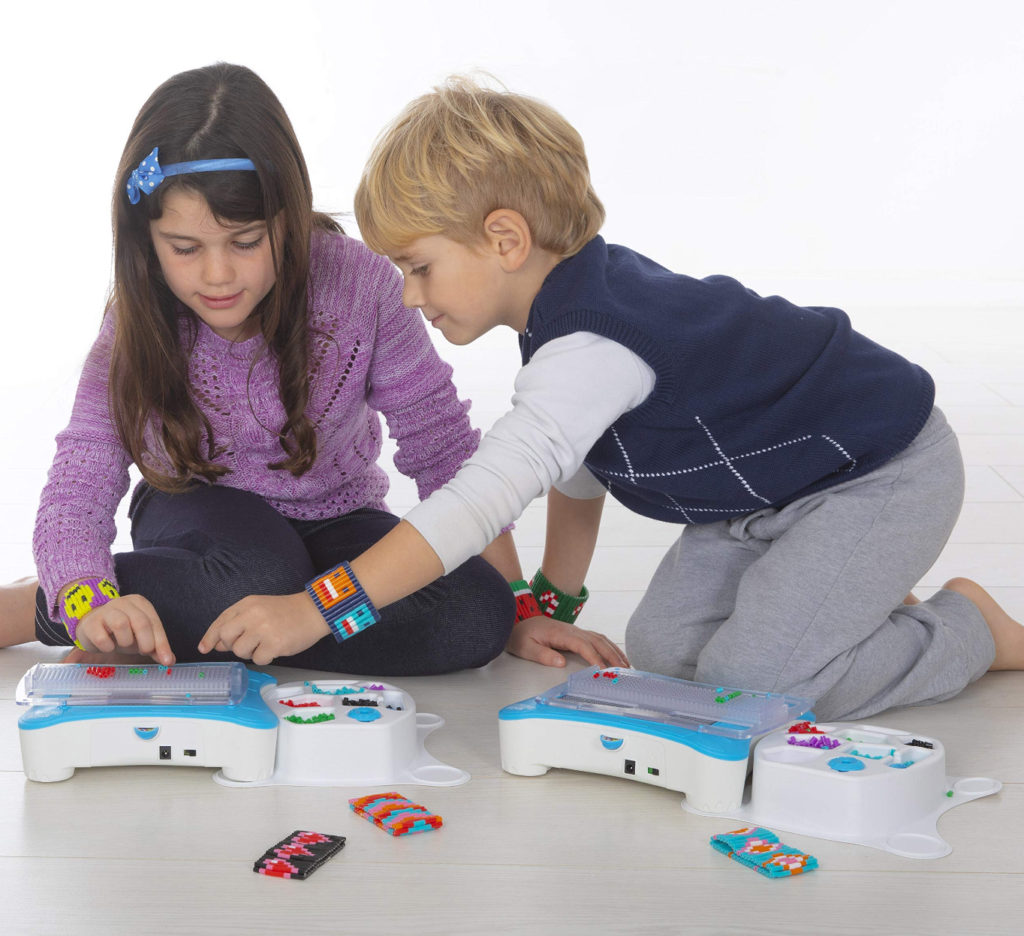 Use this smART Pixelator to create amazing art and endless activities. The combination of art and science is used with this innovative light technology toy. Kids can use this pixelator to engineer 2D and 3D projects using pixel beads, pixel pegs, or pixel sequins. STEAM learning is enhanced with this technology too; perfect for kids to be challenged with in these days, and always. Kids have a choice of using many different step-by-step projects that are included with the pixelator. But an app can be downloaded so any photo from a Mobil device can be used. Possibilities are endless! Creativity, small motor development, and special awareness are all challenged with the smART Pixelator.
Precious Peg & Paper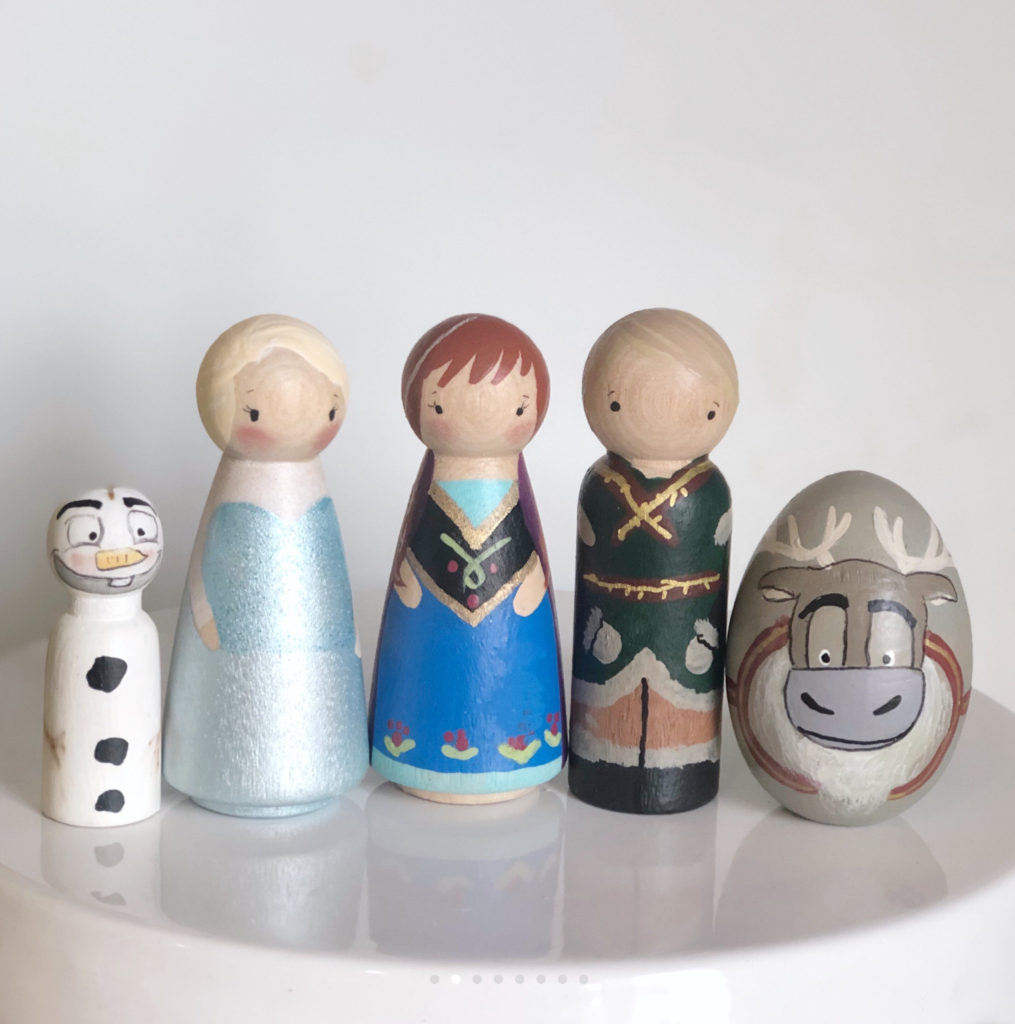 Carrie, owner and artist of Precious Peg & Paper, is so unbelievably talented. The Etsy shop is filled with personalized, custom wooden peg dolls and watercolor portraits that are so beautiful. The meticulously painted dolls are hand painted and perfectly crafted. Using safe and non toxic paint and varnish, these are sure to be a hit with everyone in the family. The solid wood, hand painted peg set(s) are absolutely beautiful. Not only are the dolls gorgeous, but they are the perfect toy for any child. Children can play with them on their own, using a dollhouse, firehouse, train table, building blocks, the opportunities for play are endless. These beautiful dolls allow kids to slow down a little bit and use their imagination. Open ended play is just around the corner with these Precious Pegs.