These days, you can't be too careful when it comes to preparing your home against the threats posed by nature. Weather extremes can cause severe damage to your home, and it's the homes and owners that aren't properly prepared that tend to get hit worst. Here are some of the things that you'll need to think about and get sorted if you want to protect your home against nature.
Stay on Top of Small Fixes
There are lots of little problems that can arise in the home and getting these fixed is the best way to ensure your home is ready to deal with what's thrown at it. All those little problems can become major issues if a storm or other natural disaster strikes. Things like sealing gaps and making sure everything is protected become vital.
Pay Extra Attention to Your Roof
Look for any signs of a failing roof in particular. If your roof is in poor condition, your home cannot be protected or prepared for storms. Any gaps, missing tiles, or other issues that might be present will be exploited by the storm and could become a point of entry for water, leading to leaks and potential water damage. If you notice any problems, try to get them fixed with the help of a roofing company in Boise or wherever you're based at the earliest.
Use Locks and Shutters
Using locks and shutters is a good idea if your home is at risk of being hit by storms. Locking all windows and doors securely with extra strong locks will help keep safe what's inside. Shutters on the windows add extra layers of protection, meaning that items that are picked up and blown about in high windows won't smash your windows. It's a small upgrade that could prevent a lot of damage.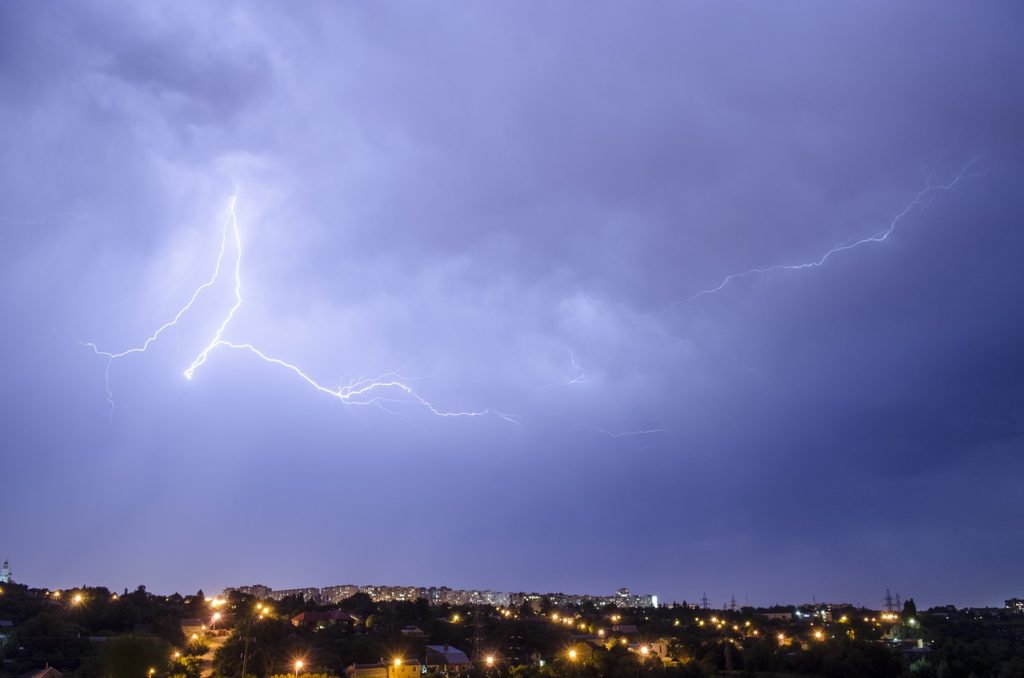 Understand the Biggest Threats in Your Location
It's important to understand what the biggest threats in your home are. If you live near a river that sometimes overflows and causes flooding, you should think about how to prepare for that, as well as looking into water damage restoration options if the worse were to happen. You should have a strategy in place no matter what the threats are. There are steps you can take to deal with or mitigate the impact of just about any kind of natural threat.
Take Steps to Keep Pests Out
Keeping pests out is also important because this is one way in which just about any home can be threatened by nature. Birds and small mammals might want to invade your home and make it theirs, so think about how you can prevent that from happening. The more you can do to lock out those pests, the less problems you'll have to deal with later on.
Nature is a threat to your home and property in many instances. And extreme weather events are only becoming more and more common. In order to deal with this and to protect your family, you need to think about how you can first of all protect your home, so make the most of the advice above.