While it might not happen any time soon, you may eventually come across a day where you need to perform some emergency DIY decor renovations. There are a number of different reasons for this, and we've put together some tips and tricks to help you manage those situations with ease.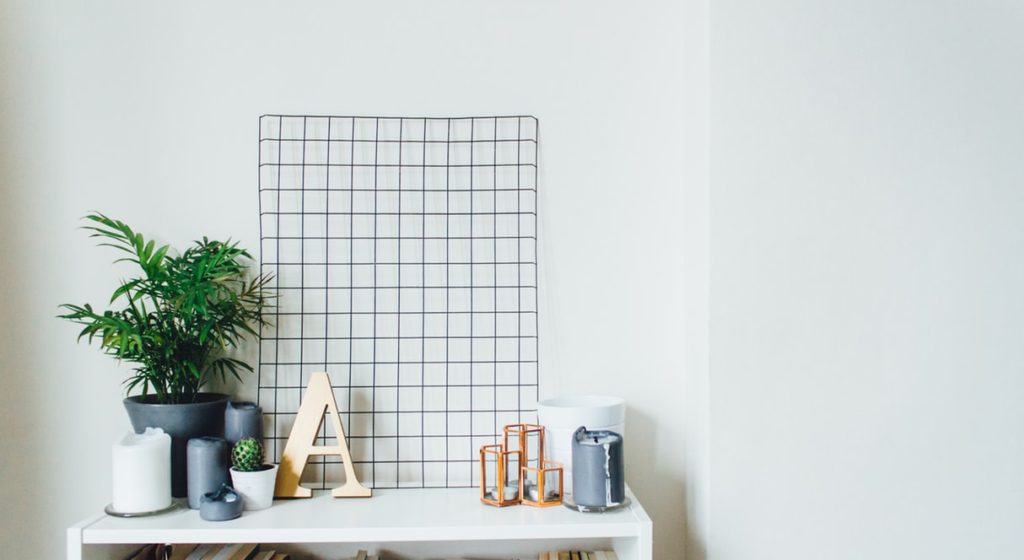 Source: https://unsplash.com/photos/ti4kGLkGgmU (CC0)
What exactly is an emergency decor situation?
There are a number of reasons why you might need to quickly swap your decor around or make some changes to your rooms.
A relative is visiting and your current decor is in a bad state

You or your child have spilt paint all over the walls, ruining the decor

You're expecting a relatively large item or deliver and need to make space

You want to dress up your home in time for an event

You're looking to

sell your home

soon and need to perform some quick fixes
You can probably tell that these are some highly specific situations and it's unlikely that they'll affect you any time soon. ICL SA, a home improvement company recommends that it's still a good idea to pick up some tips and tricks from experts or online sources to help you deal with those issues that you have been putting away for the longest time.
Keep your tools and materials safe
Whether it's closing the lid on paints to keep them fresh or putting your handy kit in a memorable location, make sure all of the tools and materials you use are easy to find. This will save you lots of time in the future and prevent many headaches from running in circles trying to find a specific tool.
Know who to speak to
Ideally, you should have a couple of people in mind to speak with regarding your emergency decor situations. For instance, services like Next Day Blinds can provide you with next-day blinds to help you fix up a room, replace broken blinds and sort out any DIY emergencies you might have. Similarly, speaking to a friend or family member could be a good idea if you need some DIY decor advice or an extra person to assist you.
Have plenty of extra storage
When it comes to moving relatively large items, it can be a huge pain to not have an empty garage or room so that you can shuffle furniture around. Always try to have a large open room so that you can use it as extra storage space while you arrange everything.
When in doubt, declutter
Decluttering is an easy yet effective way to clear up space in your home. If you're looking to spice up your home decor in preparation for a visitor or you're not sure where to start with a renovation or overhaul, begin with decluttering and take it from there.
Try and keep your children away
Whether it's sending them to a friend's house or waiting until they're at school, any important decor work should ideally be done with fewer distractions around. This means that, if it's possible, you should avoid having your kids around the house unless they're willing to help you.