Welcome to the Holly Jolly Giveaway Hop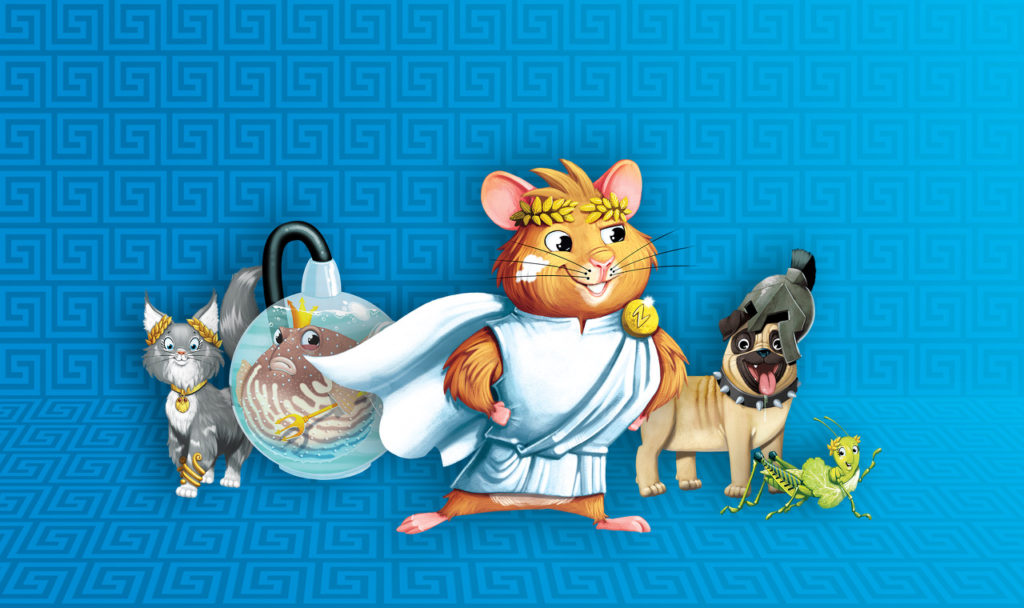 Meet Zeus, a tiny hamster with a mighty appetite for power. His cage sits atop a high shelf so he can watch the other pets from above. But being king of the gods is a tough job: You've got to issue orders and decrees, make sure to stay in tip-top shape by running on your exercise wheel, and most importantly, lead your minions on epic journeys. And Zeus the Mighty has one giant task in front of him: Find the "Golden Fleas" and solidify his position before the other gods rebel.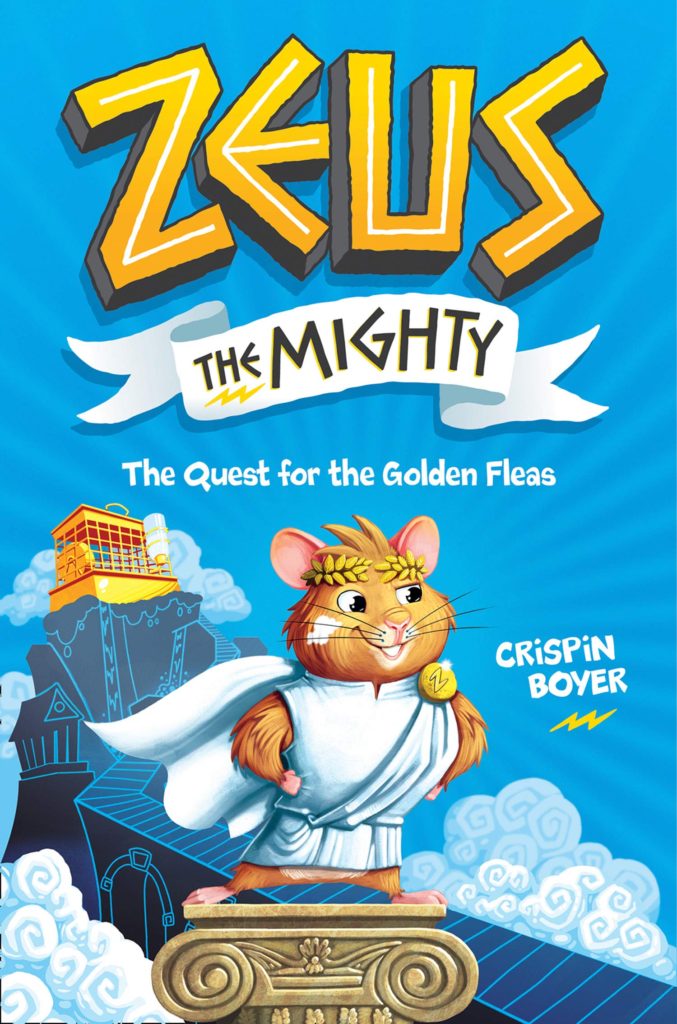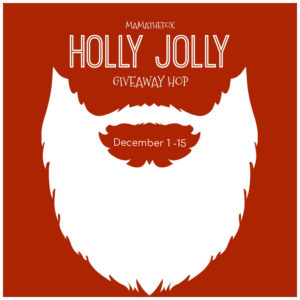 Enter for your chance to win a Zeus the Mighty Holiday Prize Pack which consists of a hard cover copy of Zeus the Mighty, a Zeus plush, a Golden Fleece screen duster and a Zeus crown (picture attached) (ARV $45).
Open to US only. Must be 18+ to win